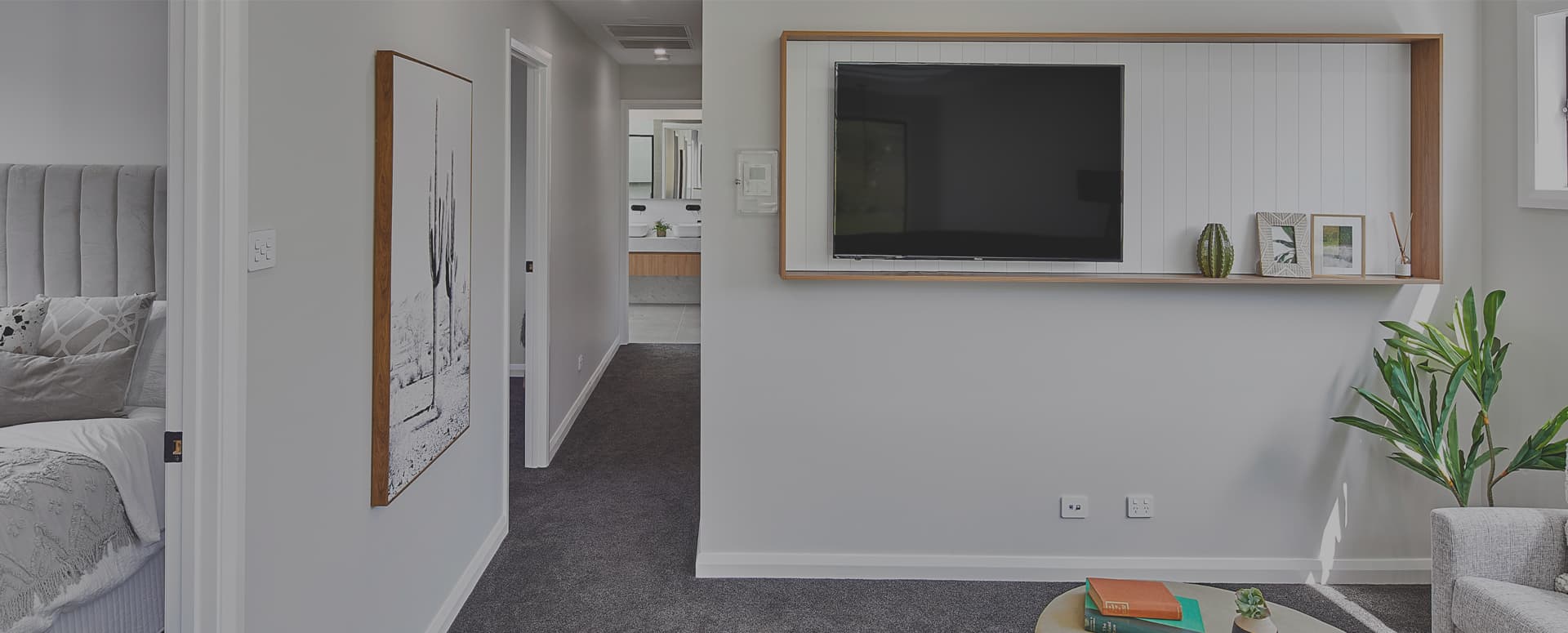 We build affordable quality homes

- for every budget
Click here to use our online home estimator to receive your free two minute tender
Search our Home Designs
Search for a home design
Enter your postcode to see if we build in your area
ZONE 1 - WE BUILD HERE NOW!
ZONE 2 - WE'RE BUILDING HERE SOON!

We are your
experienced
Sydney builder

HIA Award
recognised for design
& affordability

Flexible home
designs with instant
online estimates

Only using trusted
& quality trades &
suppliers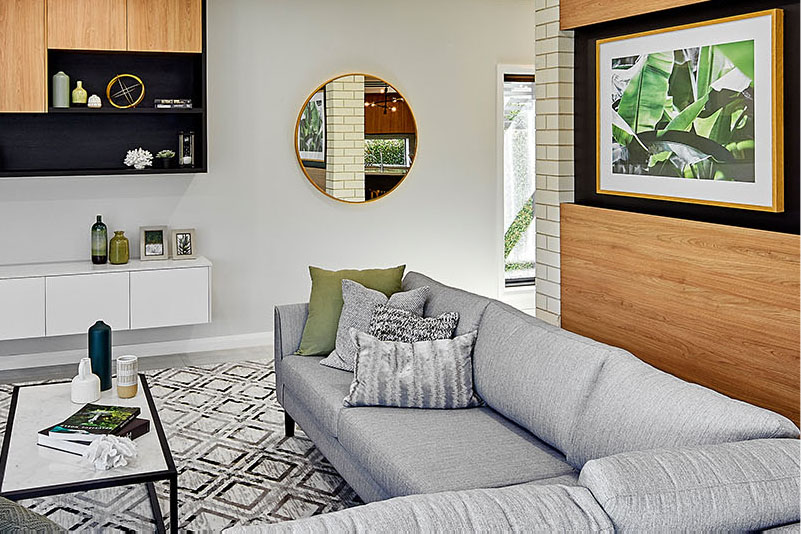 Did you know?
We offer fixed priced contracts which include site costs.
And our homes come with 20mm stone benchtops, driveway and Smeg appliances as standard.
Customer
Reviews
As first time home builders, dealing with King homes NSW has been so easy. The highest compliment I can give is that I always felt we were the only people that were building with them! Mark King has put together an amazing team. We never felt like just another number with them. Every phone call or email (there were alot!) was answered promptly. Monika was incredibly helpful during pre construction. Verity's eye for detail during colour selection made the process simple. We hardly needed to upgrade anything as King's incusions are fantastic.
Megan & family
It was a great experience dealing with King Homes. Having stayed in the house for 1 year, I can confidently say that their workmanship is great. What impressed me the most is their after sales service team. Monika was always prompt with her replies and when she is looking after you, you know things will get done. Her coordination was great. Harry would take time to ensure the fixing/repair job looks good (in detail) and is done properly (even if he has to make time to come back again). They never go with a quick cheap fix, which my wife and I really appreciate it. I believe you pay for what you get but King Homes goes above and beyond our expectations. Hence if you want to build a house without hassle, I would highly recommend King Homes
Daryl & family
We have been engaged with King Homes NSW since mid 2019. Building a completely custom home that was designed by an independent Architect, we were incredibly concerned about finding the right builder. However, from the moment we met KH, we were pleasantly surprised with their professionalism, internal processes, flexibility and selections.
Tanzin & family
I am so glad that I came across King Homes in my search to build my new home. Not only did they build an amazing home, they also have impeccable service and communication which was worth more to me due to my previous experience with other builders. When building my new home with King Homes, every stage of my build was so convenient and seamless, I can't relate when others mention how stressful it is to build a new home. They catered our designs to suit our needs and wants, they were constantly updating us throughout the building process and during handover, some minor defects were found and they were all fixed within a week of being pointed out.
Elie & family
The building process was really good, I was worried that mine would be the last to finish, considering all my neighbours had already started with their build weeks ahead of mine. But I was really impressed that King homes delivered the house way before all of my neighbours. Mark was very approachable and gave us very good pricing and upgrades on inclusions. Also he had so many good ideas, which I am glad we listened to him.
Sarath & family
After considering renovating our existing house we contacted Mark King and discussed the feasibility of knocking down our house and replacing it with a custom built house. Mark's advice could not have been more honest and accurate. Using King Homes to design and build our new home was a great decision. Mark and all his staff (including contractors) were professional, courteous and knowledgeable. The quality of the materials and workmanship that went into the build was first rate. After living in the house now for just over 12 months, we are glad we built with King Homes.
Jaskbs & family
Our difference as a home builder
Knock Down Rebuild Specialists
Love the area and community you live in just not the home? Work with us to design a brand new home to knock down and rebuild on your block of land
Custom Home Builder
Bring your own plans or work with us to design your dream home from scratch. With our in-house drafting team, we work with you to create a home to suit your budget, lifestyle and block of land
House & Land Packages
With our strong network and relationships with land developers, we have access to exclusive land options and offer competitive packages. This includes Sydney areas such as Box Hill, Gregory Hills and many more.
Instant Price Estimate
Want to get a quick idea of how much your new home will cost? Use our online pricing estimator to price your new home and view available home designs.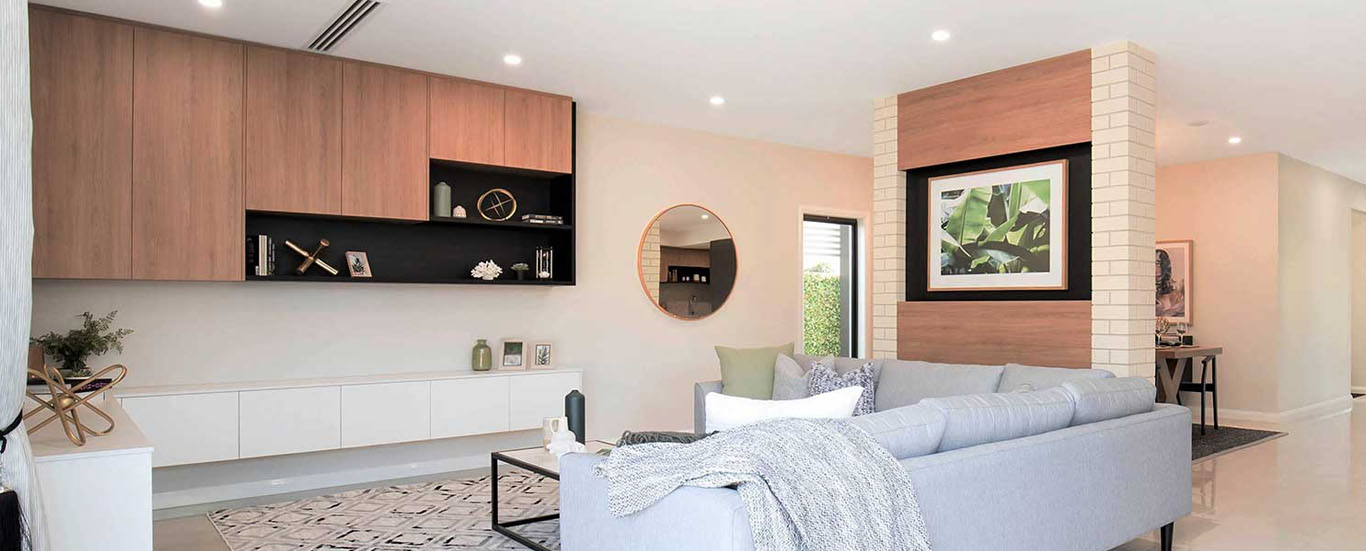 Let's chat about your new home build