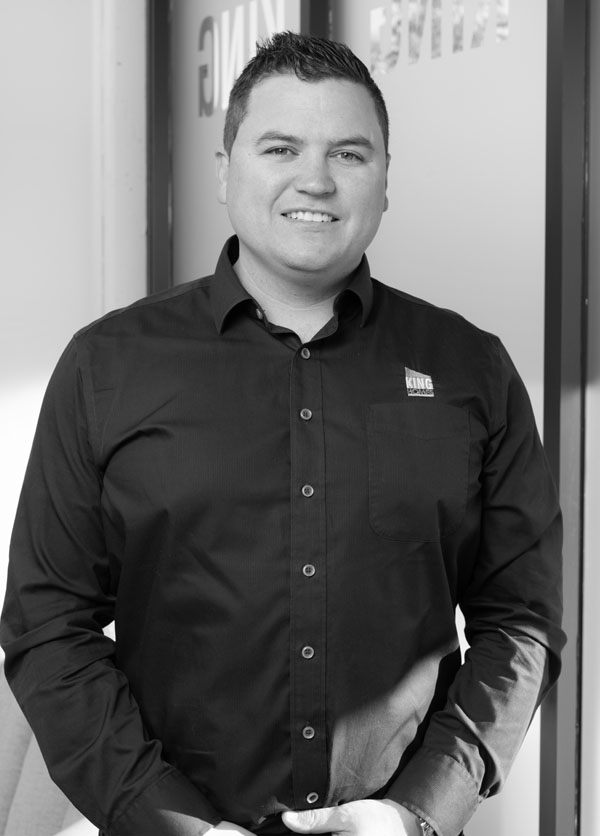 MEET
KING HOMES NSW
King Homes NSW is your trusted quality builder based in South West Sydney. We're a young and vibrant company committed to delivering quality homes at affordable prices.
I started King Homes to change things up in the industry by committing to one simple thing – every home we deliver was a quality home at an affordable price. This commitment is at the heart of our business and our team.
As you browse through our site, you will see we offer many standard floor plans which have been designed to maximise the value we deliver to our clients. We've done all the hard work by selecting the best features and finishes and putting them into our best designs. This makes it easy for you to get a quality new home at the price you want.
If you have some thing different in mind – get in touch with us. We are always excited to hear what our clients think of next and love designing homes best suited to your block of land and future goals.
We will support you through the entire build process, every step of the way, with complete transparency to ensure you love your brand new home.
If you are interested in working with us, have an idea you'd like to chat with us about, or just want to say hello, contact our office and we will be happy to help.

Thank you for turning our dream home into reality… We were so happy with the building process – right from the word go! From a vacant lot of land to a beautiful double storey house, the journey was an amazing experience.
King Homes is very accommodating to every request we've had, nothing it "too hard". We regularly got photo updates & very impressed with how quick our house was completed. The quality of workmanship is very good.
JUST SOME OF OUR QUALITY SUPPLIERS WE USE
TO BUILD OUR HOMES