King Homes NSW is a leading building company in Sydney building standard and custom homes.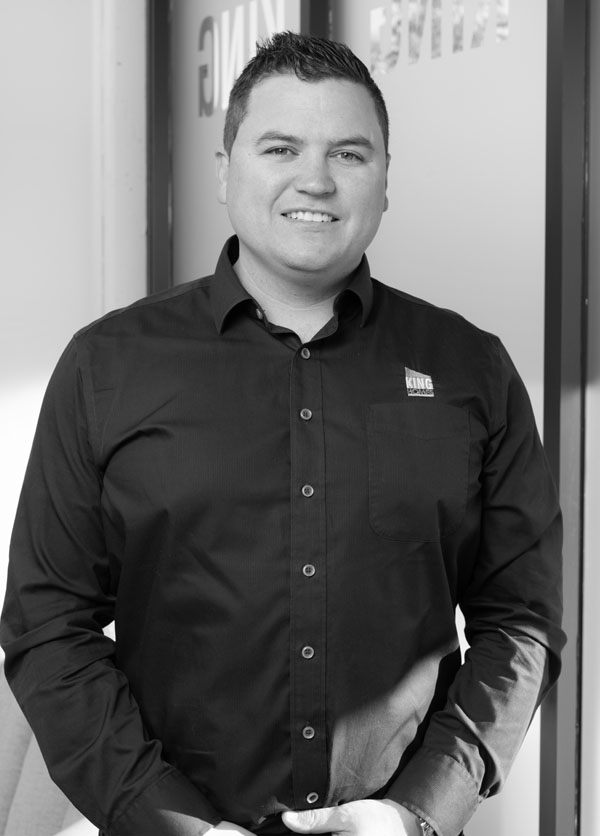 When it comes to offering design flexibility, competitive standard inclusions, we know we are a market leader. King Homes NSW is proud to build homes in Sydney and many surrounding areas such as the Southern Highlands, South Coast and Blue Mountains.
King Homes NSW was started to offer modern, flexible homes with quality inclusions. Our business and team are committed to ensuring we bring you a great experience building your new home and deliver a quality home you will love.
As you browse through our home designs, you will see that we offer many standard floor plans which have been designed to maximise the value we deliver to our customers. We've done all the hard work by selecting the best features and putting them into our best designs. This makes it easy for you to get a quality new home at the price you want.
Whether you're a first-time home builder, or this is your 3rd family home, we have a home design to suit any lifestyle or budget. Our homes are designed to suit most blocks of land in Sydney and we build single storey homes, double storey homes, house & granny flat options, duplexes and completely custom homes.
We also advertise our prices which ensure our homes are move-in ready with our standard inclusions. Our homes come packed with value with a driveway, 20mm stone benchtops, 2.7m ceiling height to the ground floor, floor coverings throughout, plus so much more.
We believe a great working relationship is based on trust and transparency, so it's important to us to ensure we have our pricing on our website to be upfront. We also believe in sustainable and responsible building and that's why we only work with Australia's leading suppliers for all the materials and finishes within your new King home.
If you have something different in mind – get in touch with us as we have an in-house drafting team and love working with clients to design and build a truly custom home. We are always excited to hear what our customers think of next and love designing homes best suited to your block of land and future goals.
We will support you through the entire build process, every step of the way, with complete transparency to ensure you love your brand new home.
If you are interested in working with us, have an idea you'd like to chat with us about, or just want to say hello, pop into one of our display homes and we will be happy to help.
We invite you to experience the King Homes difference.

When you choose King Homes NSW as your Builder, we offer you genuine guarantees and commitments to make your experience as smooth as possible.
As a locally owned home builder, we understand how important it is to have a new home completed on time and to the highest standard. Our King Homes NSW guarantee starts at the time you sign your contract and continues on for another 25 years.
25 YEAR
STRUCTURAL
GUARANTEE
OVER 80
INCLUSIONS
AS STANDARD
We are proud to partner with Australia's leading suppliers to build our homes