Knock down and rebuild
with King Homes NSW
If you already live in an area you love, but the home is out-dated, you don't have to experience the hassle of moving or undertaking a renovation. A renovation can sometimes become just as costly as building a brand new home.
And when you knock-down and rebuild, you demolish your old home and replace it with a completely brand new, contemporary home designed to suit your family and lifestyle.
We invest into having our very own in-house design team which means we can work together to modify one of one of our standard plans to suit your block of land and council regulations. Alternatively, we can design a truly one-of-a-kind custom home or accept client supplied plans.
Our King Homes team will support you through the process of knocking down and rebuilding, so you know what is happening every step of the way. We know exactly what needs to be done, so all you have to do is think about what type of home you would love to live in.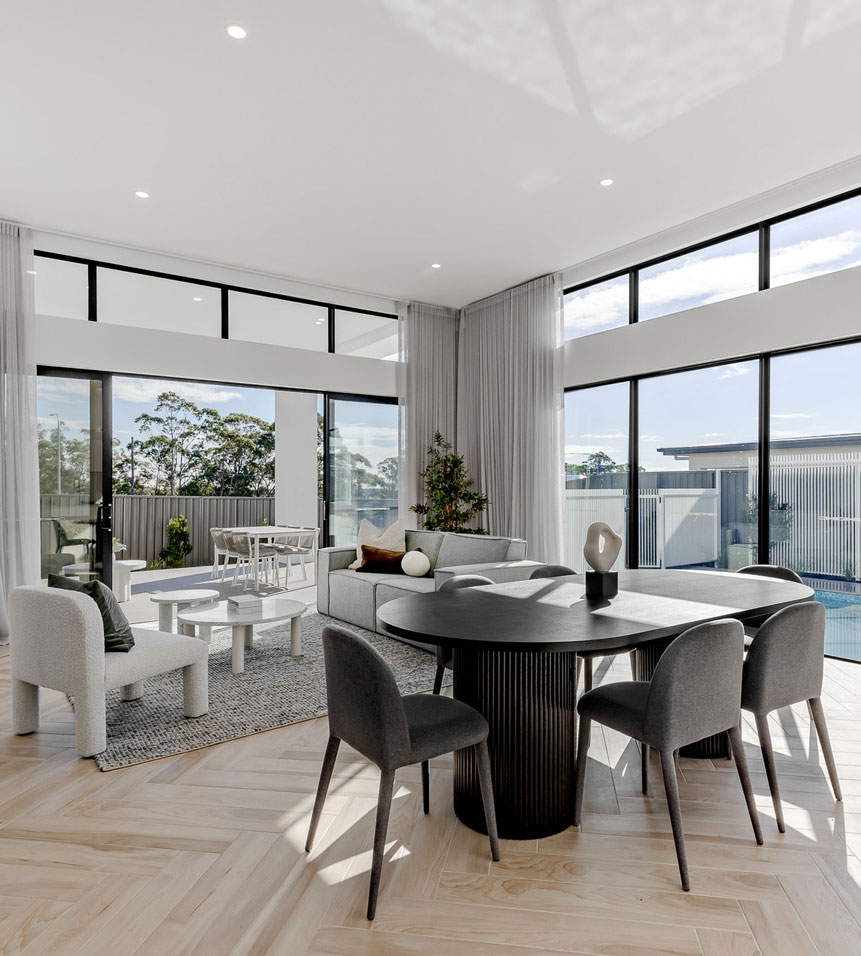 Let's build your new home
in the area you love
Our experienced team will help create a home you'll love and guide you through the entire process. Building a new home in an already established area can seem complex and daunting. However, our experienced team will leverage all their knowledge and expertise to build you a brand new home in the area you already love.  
Check out the video on the right have a virtual browse of our Sorrento home design which is a large 5 bedroom family home suited to wider knockdown rebuild blocks of land.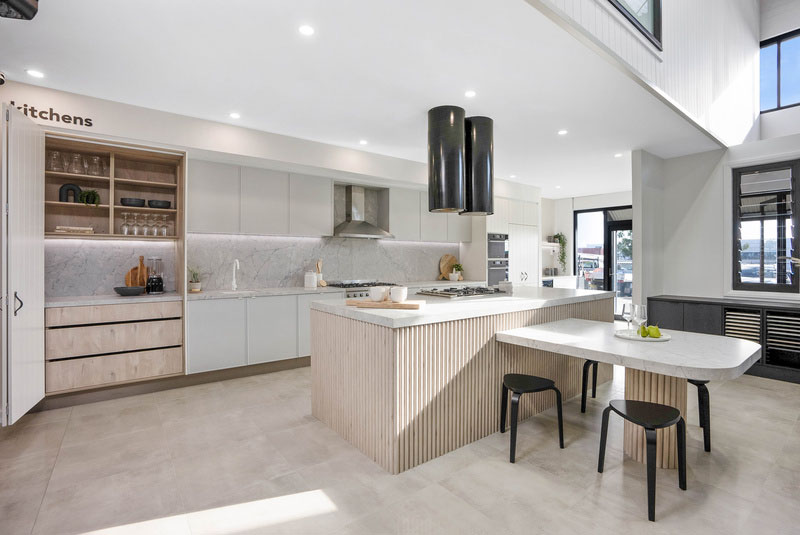 Studio King Selections Centre
Our valued clients complete their internal selections appointment at our Studio King Selections Centre with one of our resident Interior Designers. At Studio King, we showcase hundreds of products and finishes from Australia's leading suppliers.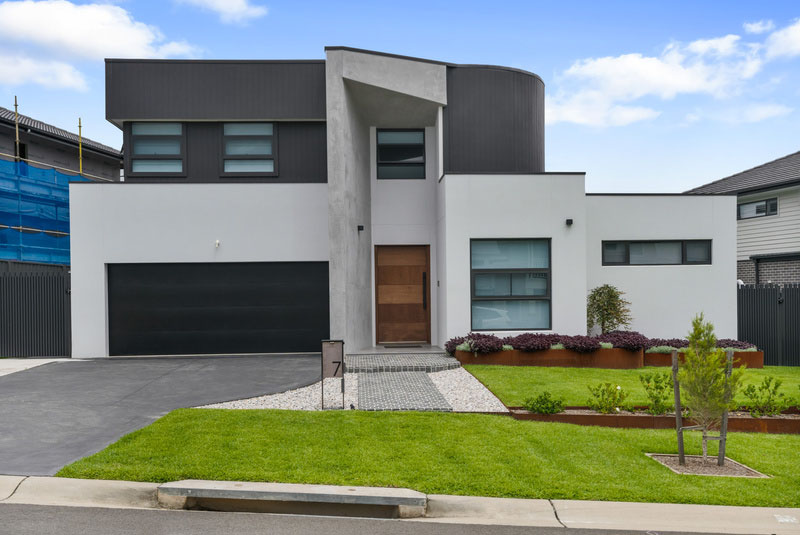 Crafted by King
BYO plans or let's design a brand new custom home together. If you are looking to build a truly custom home, then we would love to work together to design and build your one of a kind new home. We also accept client supplied plans. Experience the King Homes difference.
The knock down and rebuild process
We understand a knock down and rebuild are very different to building a brand new home on an empty block of land.
When you choose us as your Builder, our team will support you throughout the process right from the start.
Stage 1
1. Choose your new home
We welcome you to visit one of our display homes to view our flexible floorplans and have a chat to our experienced Sales Consultants. You should bring along information about your block of land, including any surveys or land diagrams you may already have. Once you decide to proceed, we can organise a site inspection to determine whether your existing block of land is suitable to build a new home.
2. Tender
This is where we will prepare a tender for your new home build based on your floorplan selection, soil test will be completed at additional cost if required, site survey and any preliminary engineering. It will be your responsibility to engage a demolition company for the demolition of the existing home. Our team will be able to guide you on timeframes for when demolition should take place. Our team will also take care of all pre-construction related matters. Please keep in mind, after the Tender is accepted, no further changes will be made so it is imperative you review all documents and sign off before you go ahead with demolition.
At this stage, you can also visit our external partners, PGH or Austral bricks, to complete an external colour selection for your new home.
3. Contract
We will prepare the contract and full preliminary drawings, Basix assessment and provide you with an easy to understand HIA contract to review and sign.
4. Colour Selection
This is where your new home starts to come to life. Our clients often say the Colour Selection is one of the most exciting steps and you'll be invited to our Studio King Selections Centre to complete a personalised colour selection for your new home. During this appointment, you will be guided by one of our resident interior designers to choose everything from tapware, to paint colour, to flooring and everything in between.
5. Pre-construction preparation
Now that your contract has been signed and your colour selection completed, there are several extensive steps required to be completed to get your new home ready to enter construction. This includes obtaining necessary approvals, permits, site surveys, soil tests and the final construction plans.
Stage 2
6. Site Start
This is the official start of the construction process. Our friendly team will contact you to confirm when your home will be commencing construction.
7. Base
The first major milestone in the construction of your new home, with the laying of your concrete slab. You will be introduced to your dedicated Building Supervisor who will be on-site for the duration of your build.
8. Frame
Framing carpenters erect the wall frames and the roof trusses.
9. Lock-up
During this stage, the brickwork, roof tiles, external doors and windows are put in place.
10. Fixing
Your new home is really taking shape! During this stage, plaster is installed to the internal walls and ceilings. You will also see the installation of the skirting boards, architraves, internal doors and cabinets in the kitchen, ensuite, bathroom and powder room (if applicable).
11. Completion
You are at the final stage in the completion of your new home. During this stage, you will see the painting and tiling completed. The electrical and plumbing done, stone bench tops, door furniture, shower screens and mirrors are installed. Any external render (where applicable) will also be completed. Towards the end of this stage, your Building Supervisor will arrange for you to attend a Practical Completion inspection.
12. Handover
Congratulations! Your new home has been completed and is ready for you to move in. On the day of handover, you will meet your Building Supervisor who will conduct an on-site handover.
Stage 3
13. Agreed works
Should there be anything that needs touching up or repairing this is when we organise those works for you.
14. Completion of works
All agreed works are completed and you will receive confirmation in writing.
Suggested home designs for knock down and rebuilds
See below for some of our most popular knockdown rebuild house plans and designs.
All home designs have complete design flexibility and we can change the floorplan to suit your lifestyle.
Our build experts can guide you through all of the floorplans and options to ensure it's a perfect fit or discuss custom home options.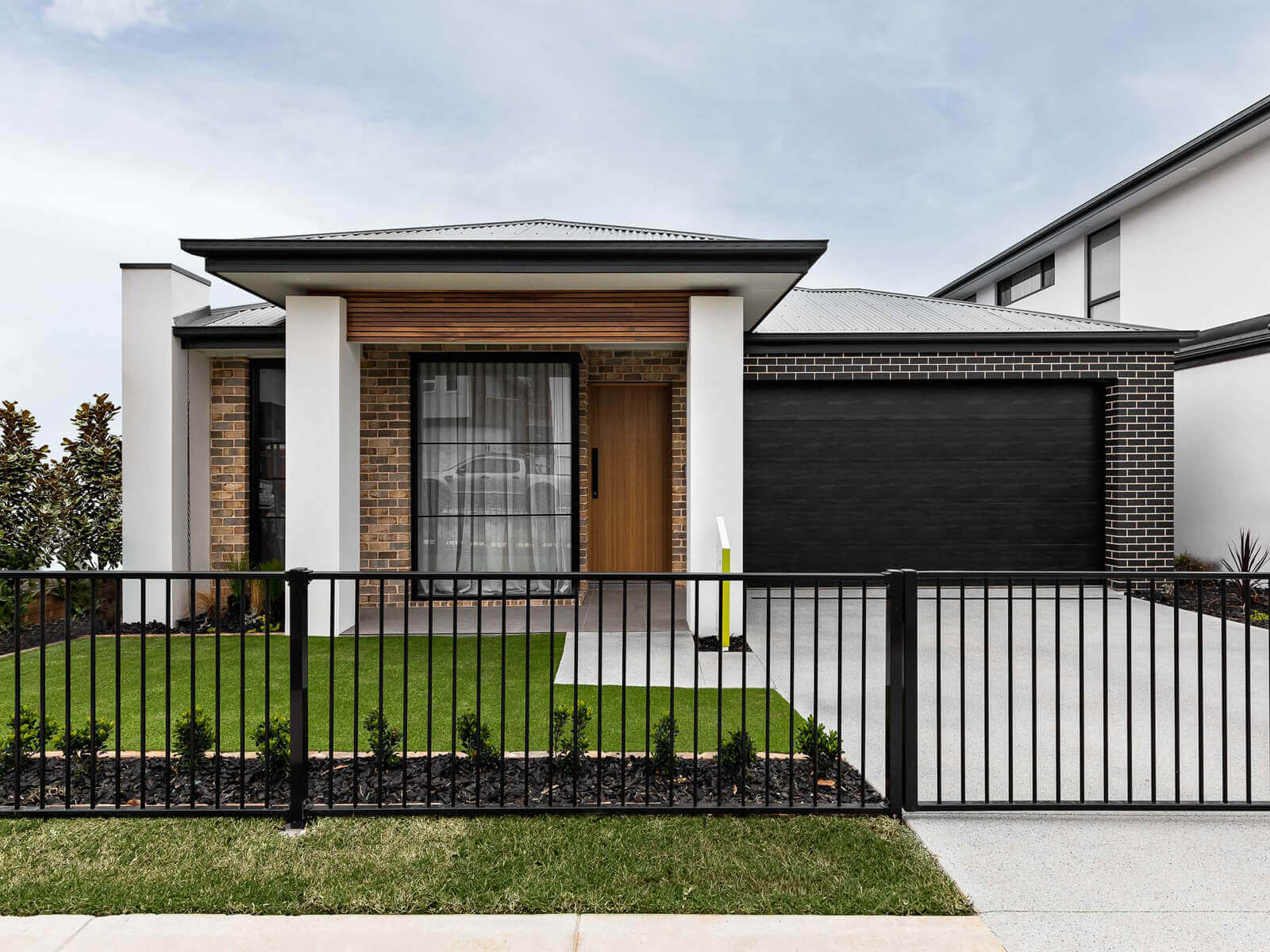 Cambridge
Our popular single storey Cambridge home design is flexible to suit most lifestyles.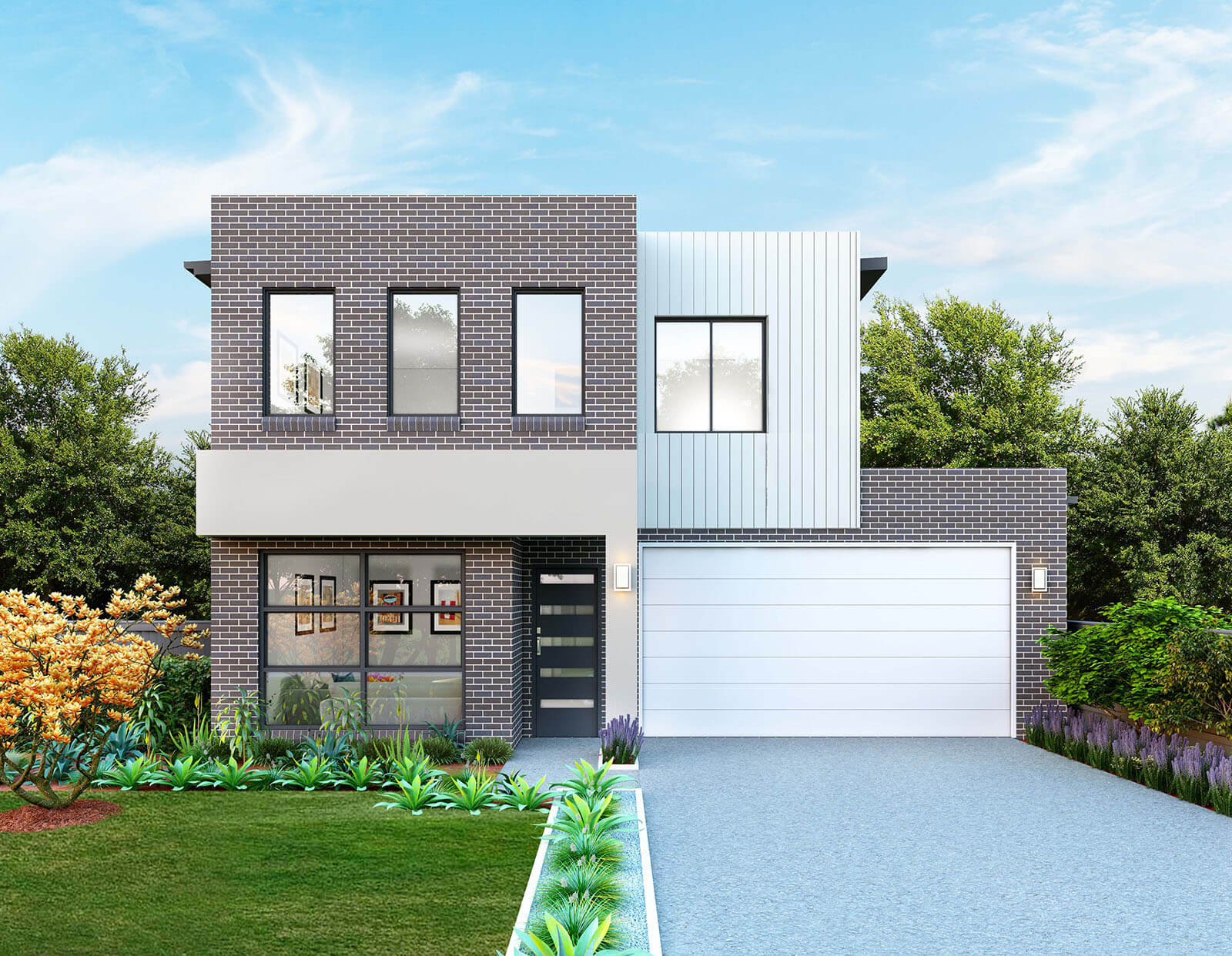 Westwood 34
A 5 bedroom double storey home packed full of value for the whole family.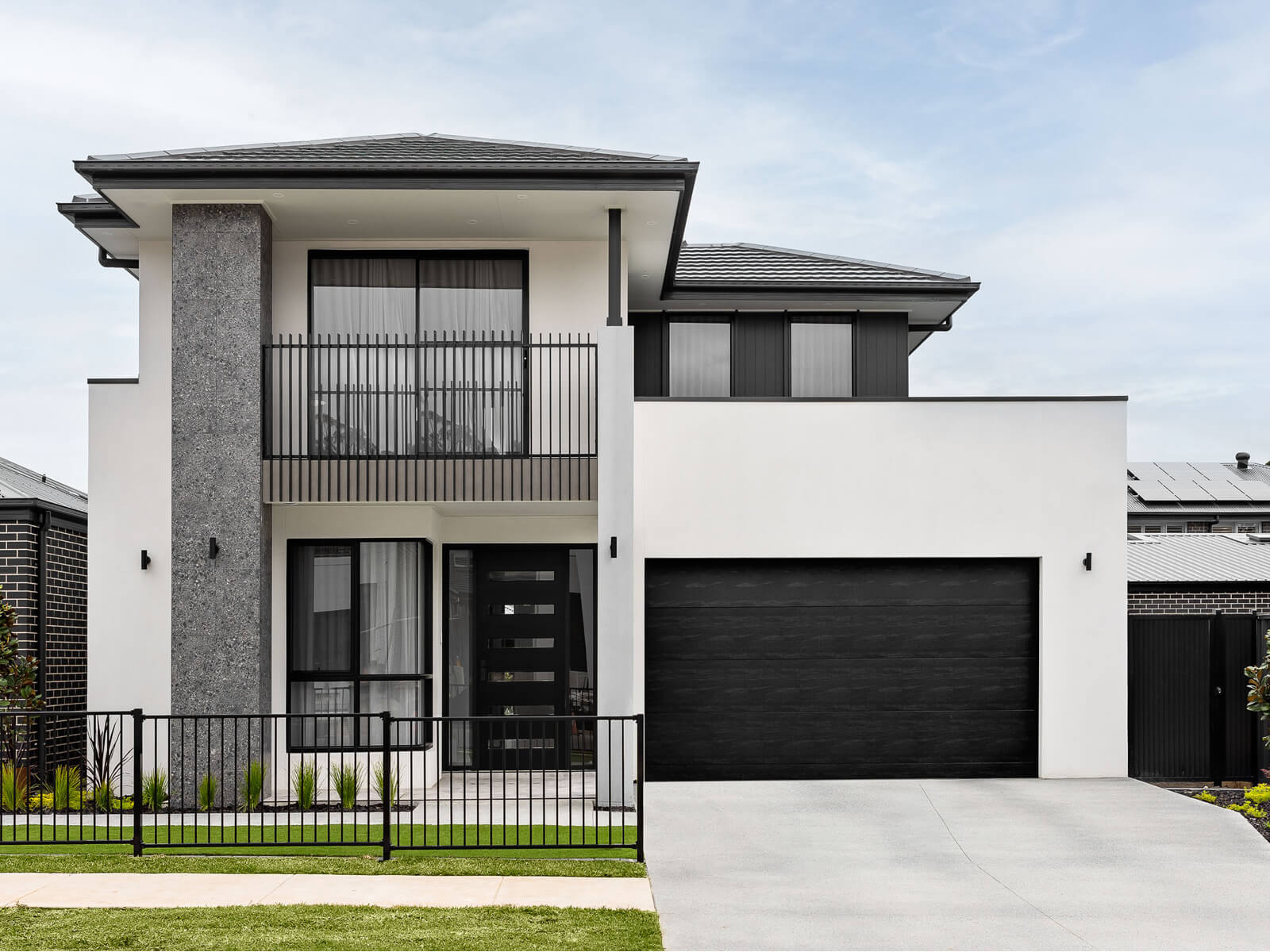 Oxford 29
Our popular double storey on display at HomeWorld Leppington with five bedrooms.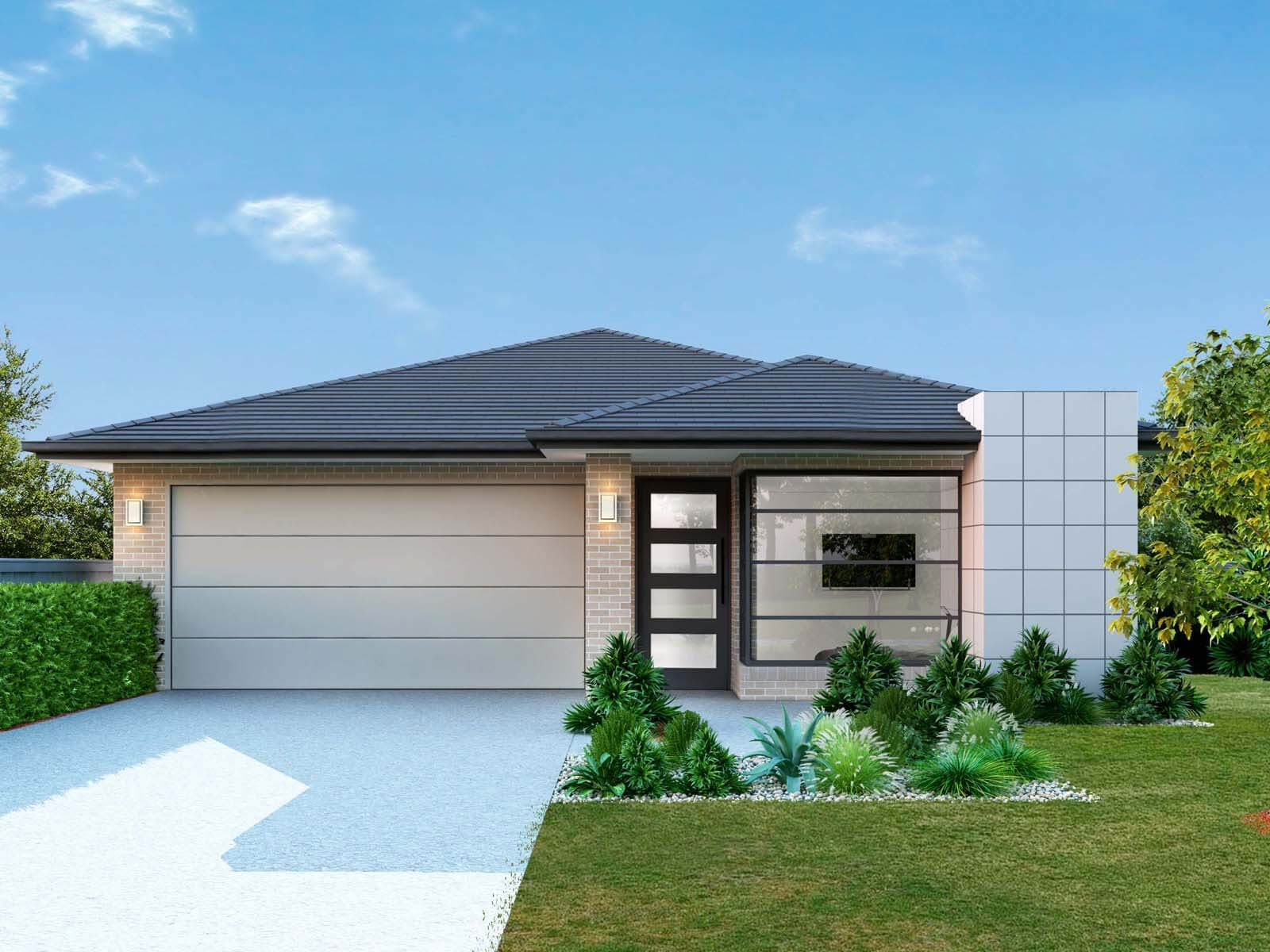 Kingsley 22
Our flexible single storey home design well suited to most blocks offering contemporary living.
Chat to our King Homes team today!