12 month Price Freeze Guarantee
Build with extra peace of mind, we're here to give you the support you need, especially in these uncertain times. King Homes NSW will lock in your price for 12 months for your new home build on registered or soon-to-be registered land.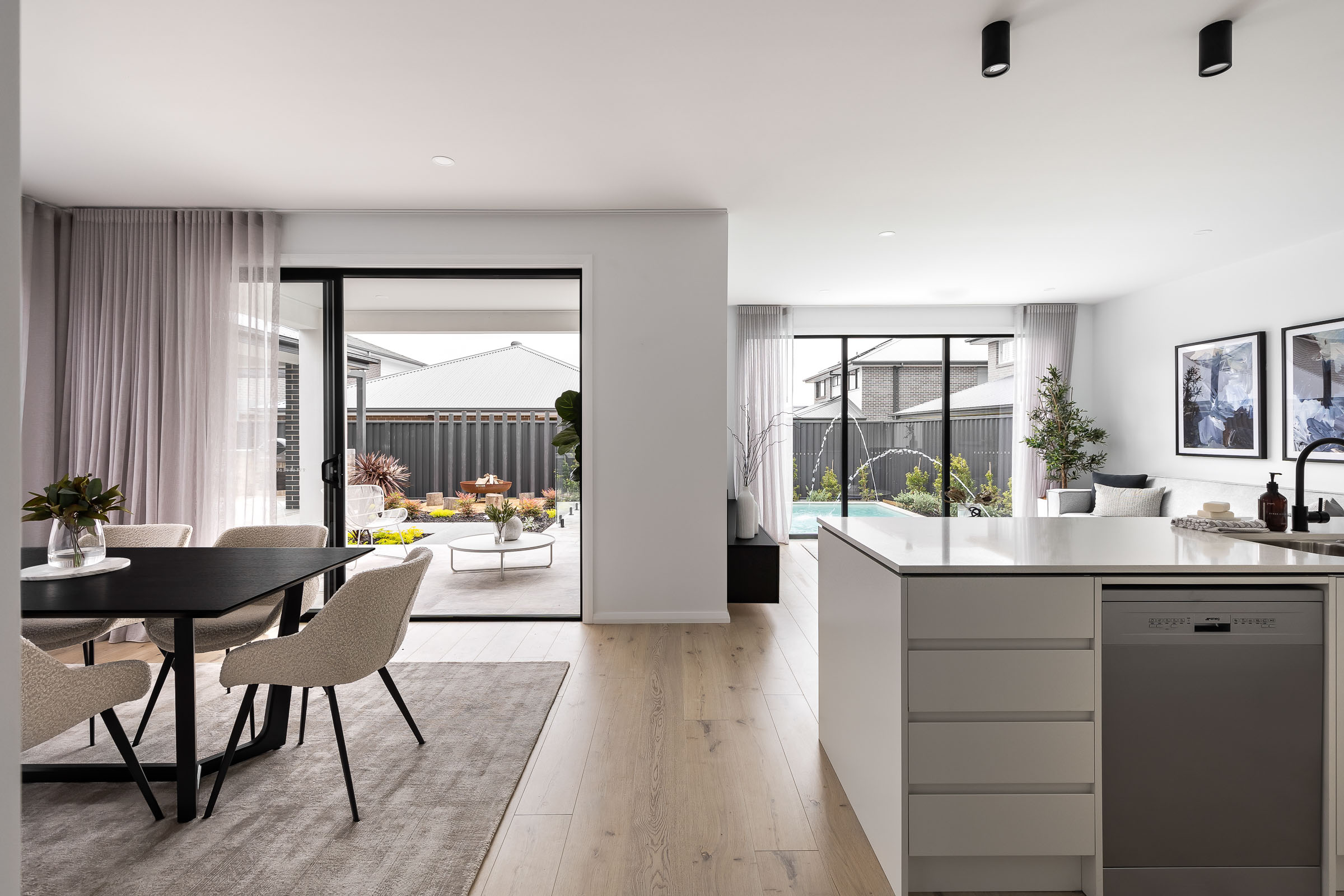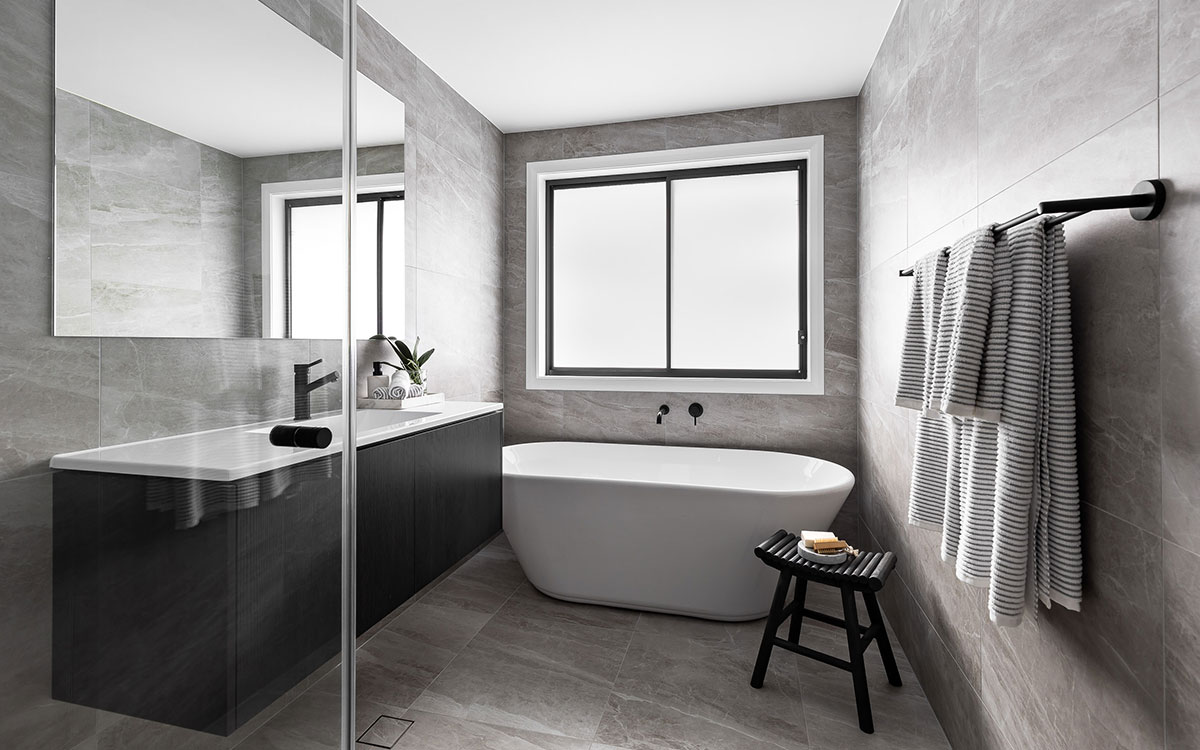 Premium Upgrades Package
Pack in extra value into your new King home for true premium living. This includes upgraded appliances, a
freestanding bath, plus more!
All inclusive site fee
Unsure of what a Site Fee includes or covers? We
have put together a helpful overview to make
sure you understand your Site Fees and how we
provide extra value.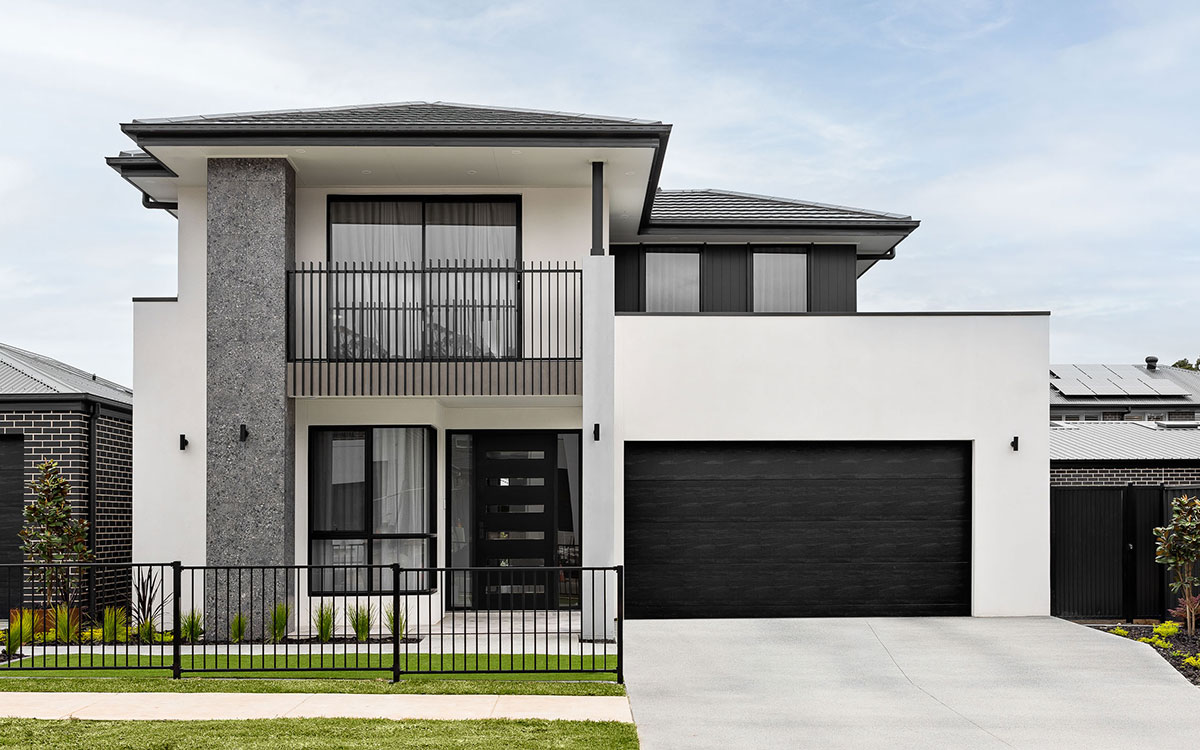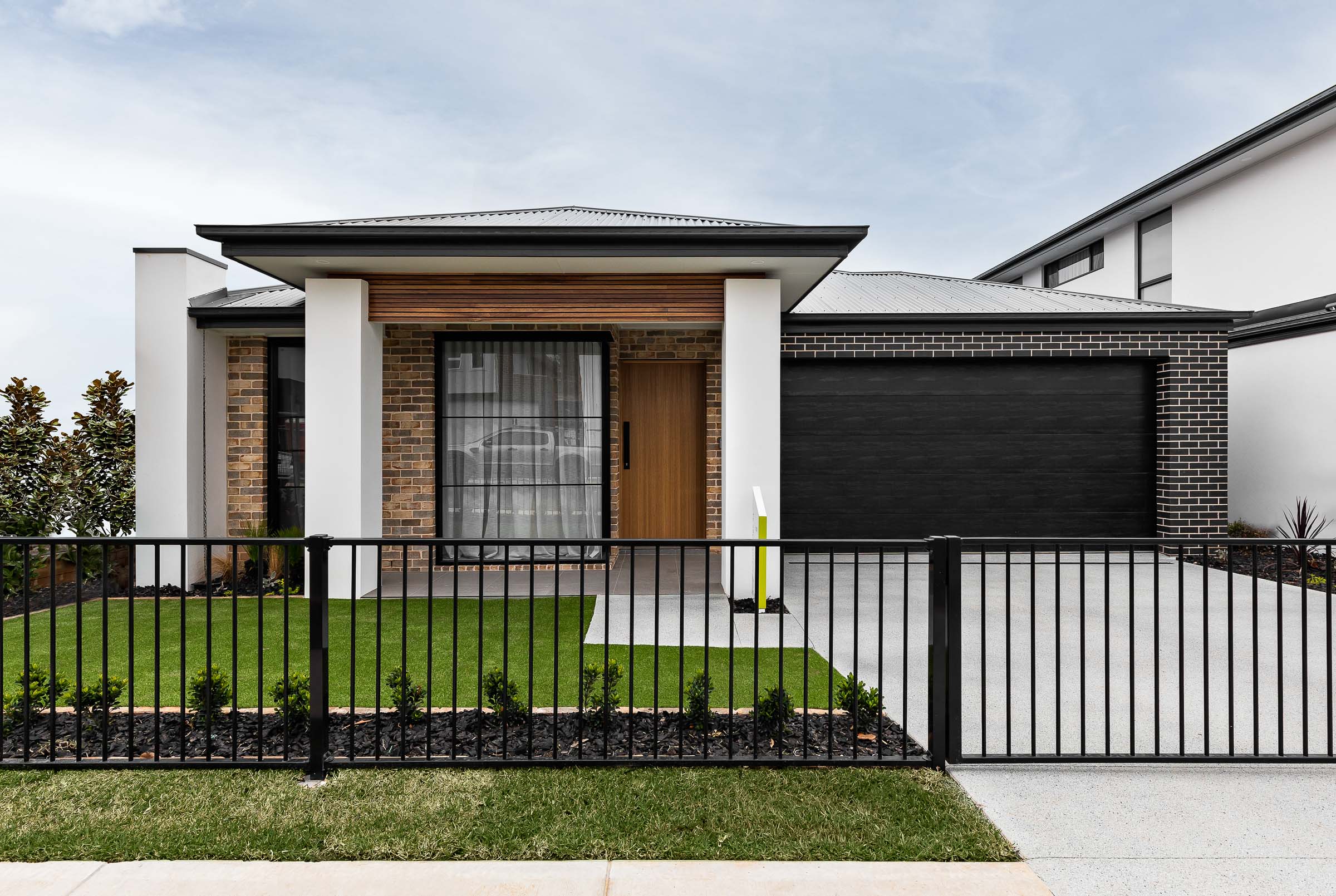 Colorbond roof included as standard
We only use quality suppliers for the materials and finishes for our new homes. And we're proud to partner with Colorbond and we include a Colorbond steel roof as standard for every King home.
Build a home which is
uniquely yours
Would you like to chat to one of our home
building experts about your new home
ideas?
Simply enter your details to begin
the journey towards your new home.