Crafted by King
A truly custom experience
BYO plans or let's design a brand new custom home together
Whether you have your own plans or need help designing a unique home, we have options for you.
Our standard home designs can be tailored to fit your lifestyle and budget, but if you're looking for something truly exceptional, our team is ready to collaborate with you on a custom build.
As a medium-sized home builder, we have streamlined processes in place to efficiently build high-quality homes, and we'll tap into our network of top-notch tradespeople and suppliers to bring your vision to life.
Plus, our Studio King Selections Studio and resident Interior Designers will help you choose the perfect materials and finishes for your entire new home. And if you've already got plans from a Drafter or Architect, we can work with those too.
Let's chat about making your dream home a reality.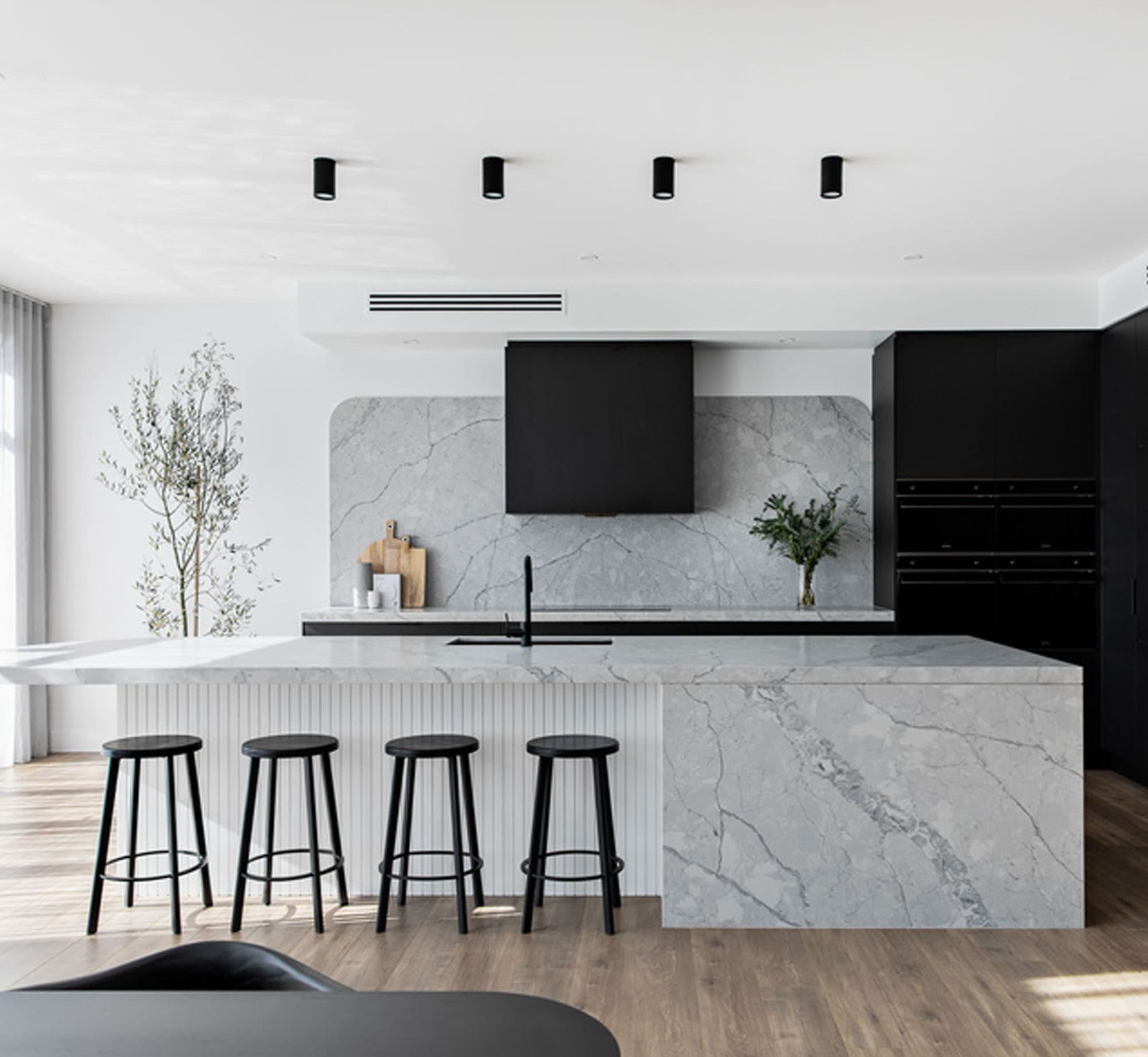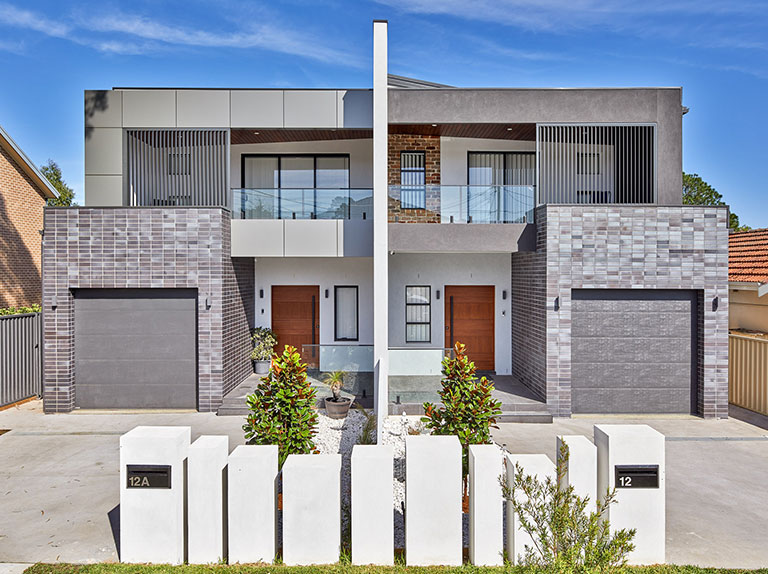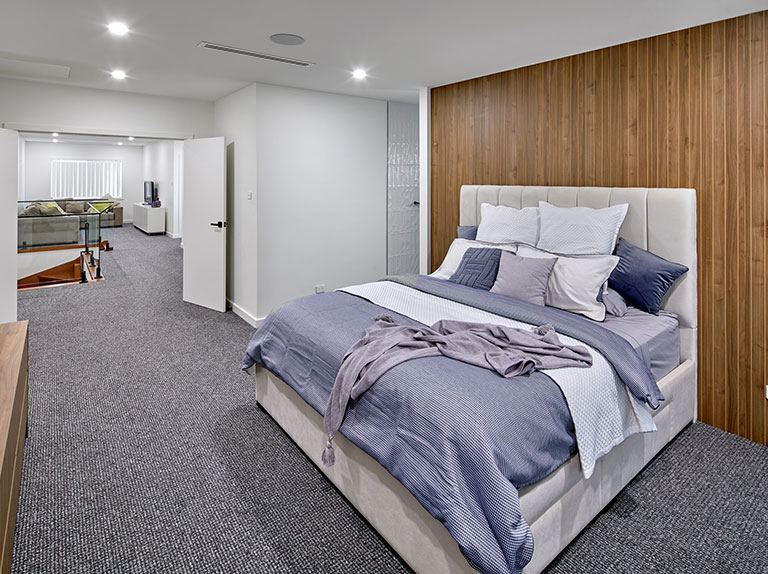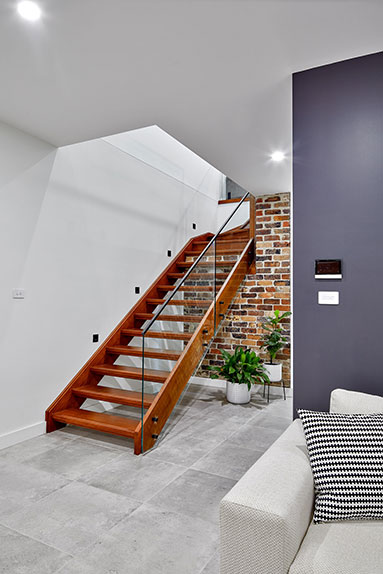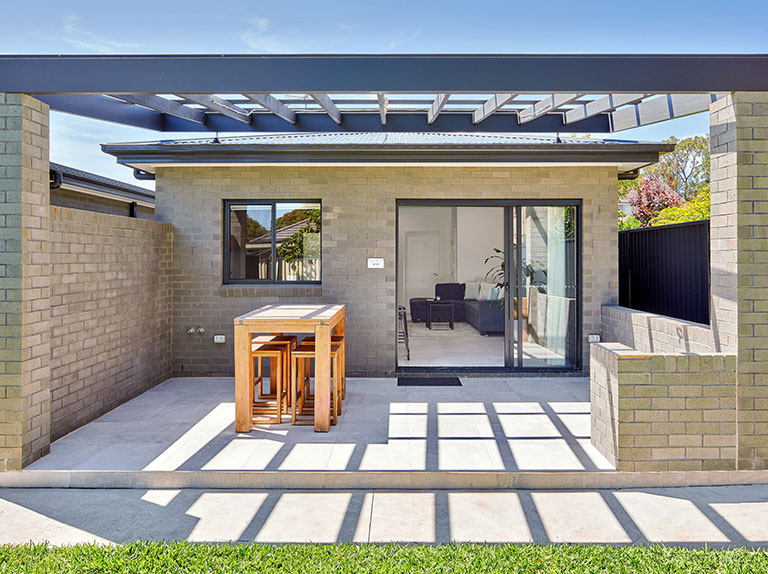 The Avenue project – Yagoona
We're thrilled to have completed a project for our client that includes four distinct homes.
This project consists of a duplex and a granny flat in each backyard to take full advantage of the site and showcase both practicality and style.
Inside both sides of the duplex, you'll find a custom floating staircase that's the centerpiece of the lounge and entryway, connecting five generously sized bedrooms spread across two levels. The open-plan living areas flow seamlessly to outdoor entertaining areas, and the attention to detail is evident in the high-quality fixtures and finishes throughout. The kitchens are modern and functional, with stone benchtops and quality appliances, while the bathrooms feature floor-to-ceiling tiles and luxurious fittings.
In addition to the main homes, each side also features a secondary 60m2 dwelling at the rear – perfect for extended family or as an additional rental opportunity.
These homes offer a perfect blend of practicality and style, and we are delighted to have delivered the project on time and within budget. We are confident that the owners will receive a great rental return on all 4 homes, and we look forward to working with them again in the future.
Bring your custom home to life
Our drafting team has years of experience in designing custom homes, and we will work closely with you to understand your vision, budget, and timeline. We take the time to listen to your needs and ideas to create a home that reflects your personal style and enhances your lifestyle.
Our drafting team uses the latest technology and software to create detailed 3D renderings and floor plans of your custom home. This allows you to visualize your home before construction begins, making it easy for you to make any necessary changes or modifications before the building process starts.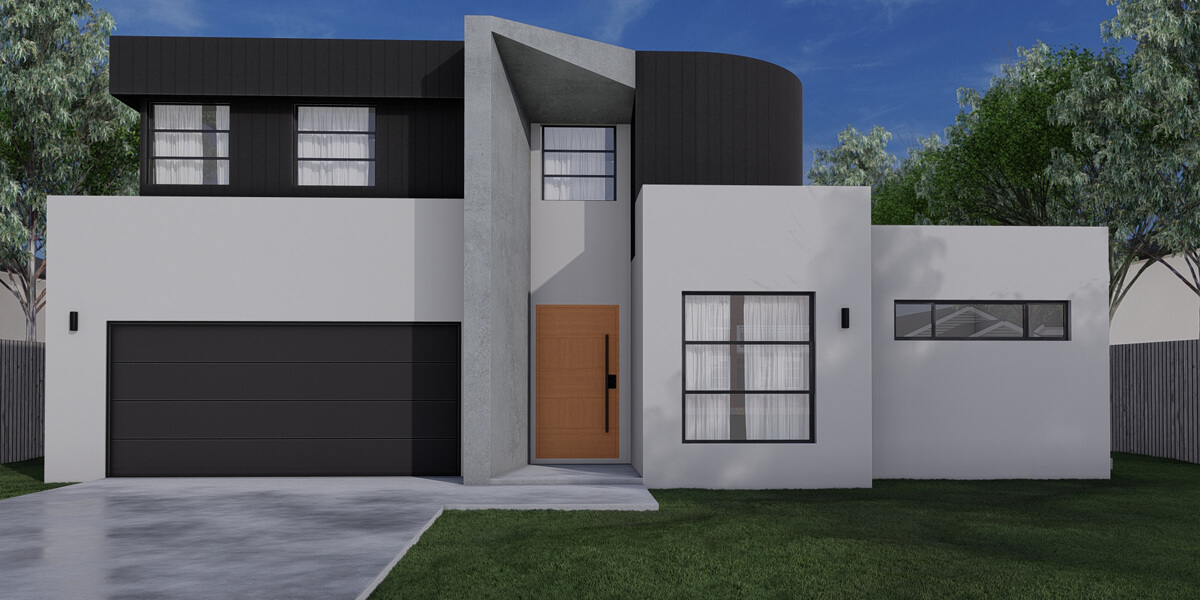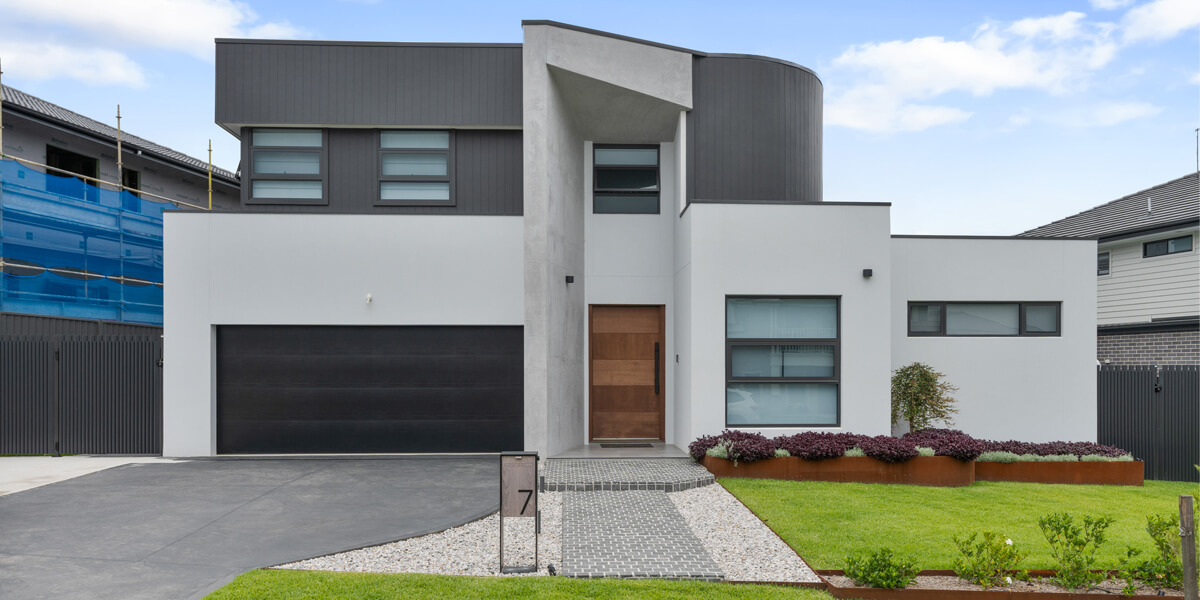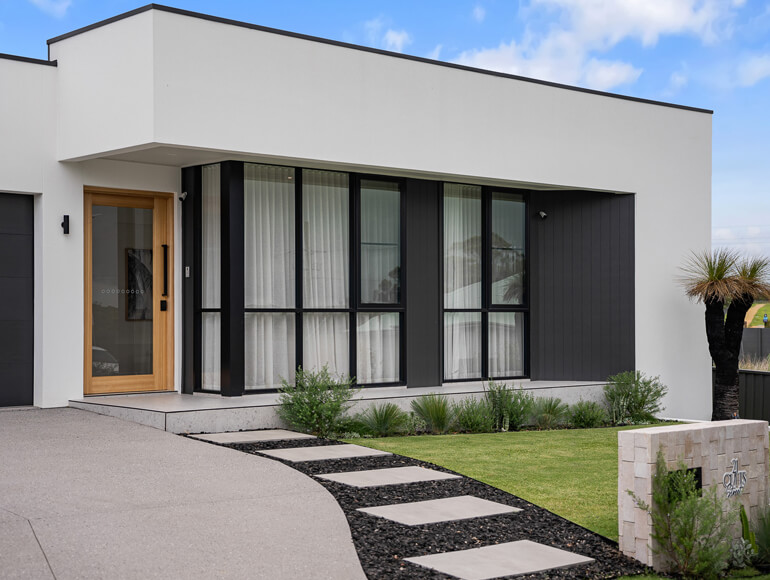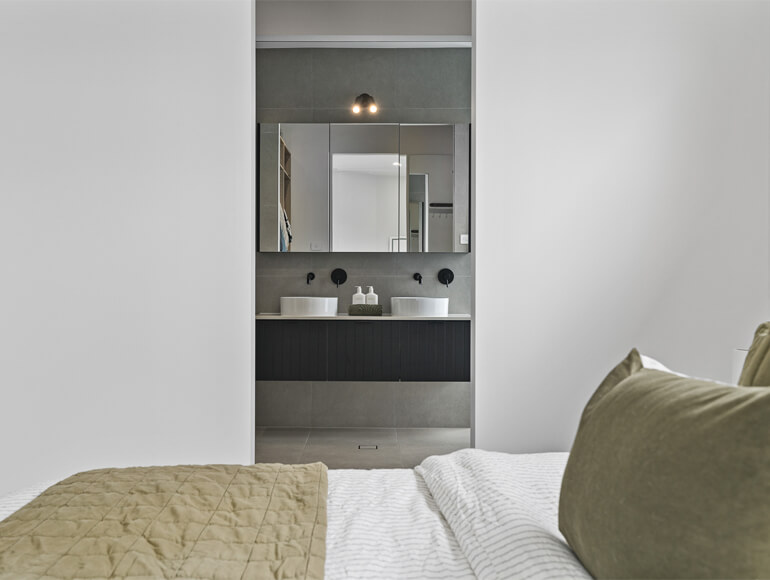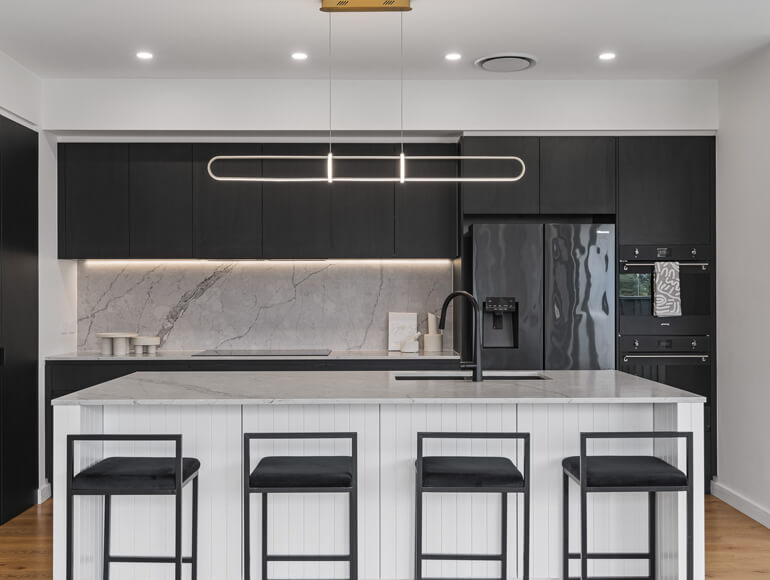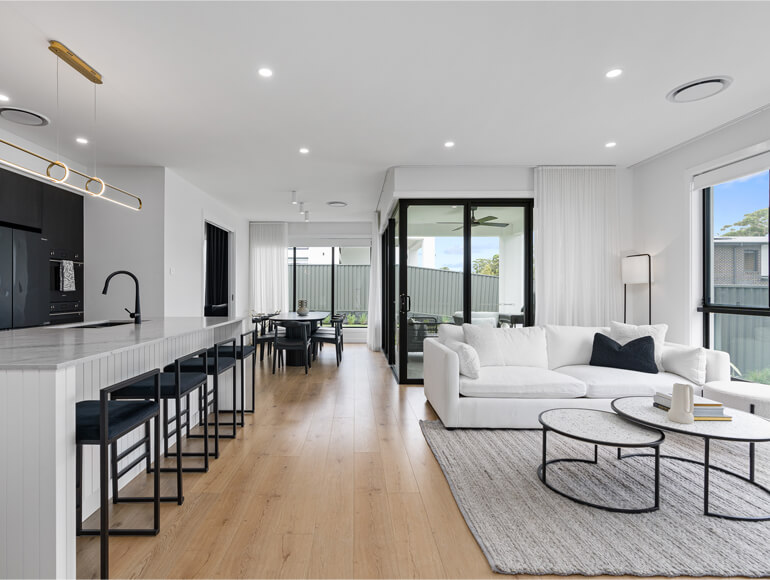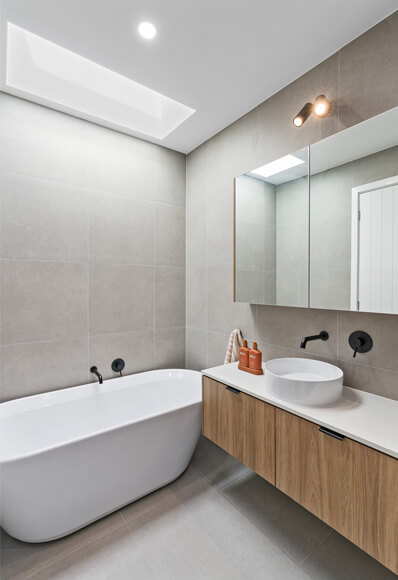 Palm Springs Home –
Sutherland Shire
This Palm Springs inspired house features a sleek, modern design that emphasizes clean lines and a minimalist aesthetic. The single-story structure has a flat roof and monochrome colors, creating a sophisticated and timeless look for the exterior.
Inside, the functional floorplan is well-suited for a growing family, with ample space for both privacy and communal living. Natural orientation means that the home makes optimal use of natural light and ventilation, promoting energy efficiency and a connection to the outside world.
Skylights are incorporated into the design, further enhancing the sense of light and openness within the home. Meanwhile, the seamless transition from indoors to outdoors provides a sense of continuity and freedom, inviting residents to enjoy the surrounding landscape and climate.
This custom home combines the best of modern design with a design flair, offering a comfortable and stylish living space for our clients.
See our customer homes
From knockdown rebuilds in South Sydney, to new custom homes in Camden, we are experienced and work with all types of blocks of land. We can also add a King pool to the build to create the ultimate backyard.
Have a browse through some of our custom homes we have built for our clients.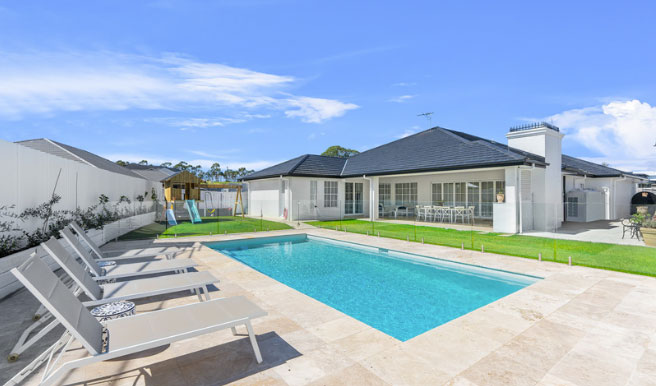 Custom homes we have
designed & built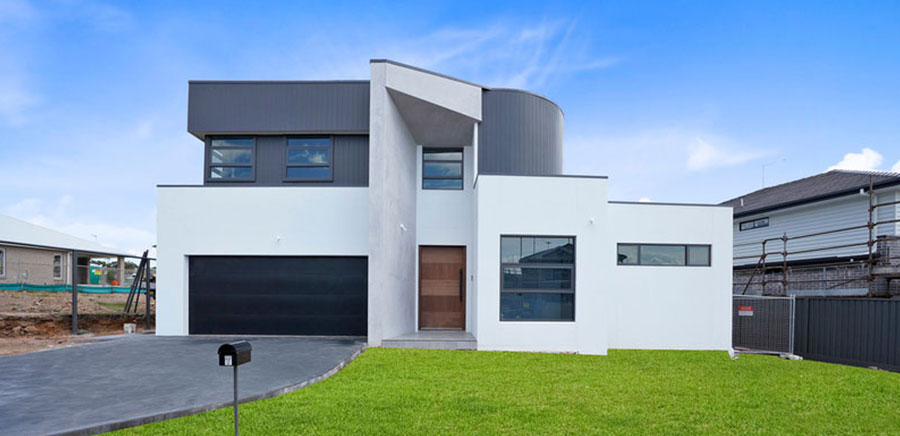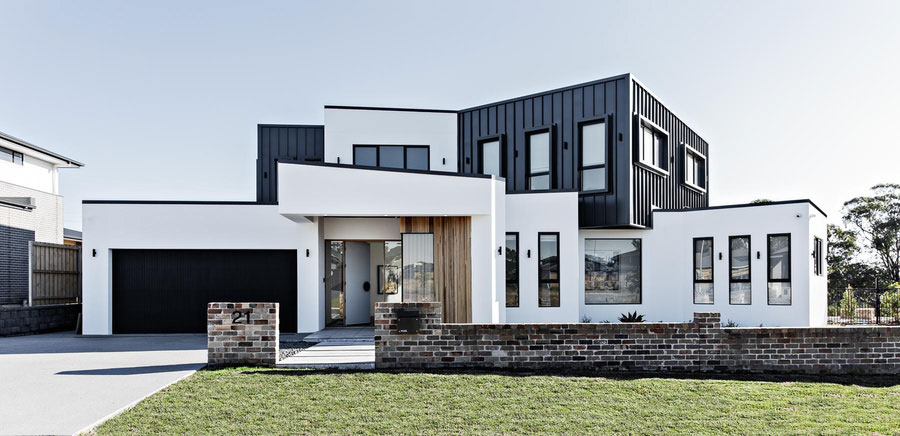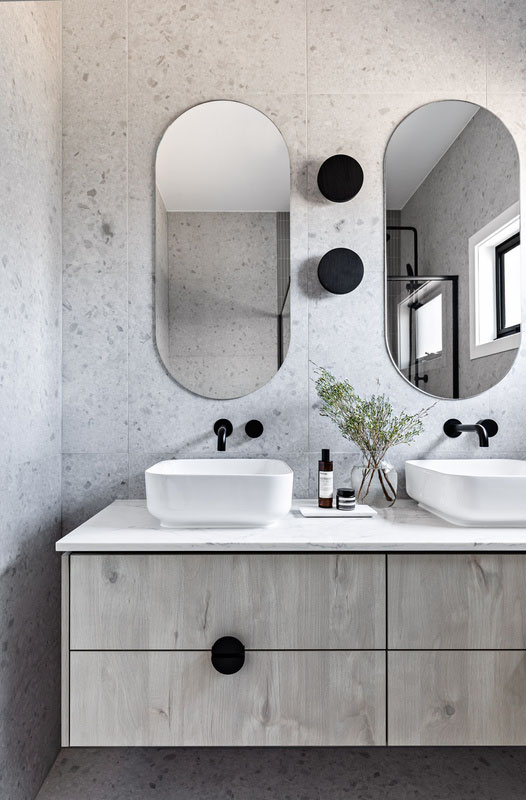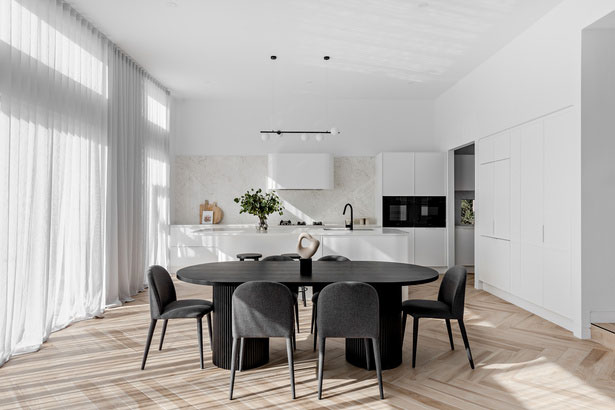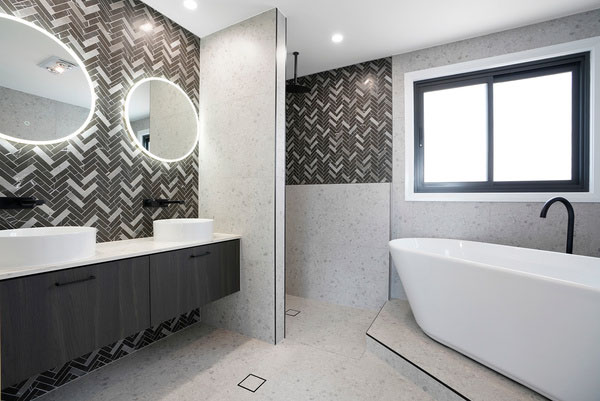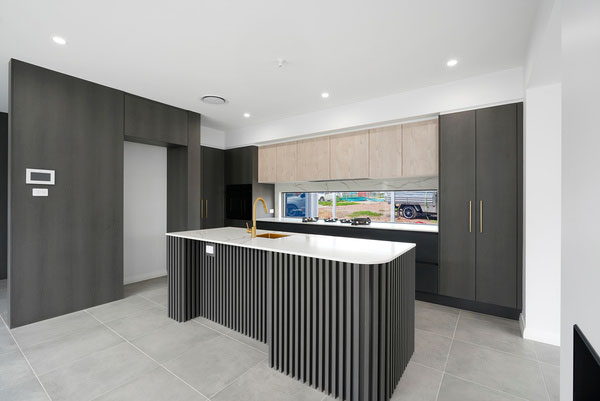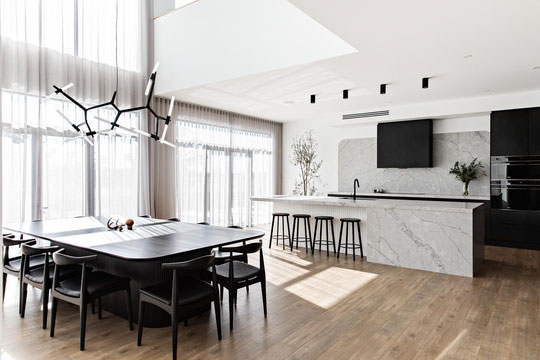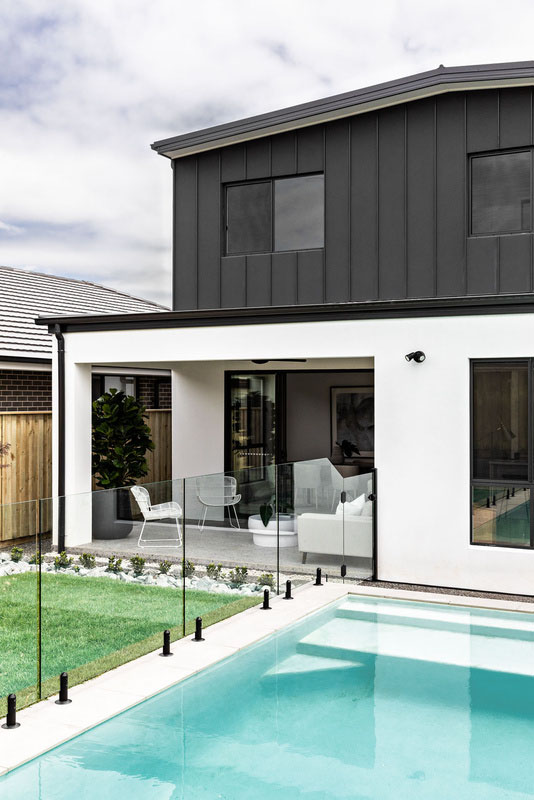 We also specialise in
knock-down rebuilds
Our knockdown rebuild process starts with a comprehensive consultation meeting to determine the feasibility and potential of rebuilding on your current property.
We will take into account your lifestyle, family needs, and design preferences to recommend one of our crafted standard designs or create a completely customised plan for your new home. Our team will handle all aspects of the project, from pre-construction to building the new home.
We understand the importance of communication and transparency throughout the process, which is why we will keep you updated on progress at all stages of the project. Our team of skilled professionals will ensure that your new home meets and exceeds your expectations, providing you with high-quality finishes, fixtures, and fittings which are all selected in our very own comprehensive selections centre, Studio King.
At King Homes NSW, we pride ourselves on delivering exceptional customer service, and our knockdown rebuild homes are no exception.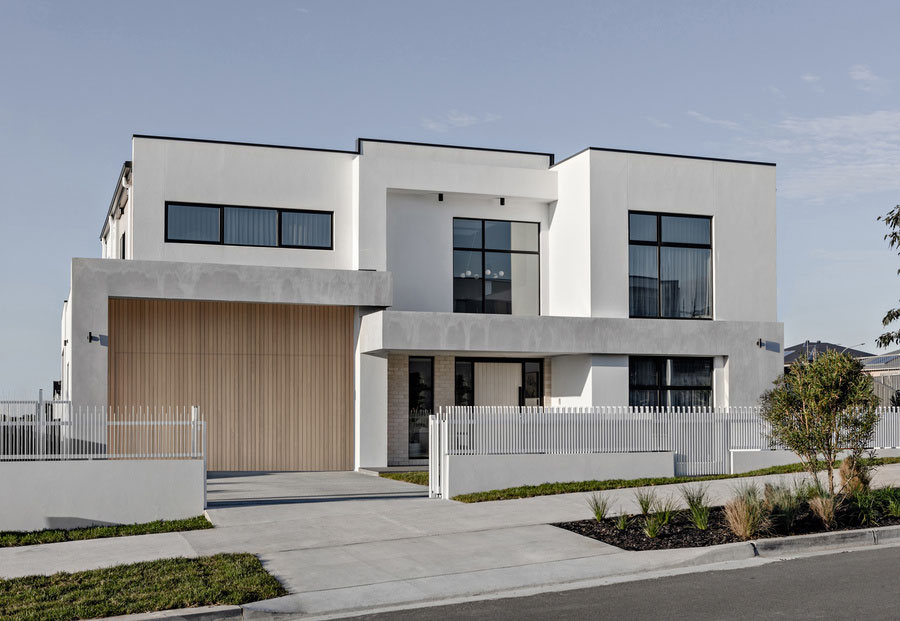 Check out our custom Sorrento home design
Our spacious Sorrento double storey home design showcases how we can deliver a truly custom home. The Sorrento features 5 bedrooms, open plan living, multiple living areas and a stand-out custom King pool.
This popular home design is well suited for larger blocks and families who are seeking contemporary living. It also works well for knockdown rebuild blocks. 
Have a look for yourself, check it out virtually!
Explore Custom Home Building with King Homes NSW
Have your own plans? Let our Expert Custom Home Specialists bring them to life or chat with us about the custom home building process.

At King Homes NSW, our skilled team is here to assist you at every stage. Get expert insights, innovative solutions, and meticulous attention
to detail with our custom plan review service. Or, have a chat with us to navigate the exciting journey of building your dream home.

Contact us today to start the journey to building your new home.