Our King Homes NSW Guarantee
We know building a new home is an exciting time which is why King Homes NSW offers you genuine guarantees and commitments to make your experience as smooth as possible.
As a locally owned home builder, we understand how important it is to have a new home completed on time and to the highest standard. Our King Homes guarantee starts at the time you sign your contract and continues on for another 25 years.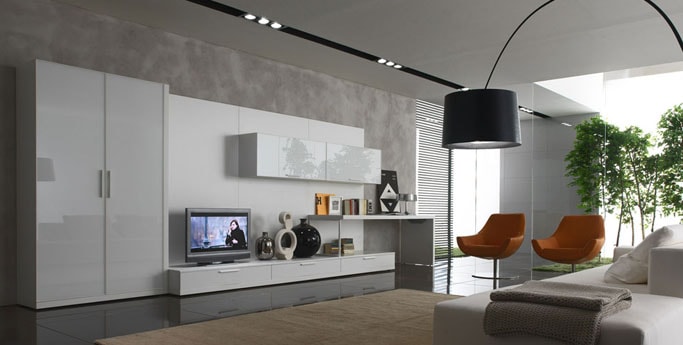 Choosing a King Home means you will receive the benefit of warranties from Australia's top manufacturers.
These warranties include a 25-year warranty on both our Timber or Steel frames.
Our team is committed in making sure your building experience is as smooth as possible.
Our team stay in contact with your regularly throughout your whole build whether that's our Pre-construction team or our Construction team or your Construction Supervisor.
When you build with King Homes you can be confident of a 100% fixed price quote and contract.
This means you know what you're getting and what you're spending.
Our tender, contract and quotes are easy to understand so you know exactly what you'll be paying and when.
Our King Homes standard inclusions offers everything you need for your new home plus more.
This means you will know up-front what is included and exactly how much it costs.
Our quality range of standard fittings, colours and finishes is so extensive, your home will look and feel anything but standard.
We often hear clients surprised that we have a fixed Site Fee for all of our new home builds.
Few people understand that Site Fees can be a surprising and unexpected significant cost in a build.
That's why we ensure a Site Inspection is carried out and provide you with a fixed Site Fee so there are no hidden costs.
We are proud to partner with a range of reputable suppliers and contractors that provide only the best materials, products and services.
We partner with well-known and trusted brands such as Reece, Bunnings, Smeg, CSR, just to name a few.