8 steps to start construction on your new custom home
Our King Homes team are experienced professionals when it comes to building a brand new home. Whether you're considering a knock-down rebuild or building a new home on an empty site, there is lots to navigate as you progress through the journey of building a new home. Rest assured, our team of interior designers, pre-construction experts and construction supervisors will be on hand to support and guide you every step of the way.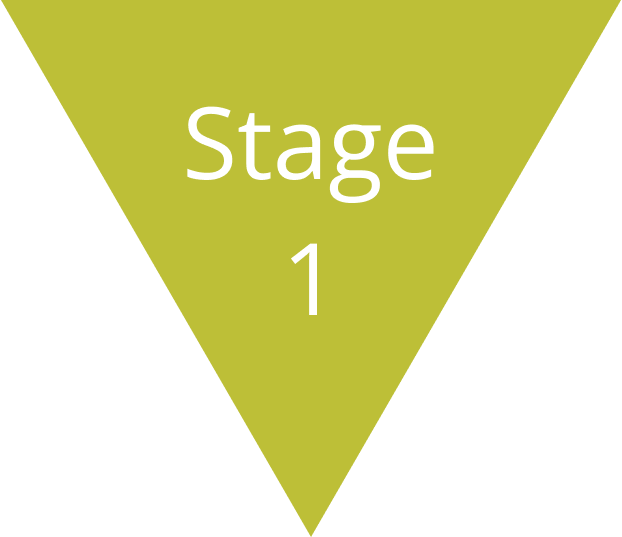 Explore our website and home designs
Preliminary design and inclusions meeting
Provide King Homes NSW your land documentation including contract of sale, Section 10.7 planning certificate and any other helpful information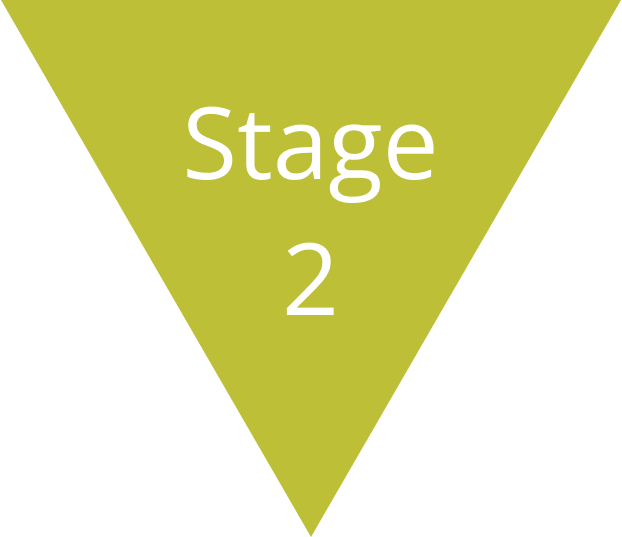 Authority form completed and signed
Initial deposit as per pricing table
Order contour survey
Concept sketch completed by in-house drafting team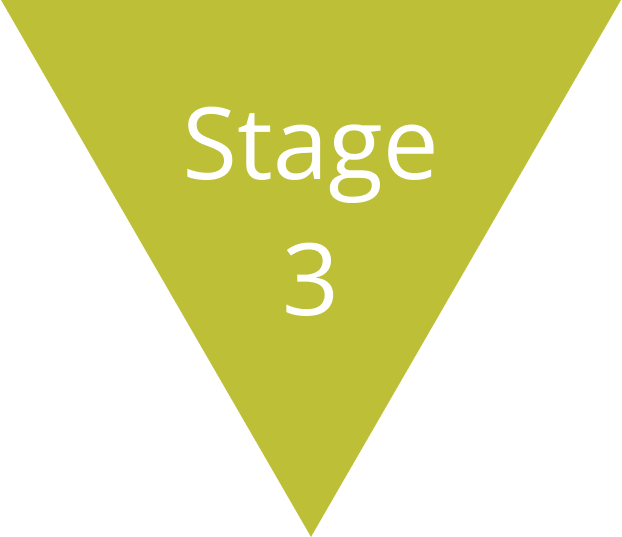 Plan presentation
Review, modification and approvals of plans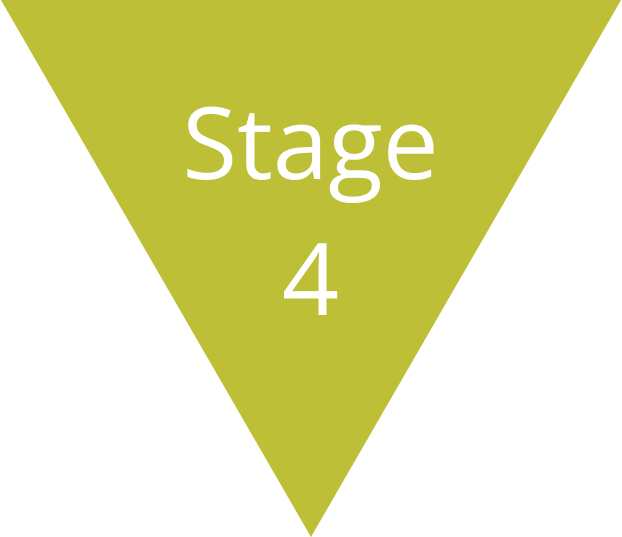 Tender presentation
Tender acceptance fee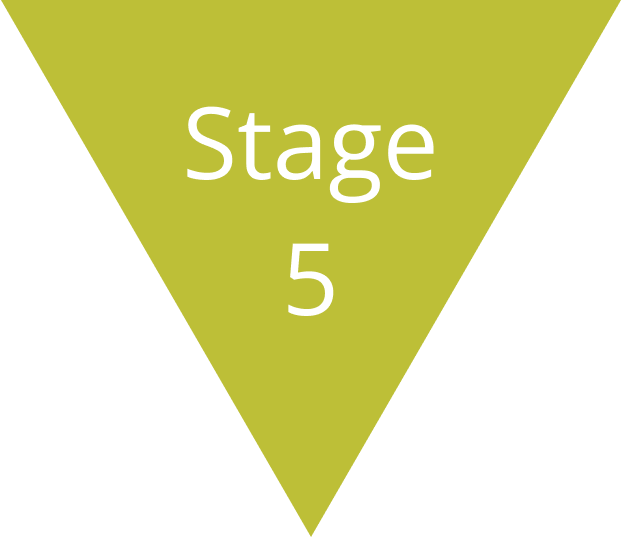 New home progresses to pre-construction
External Selections appointment
Contract presentation & signing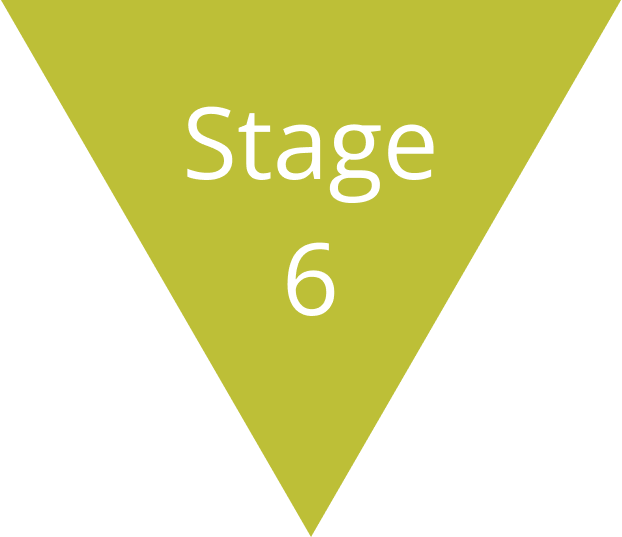 Additional site reports to prepare for construction
Internal selections appointment at Studio King Selections Centre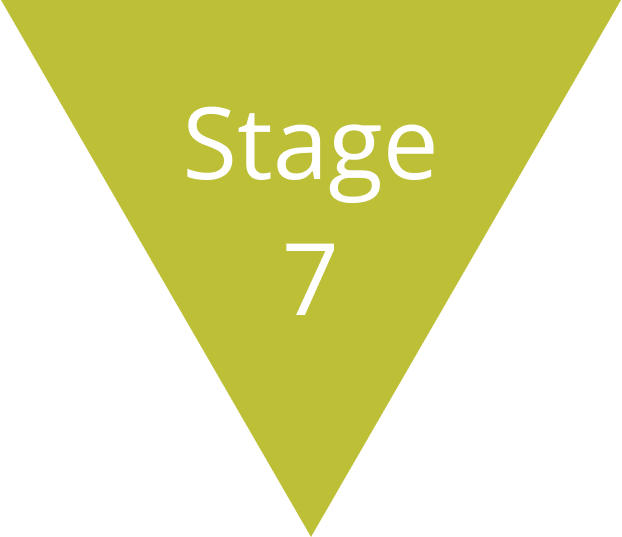 Final plan approvals
Finalise all home selections
Preparation of all lodgement paperwork
Lodgement for approval (C.D.C or D.A)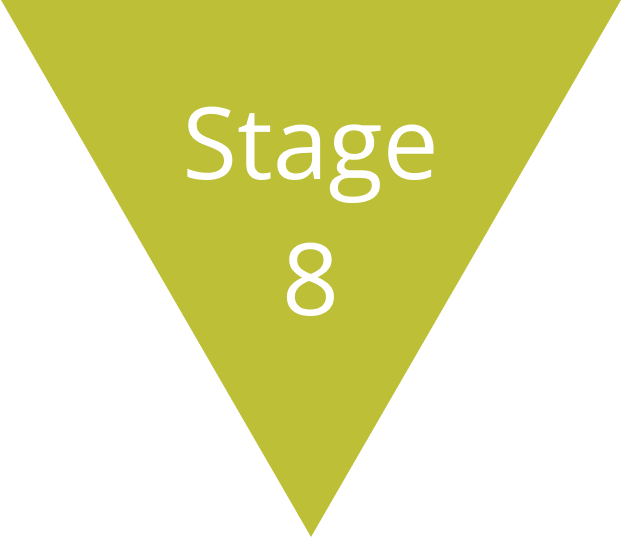 Approvals granted from Local Authority
Construction plan approvals
Provide unconditional finance confirmation
Confirm land is ready and cleared to start
Construction of your new King home commences
CUSTOM HOME DESIGNS
Why choose
King Homes NSW?
As a medium-sized home builder, we have streamlined processes in place to efficiently build high-quality homes, and we'll tap into our network of top-notch tradespeople and suppliers to bring your vision to life.
Plus, our Studio King Selections Studio and resident Interior Designers will help you choose the perfect materials and finishes for your entire new home. And if you've already got plans from a Drafter or Architect, we can work with those too.
We also are licensed to build pools, and you can conveniently add a new King concrete pool to your new home build.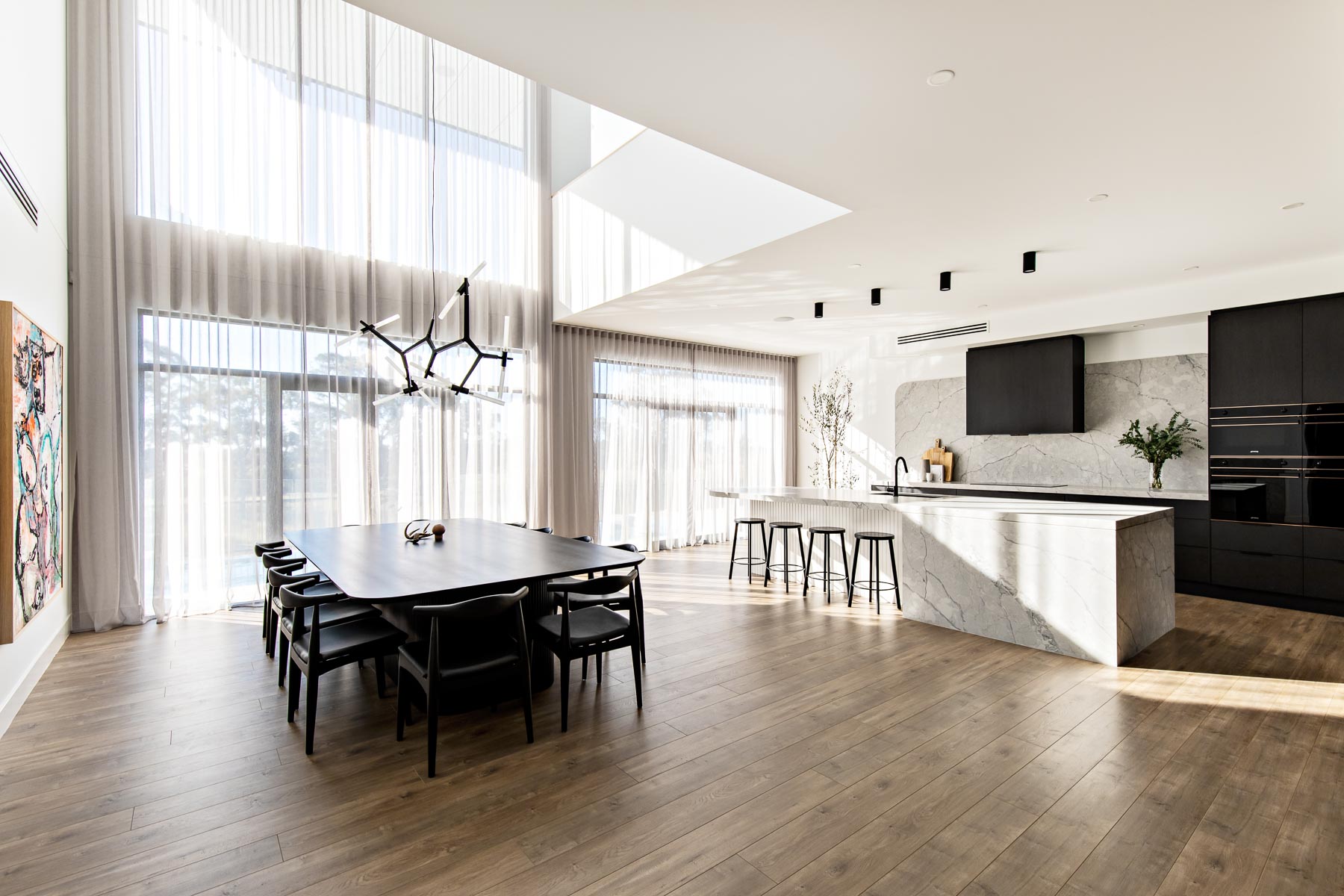 Build a home which is
uniquely yours
Thinking about building a custom new home? We have our own in-house drafting team so we can work together to design and build your new home. Already have plans? We also accept client supplied plans.
If you'd like to chat to one of our home building experts about your new home ideas, simply enter your details to begin the journey.