We have an exclusive supply of house & land packages
Our house & land packages are available in new estates in Sydney. We offer exclusive blocks where we can build you a brand new quality
King home.
Your home will be designed for your ultimate enjoyment and comfort for many years to come. See our available packages below.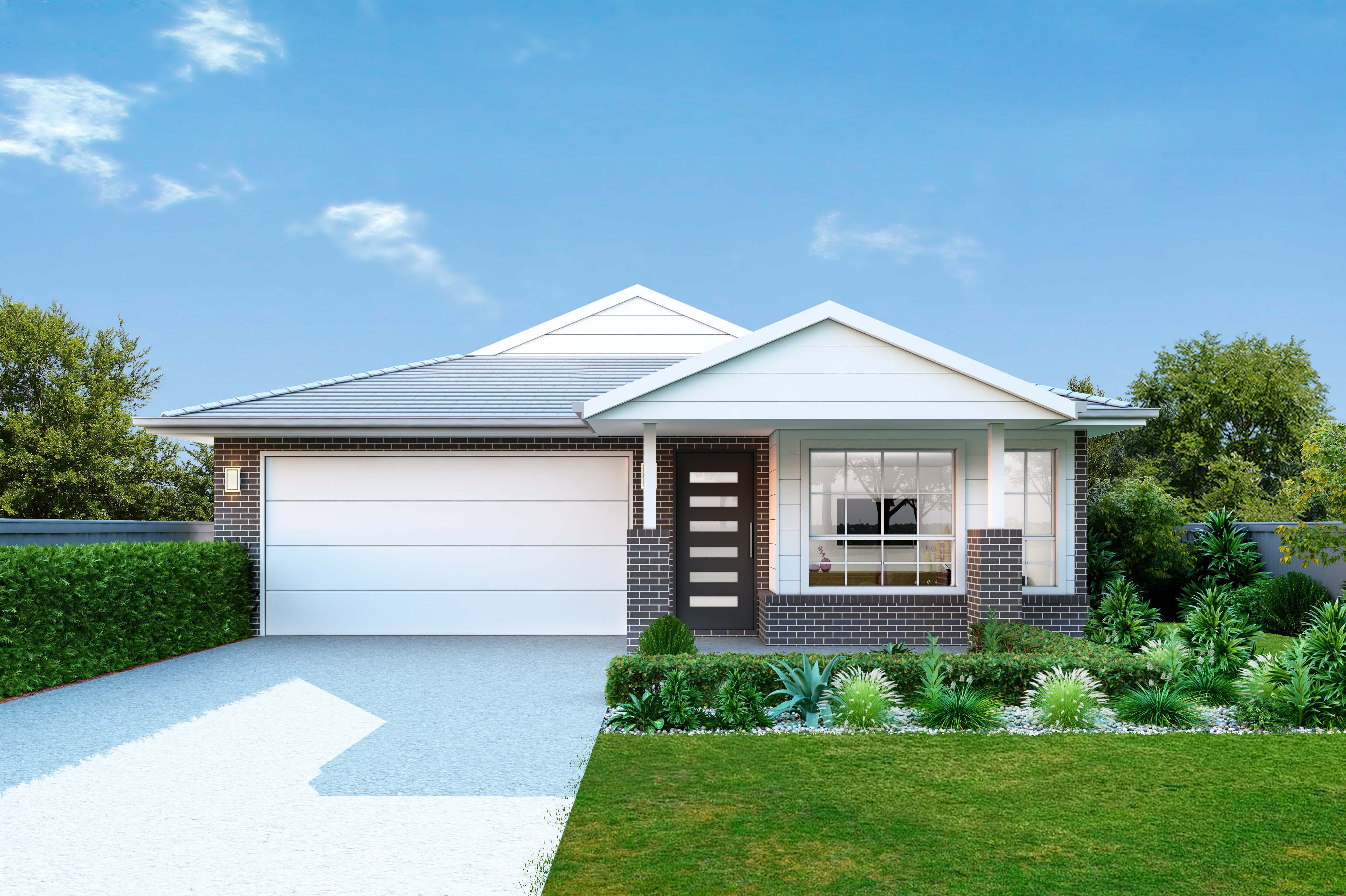 Menangle Park – Cambridge 22
4
2

2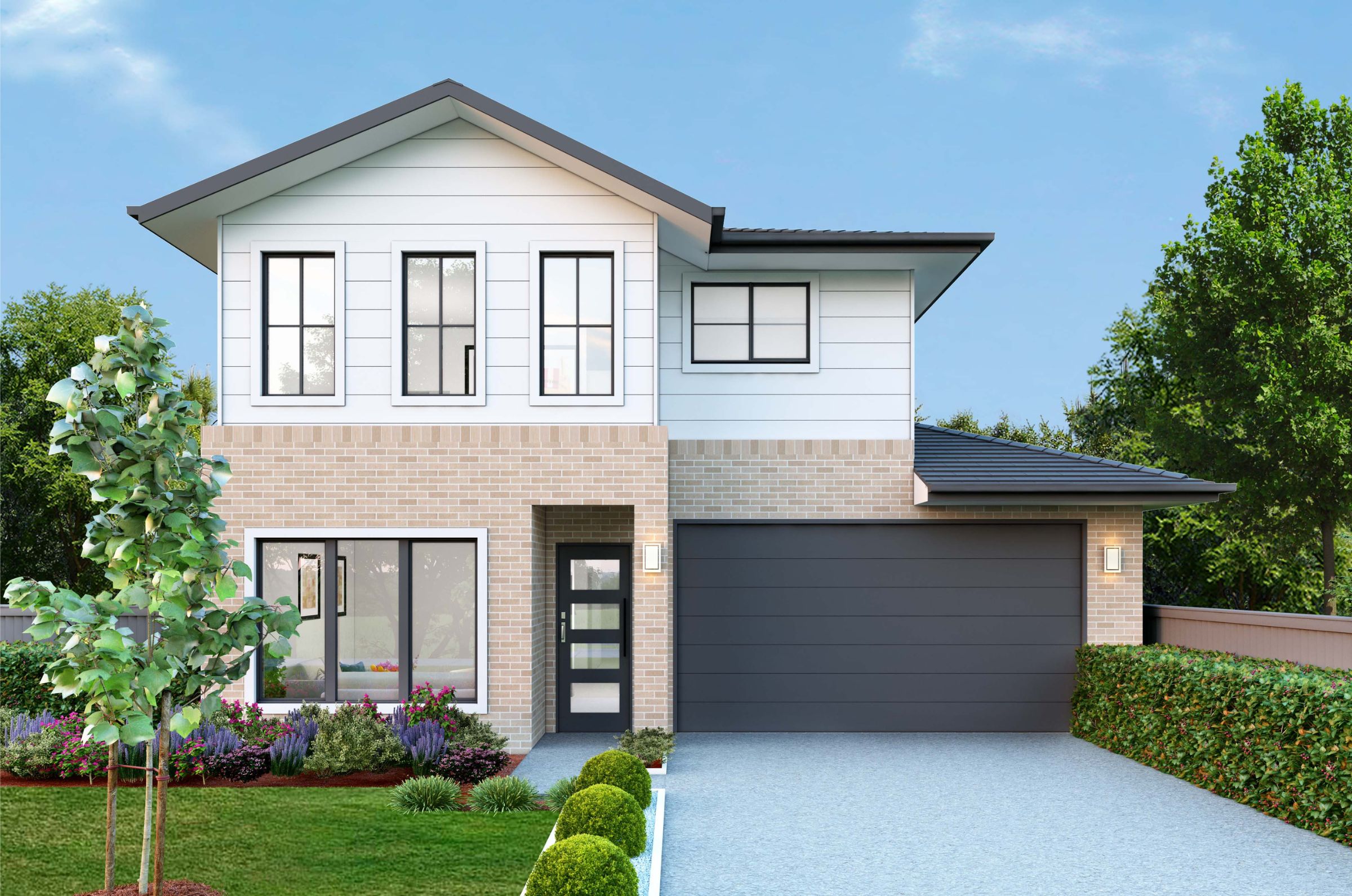 Menangle Park – Oxford 29
4
3

2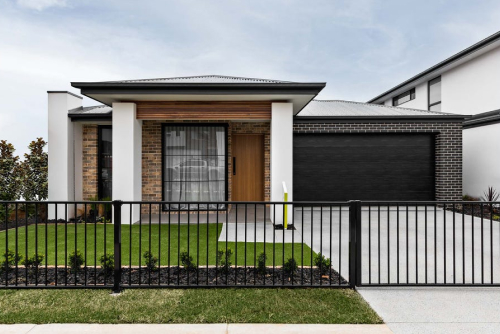 4
2

2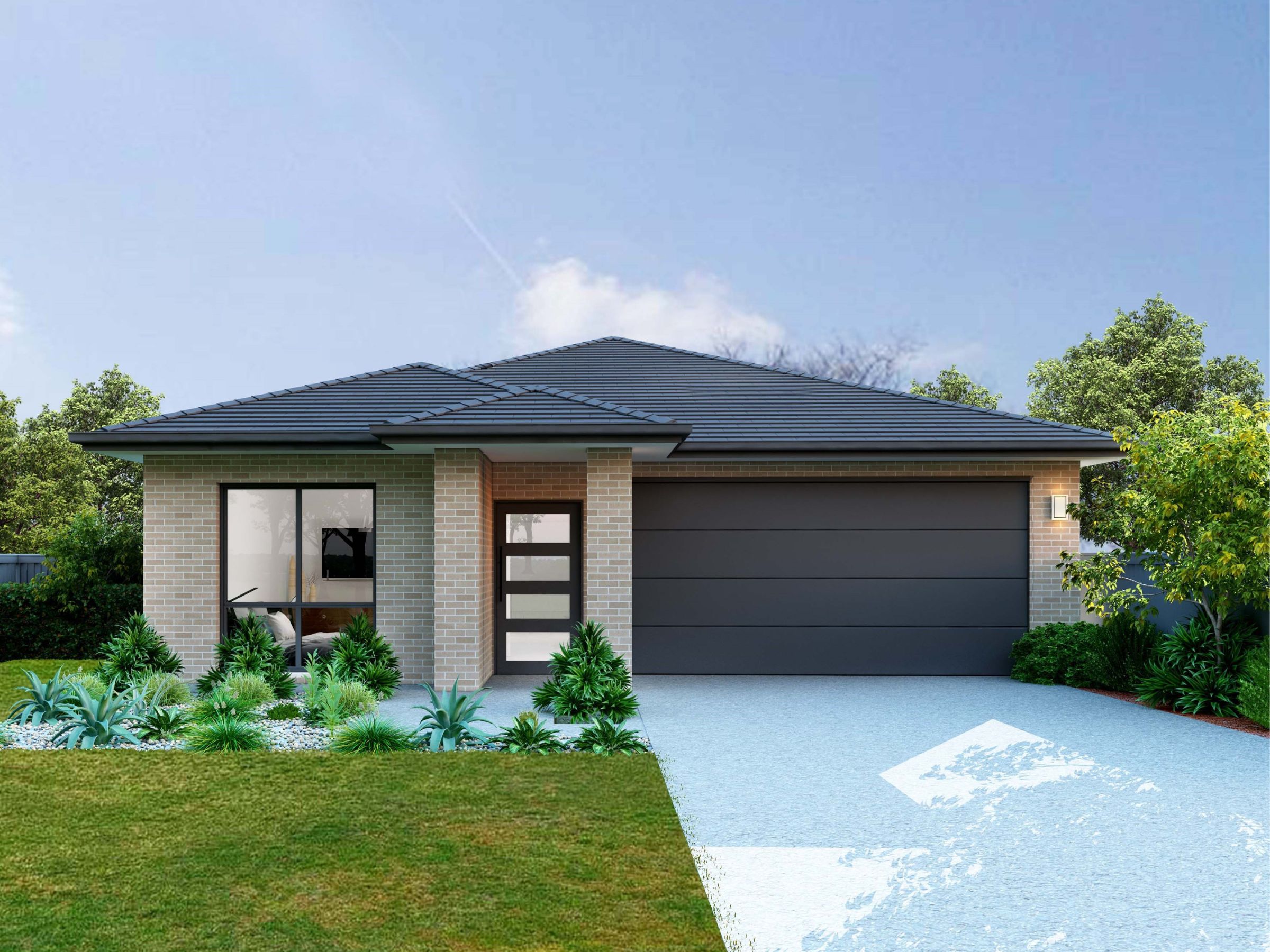 Lot 4118 Hillcroft Estate – Kingsley 21
4
2

2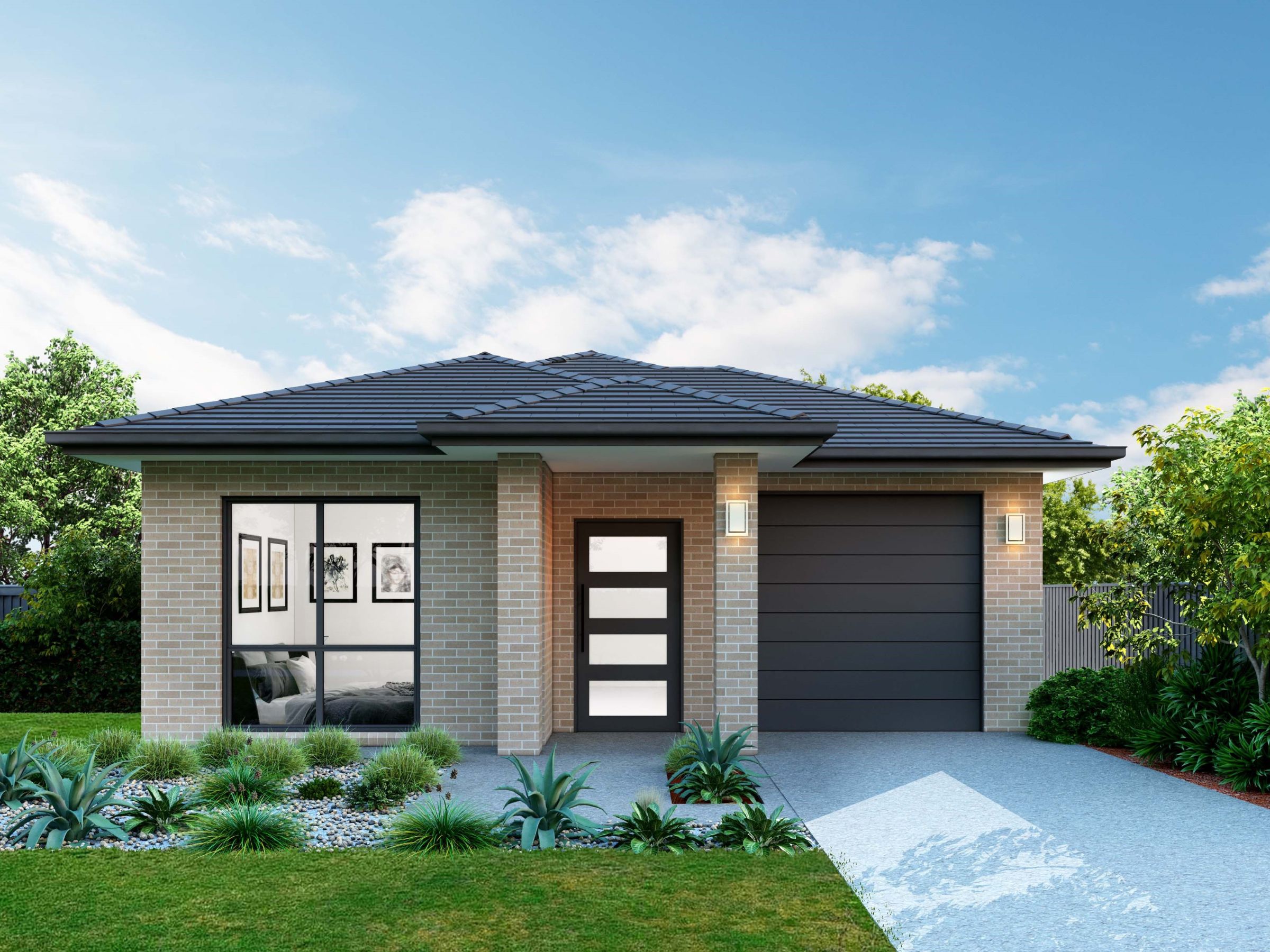 Lot 4118 Hillcroft Estate – Parker 19
4
2

1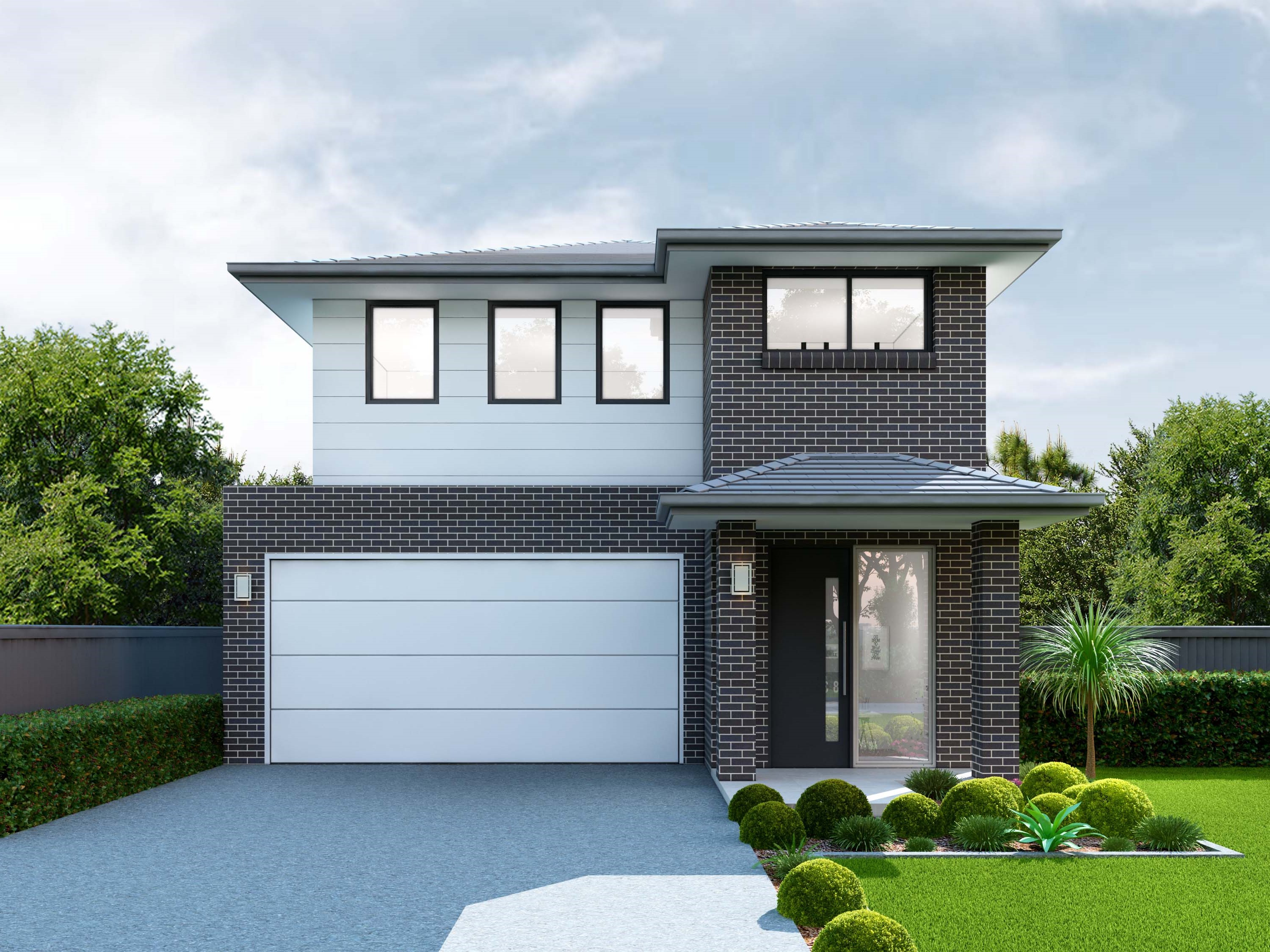 Lot 4118 Hillcroft Estate – Soho 25
4
3

2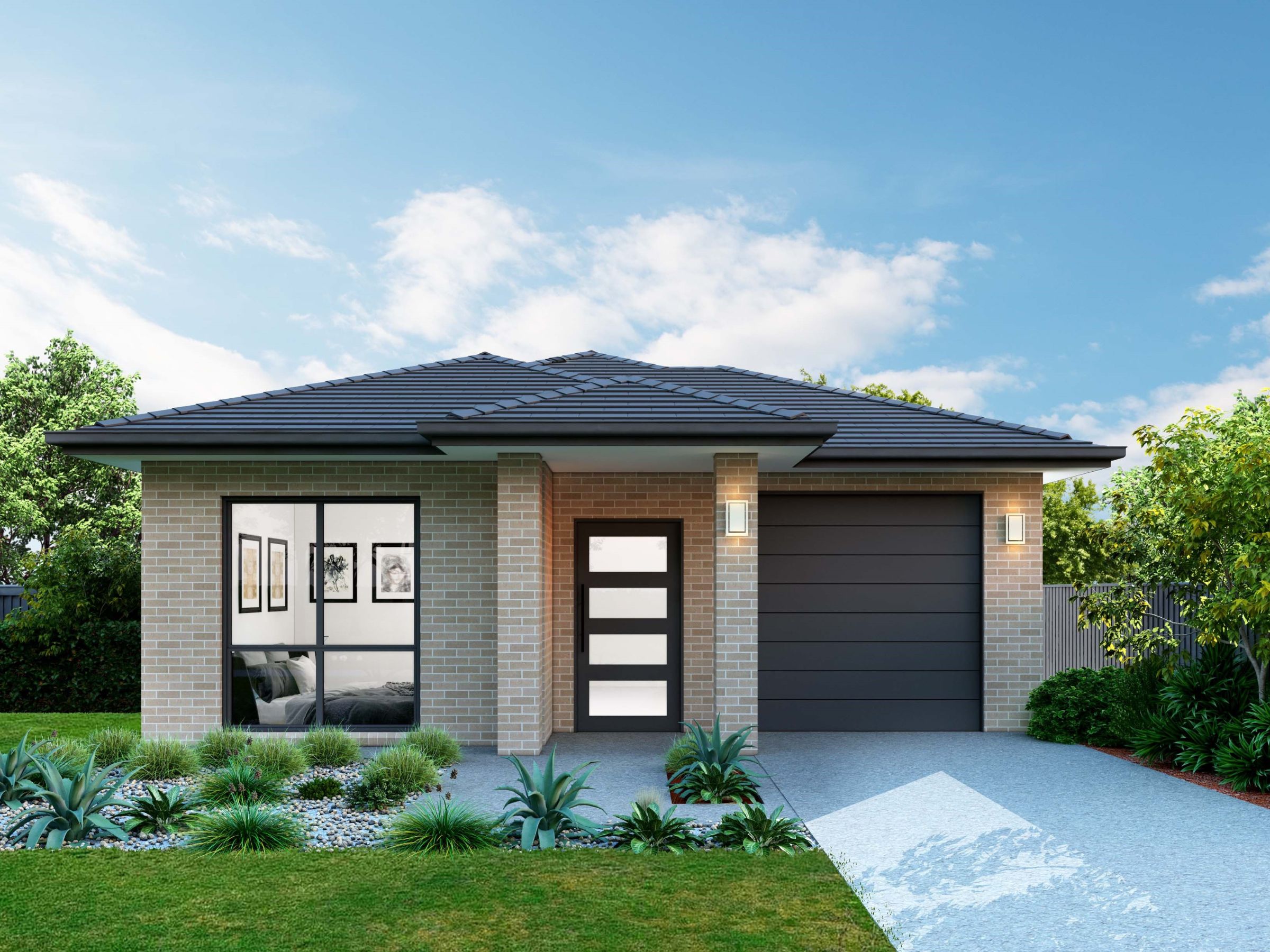 Lot 4121 Hillcroft Estate – Parker 19
4
2

1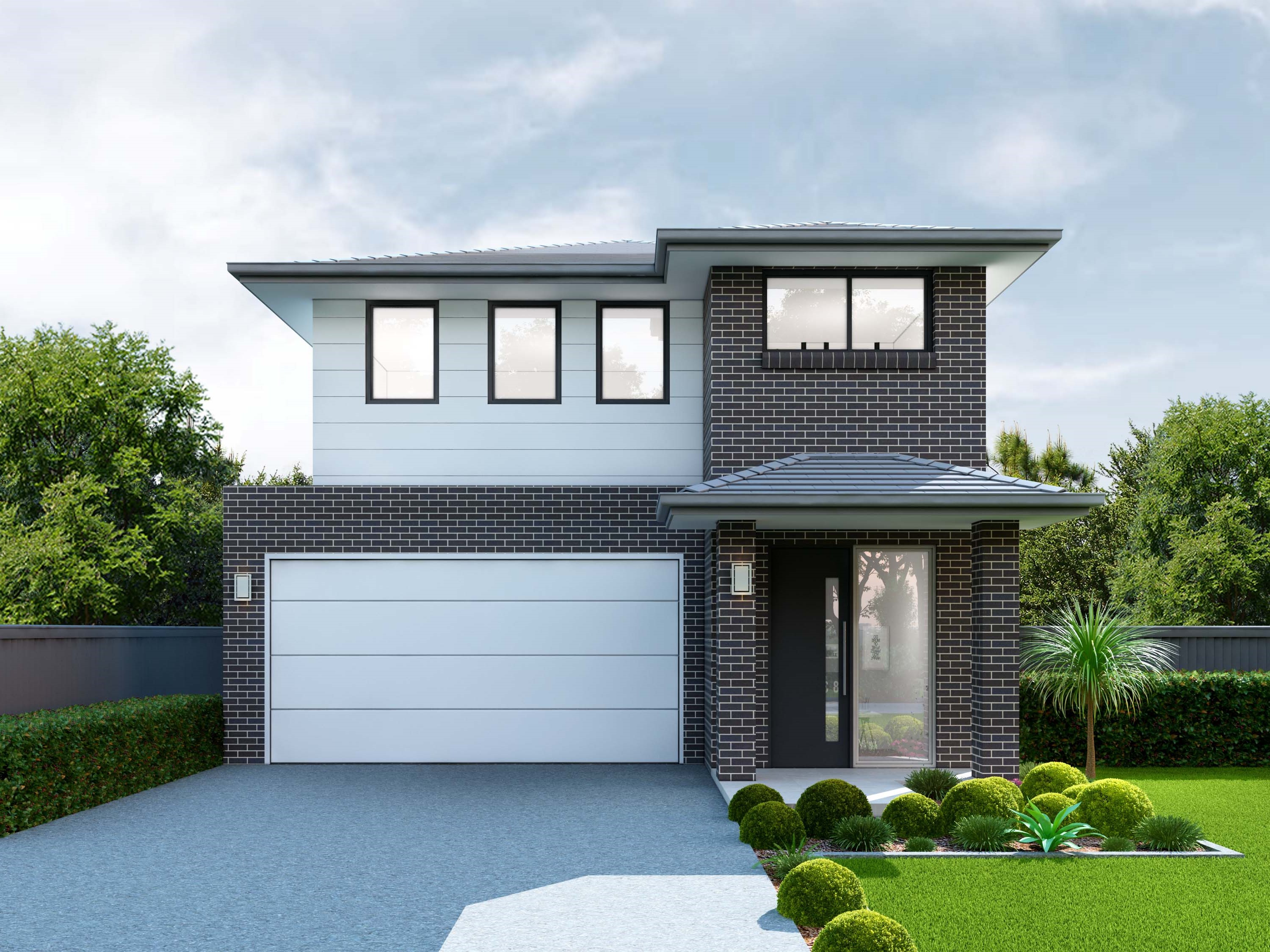 Lot 4121 Hillcroft Estate – Soho 25
4
3

2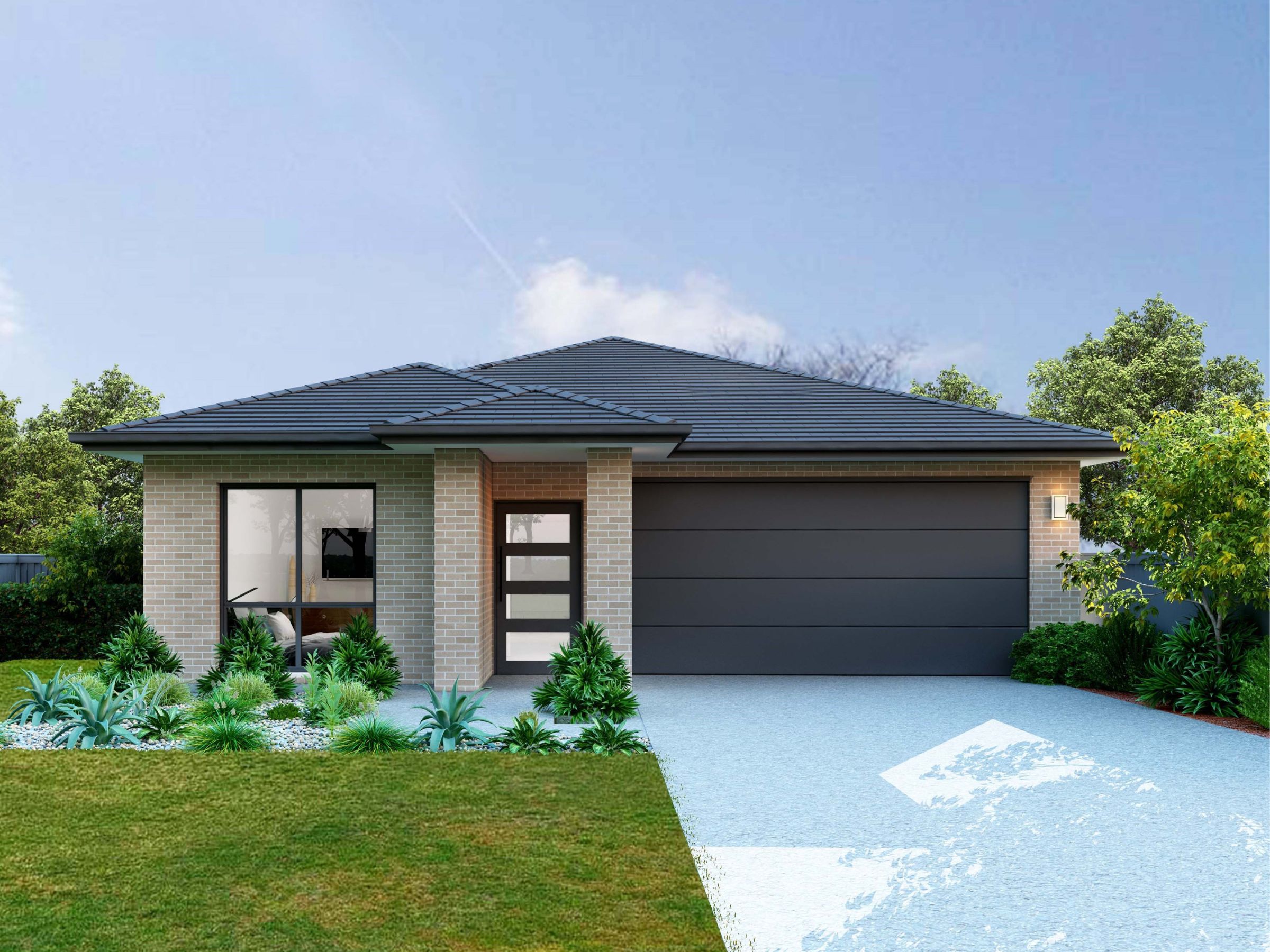 Lot 4122 Hillcroft Estate – Kingsley 21
4
2

2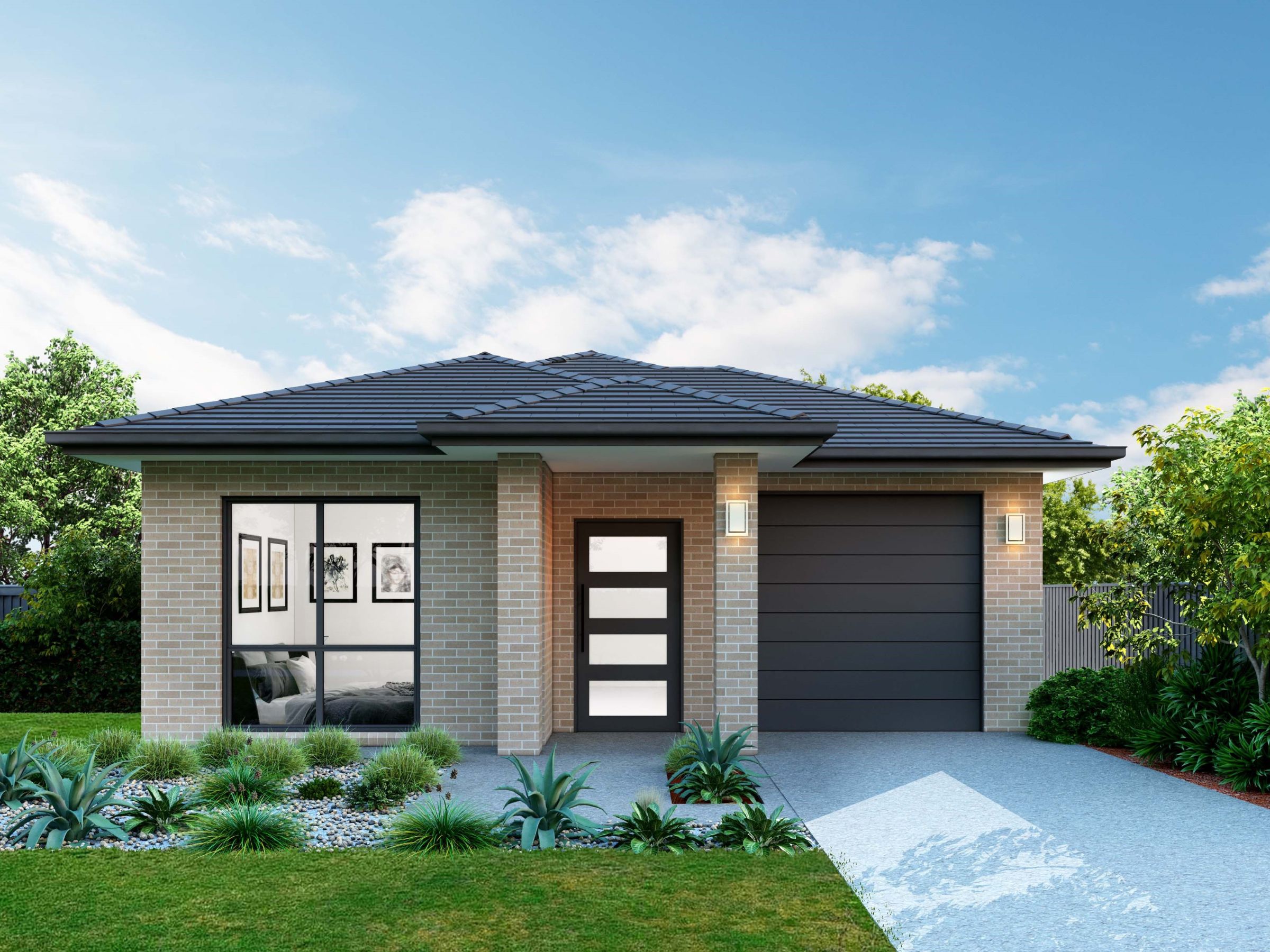 Lot 4122 Hillcroft Estate – Parker 19
4
2

1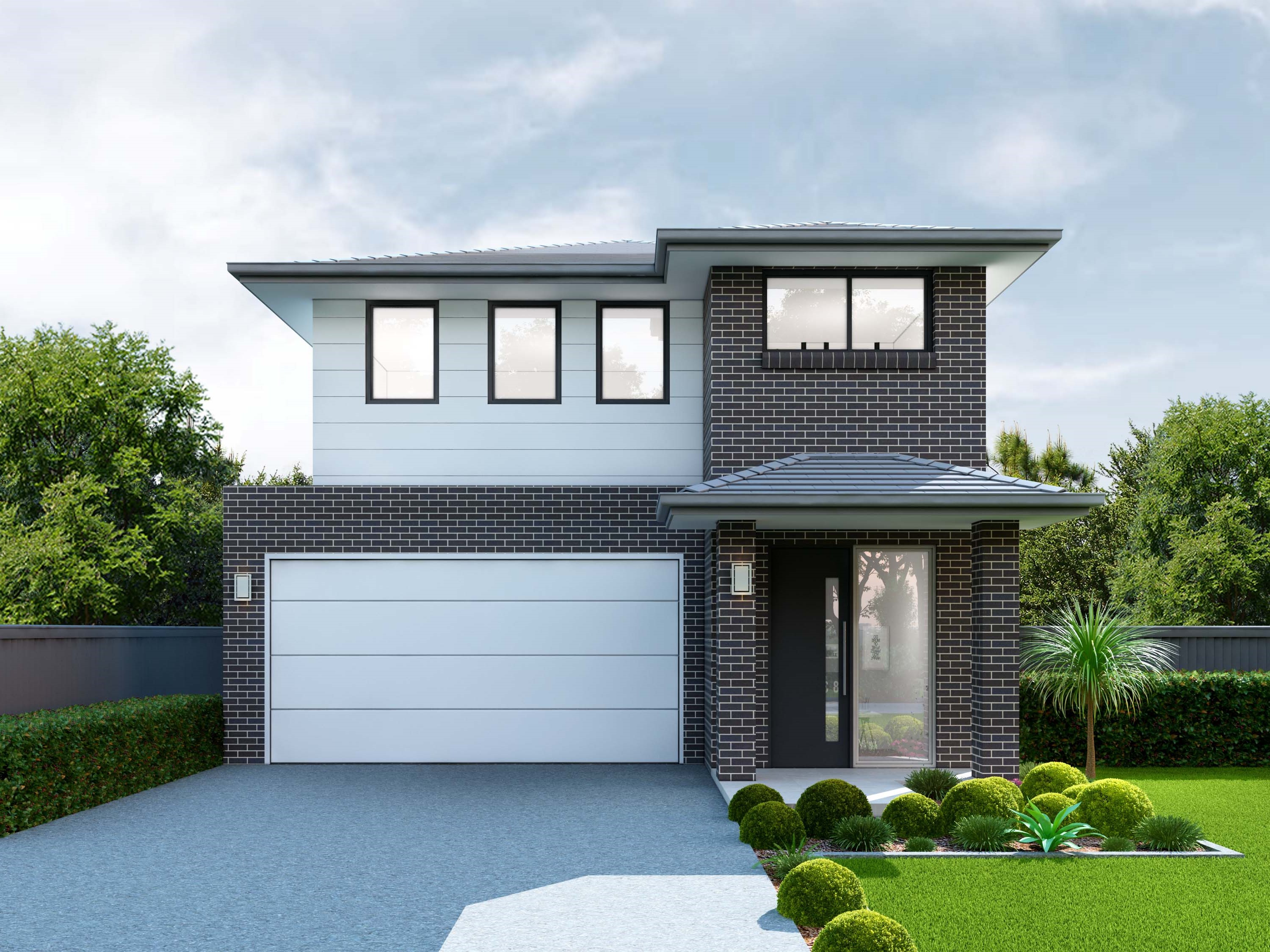 Lot 4122 Hillcroft Estate – Soho 25
4
3

2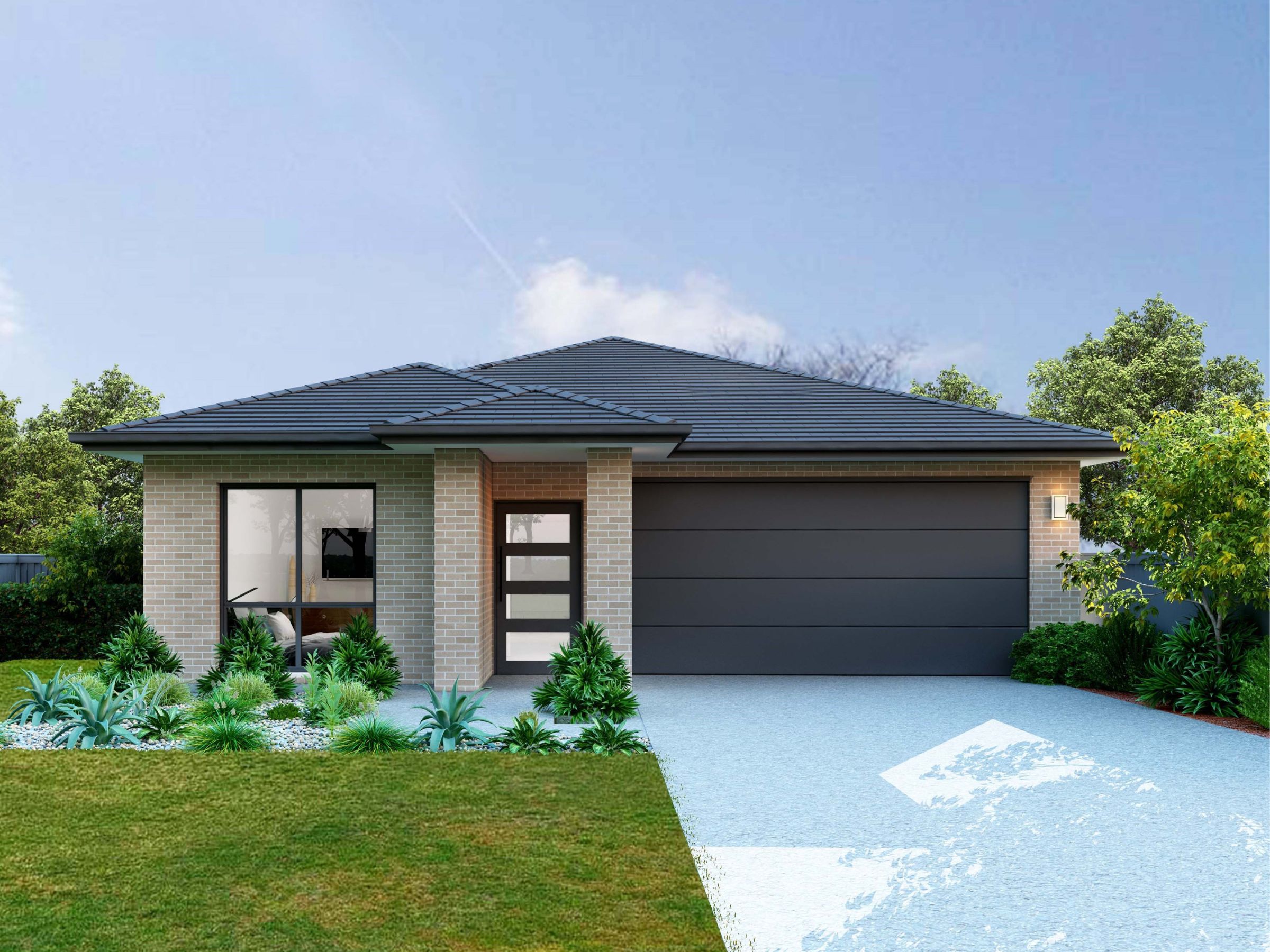 Lot 4123 Hillcroft Estate – Kingsley 21
4
2

2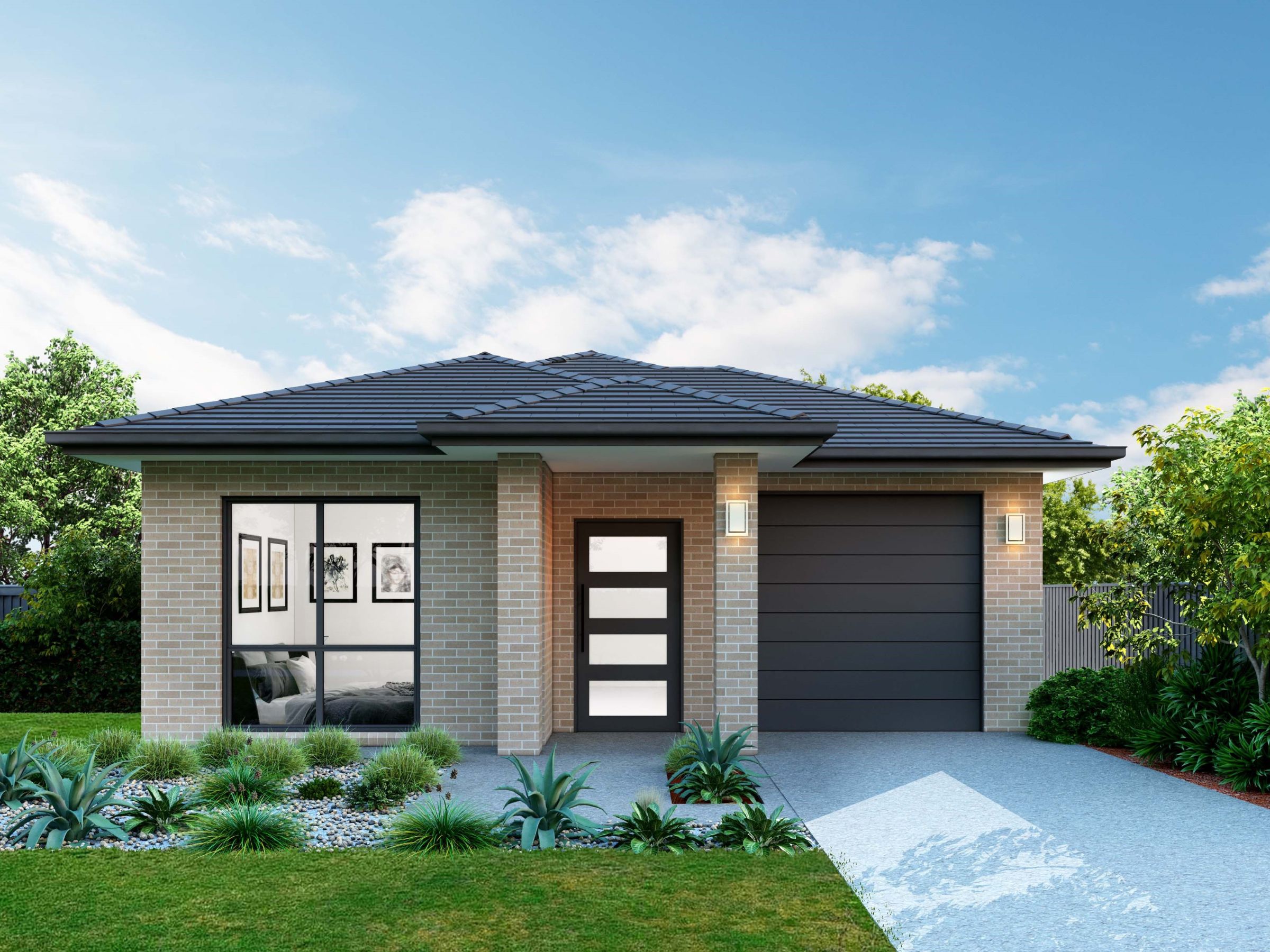 Lot 4123 Hillcroft Estate – Parker 19
4
2

1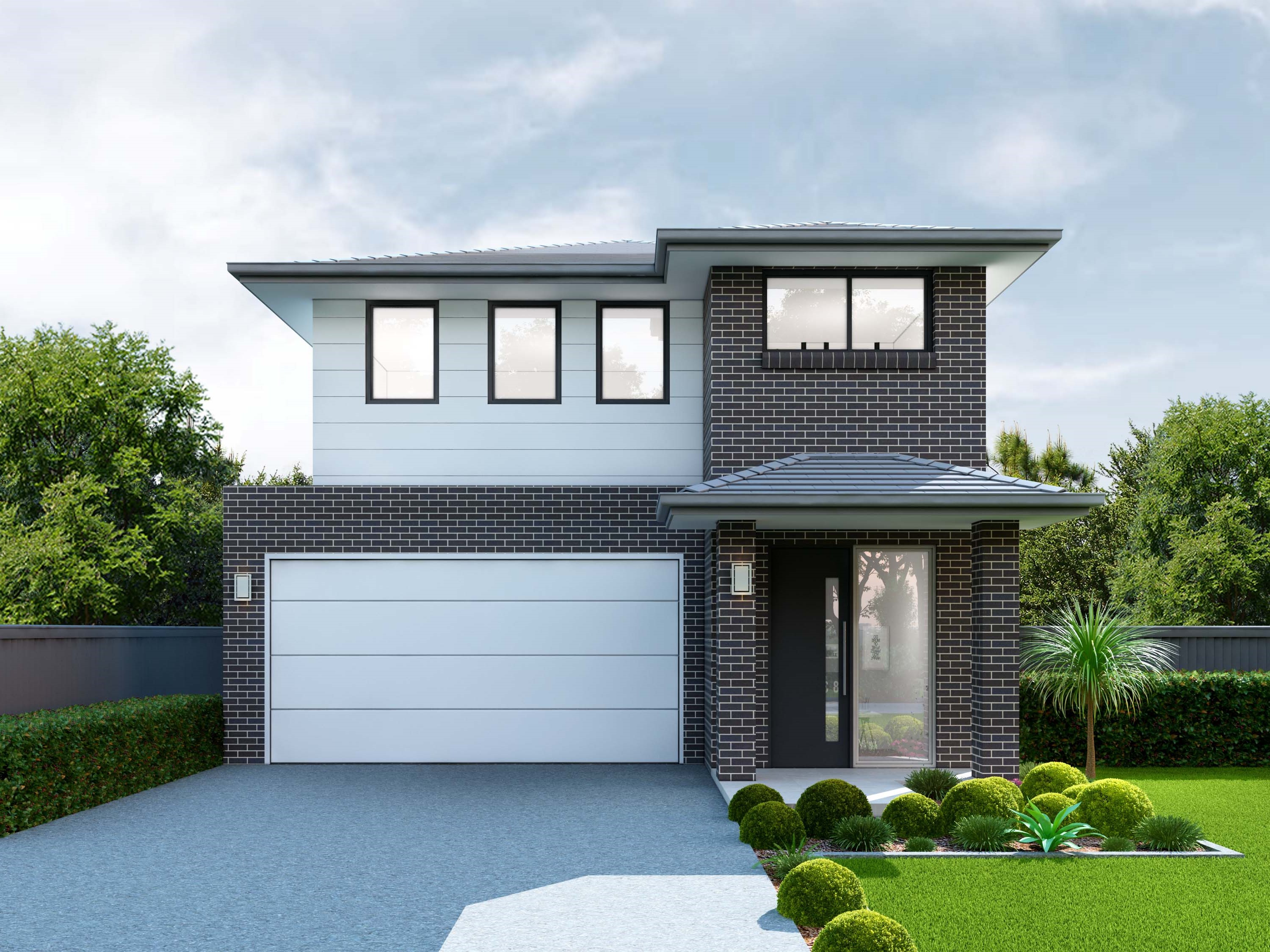 Lot 4123 Hillcroft Estate – Soho 25
4
3

2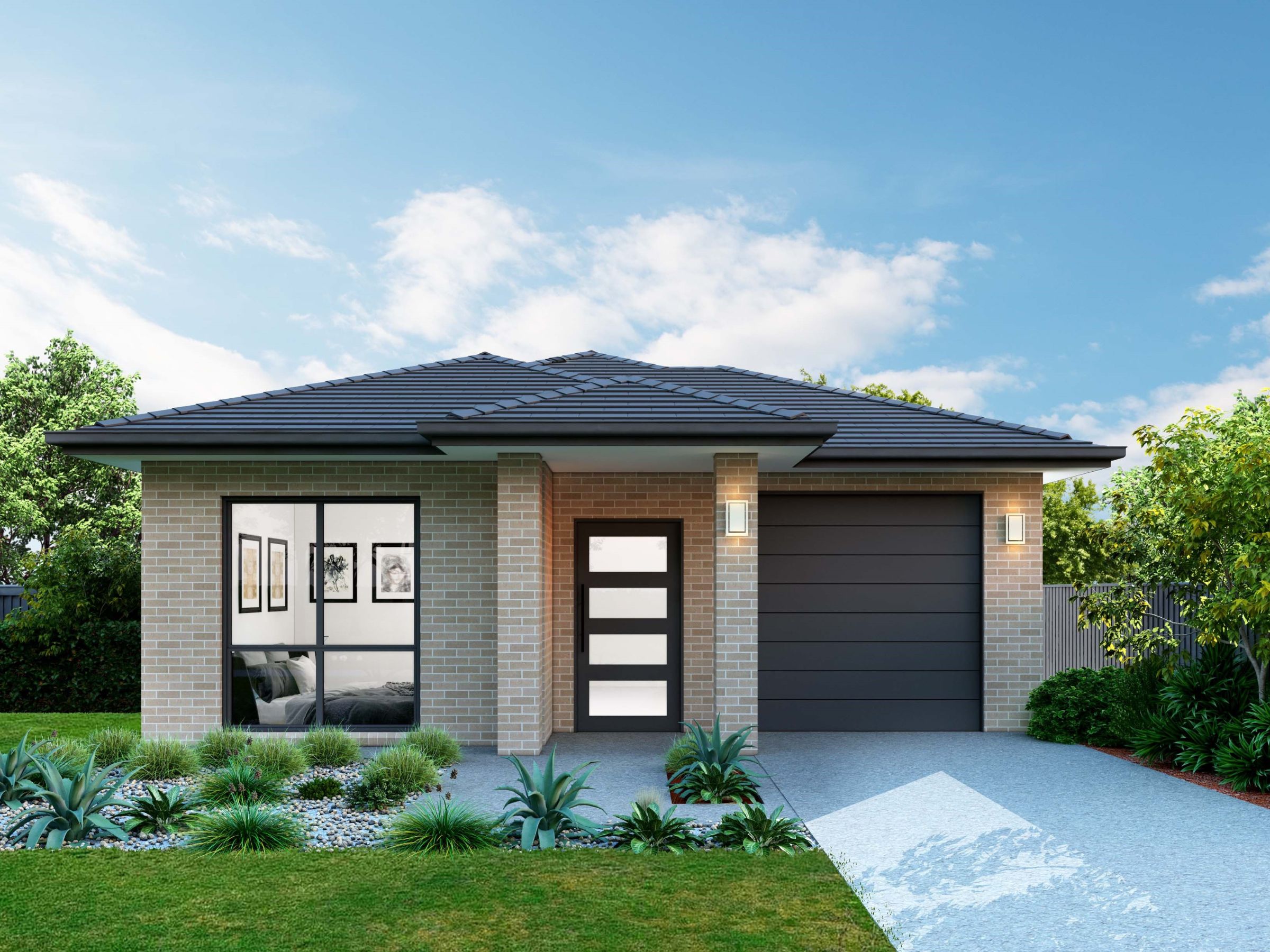 Lot 4124 Hillcroft Estate – Parker 19
4
2

1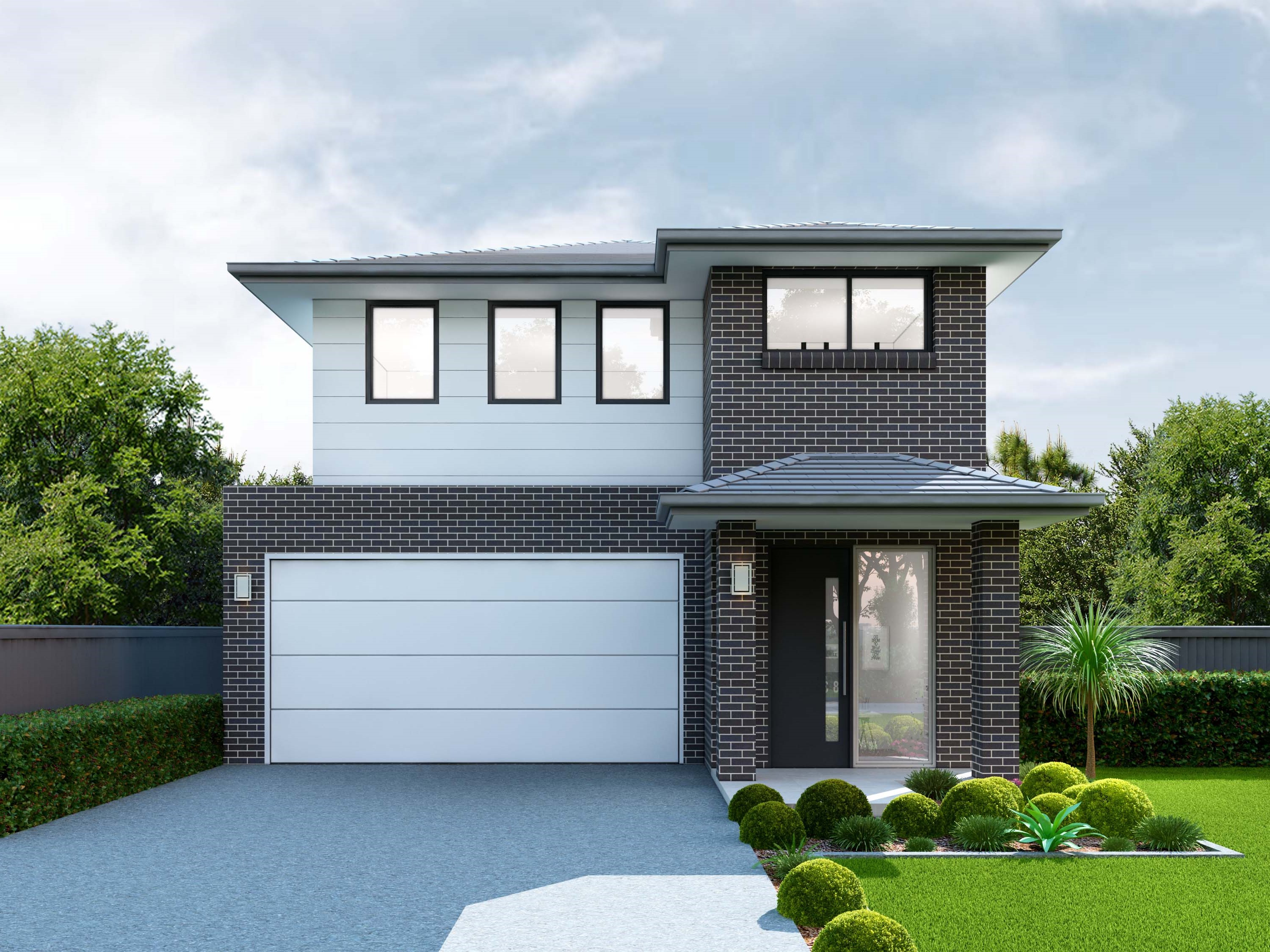 Lot 4124 Hillcroft Estate – Soho 25
4
3

1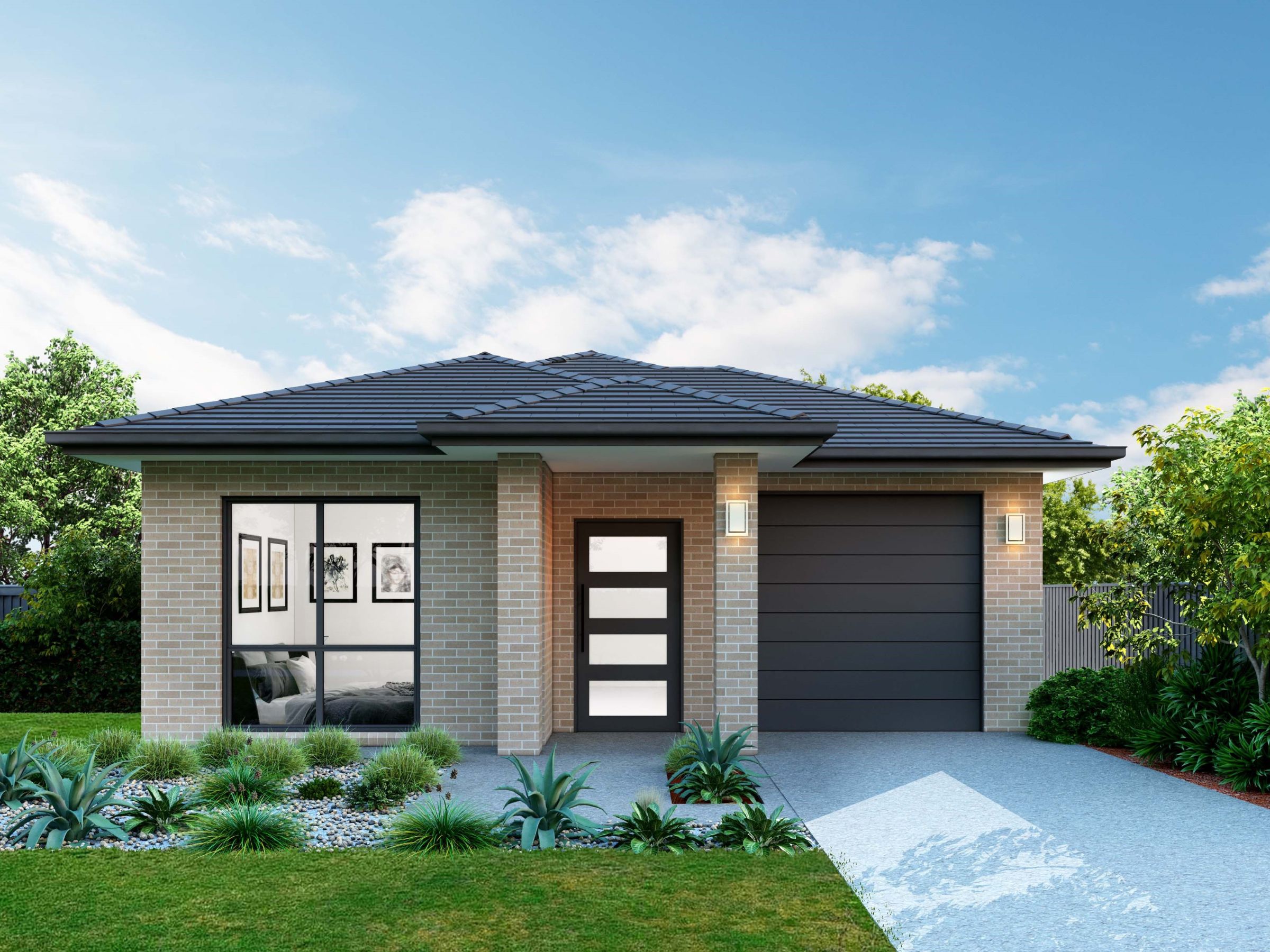 Lot 4125 Hillcroft Estate – Parker 19
4
2

1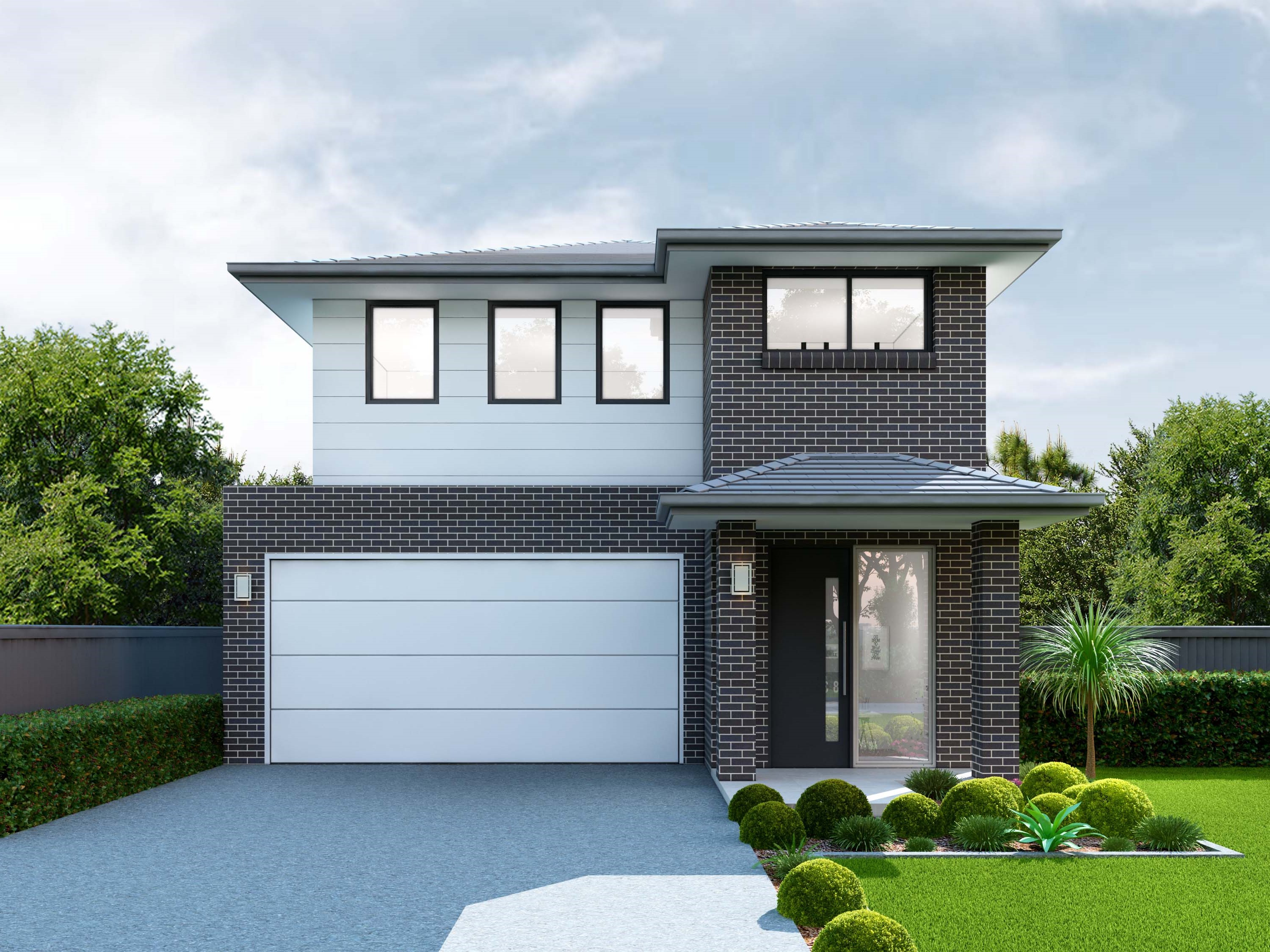 Lot 4125 Hillcroft Estate – Soho 25
4
3

2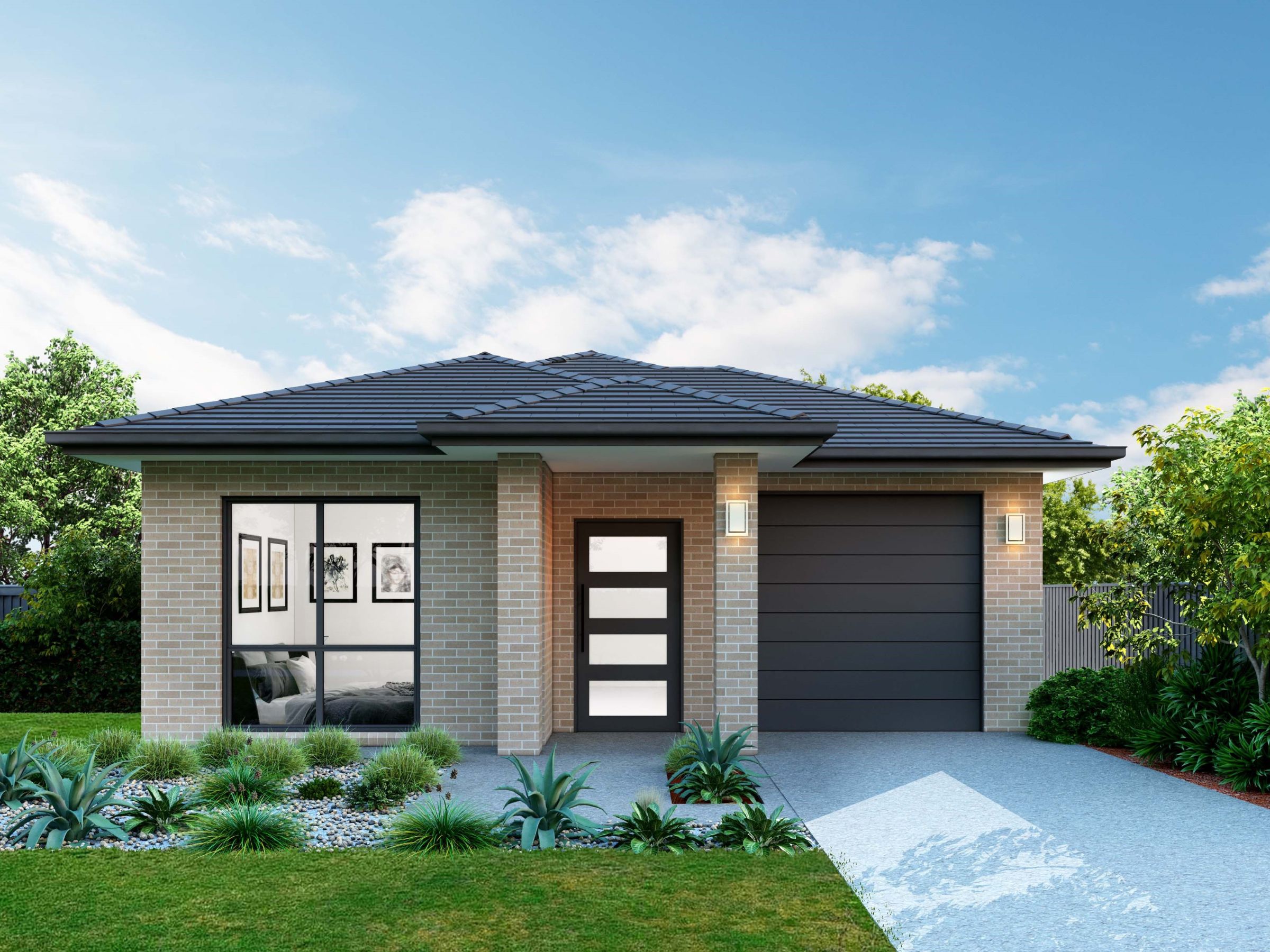 Lot 4138 Hillcroft Estate – Parker 19
4
2

1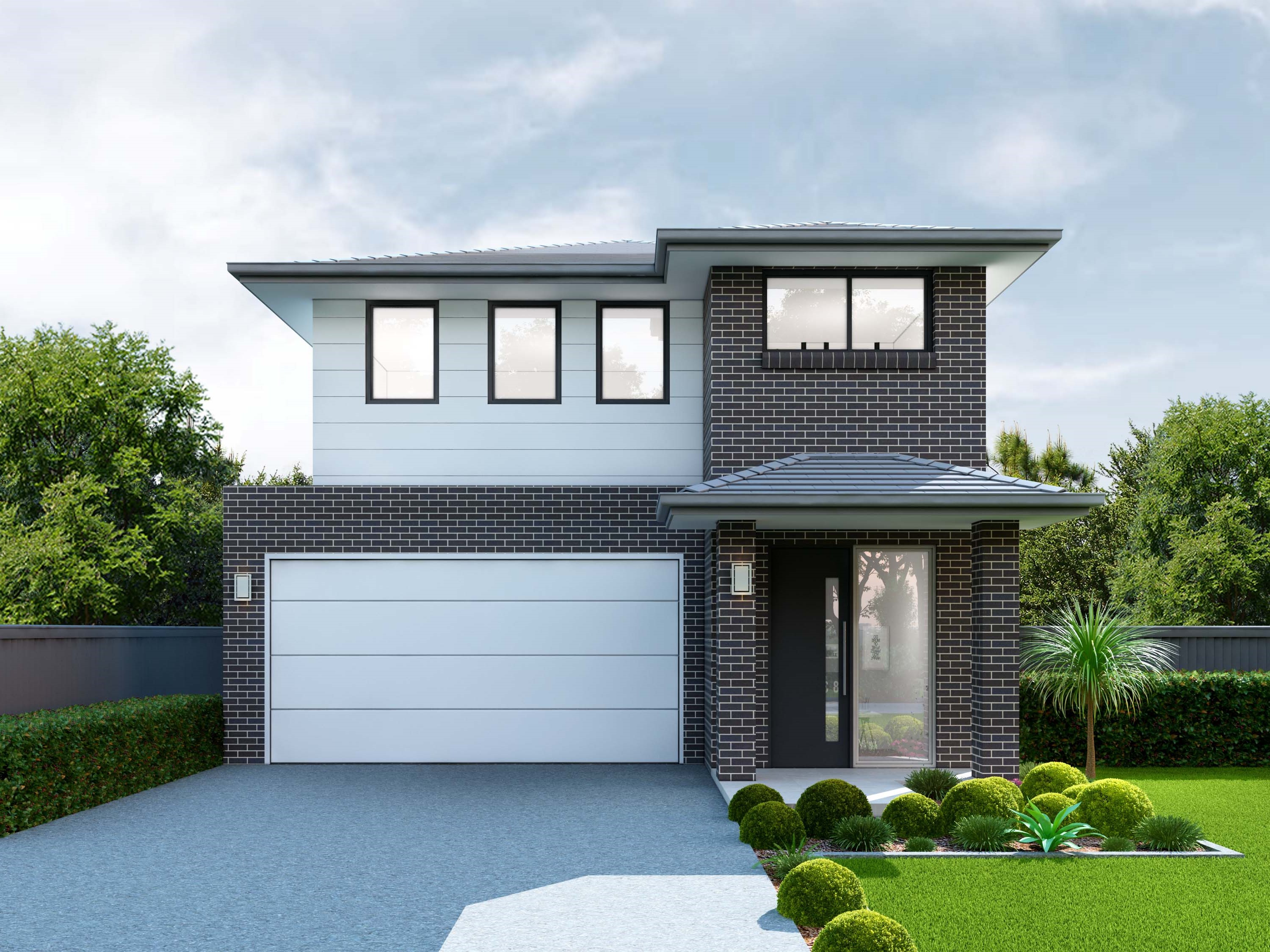 Lot 4138 Hillcroft Estate – Soho 25
4
2

1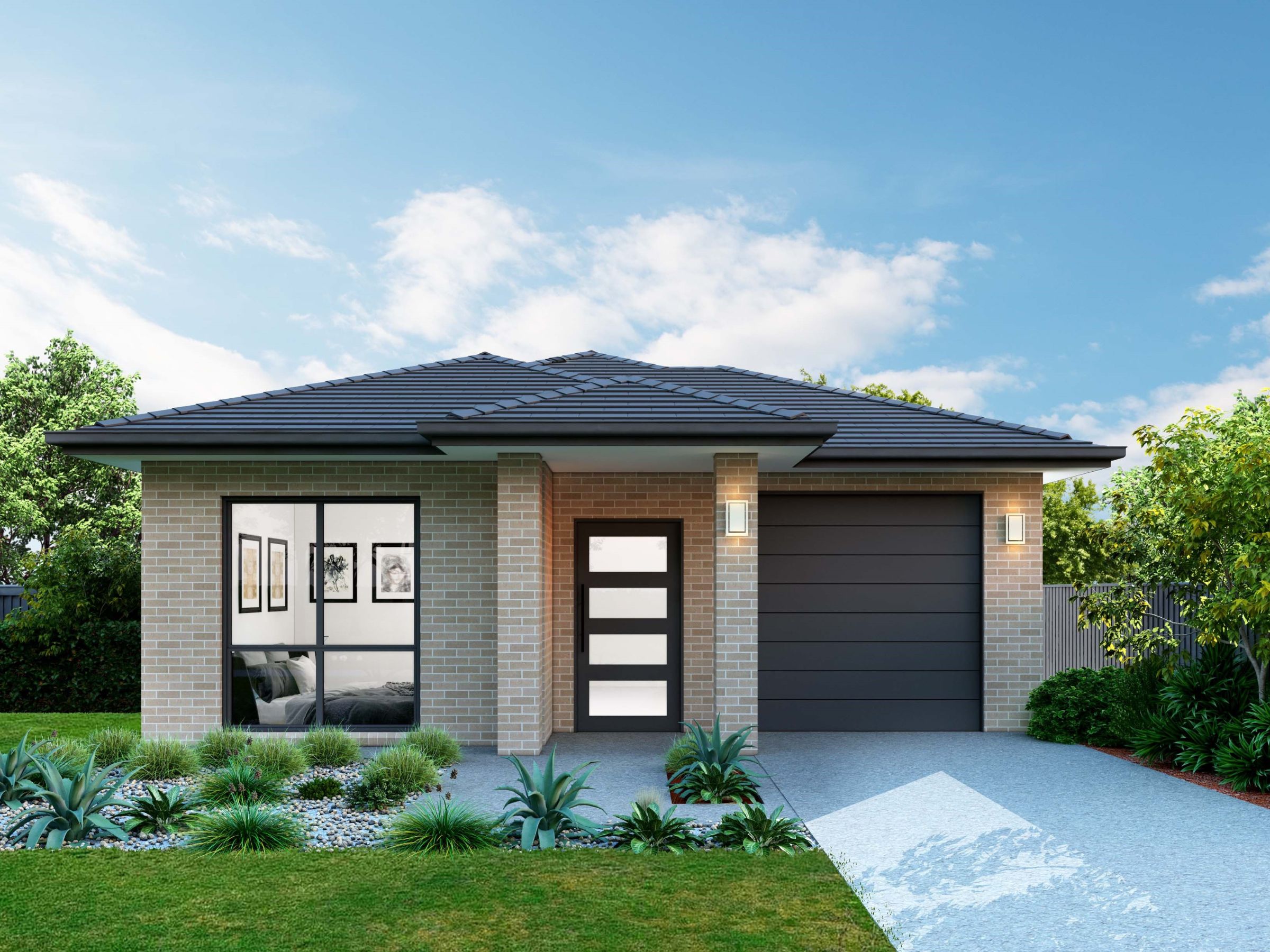 Lot 4139 Hillcroft Estate – Parker 19
4
2

1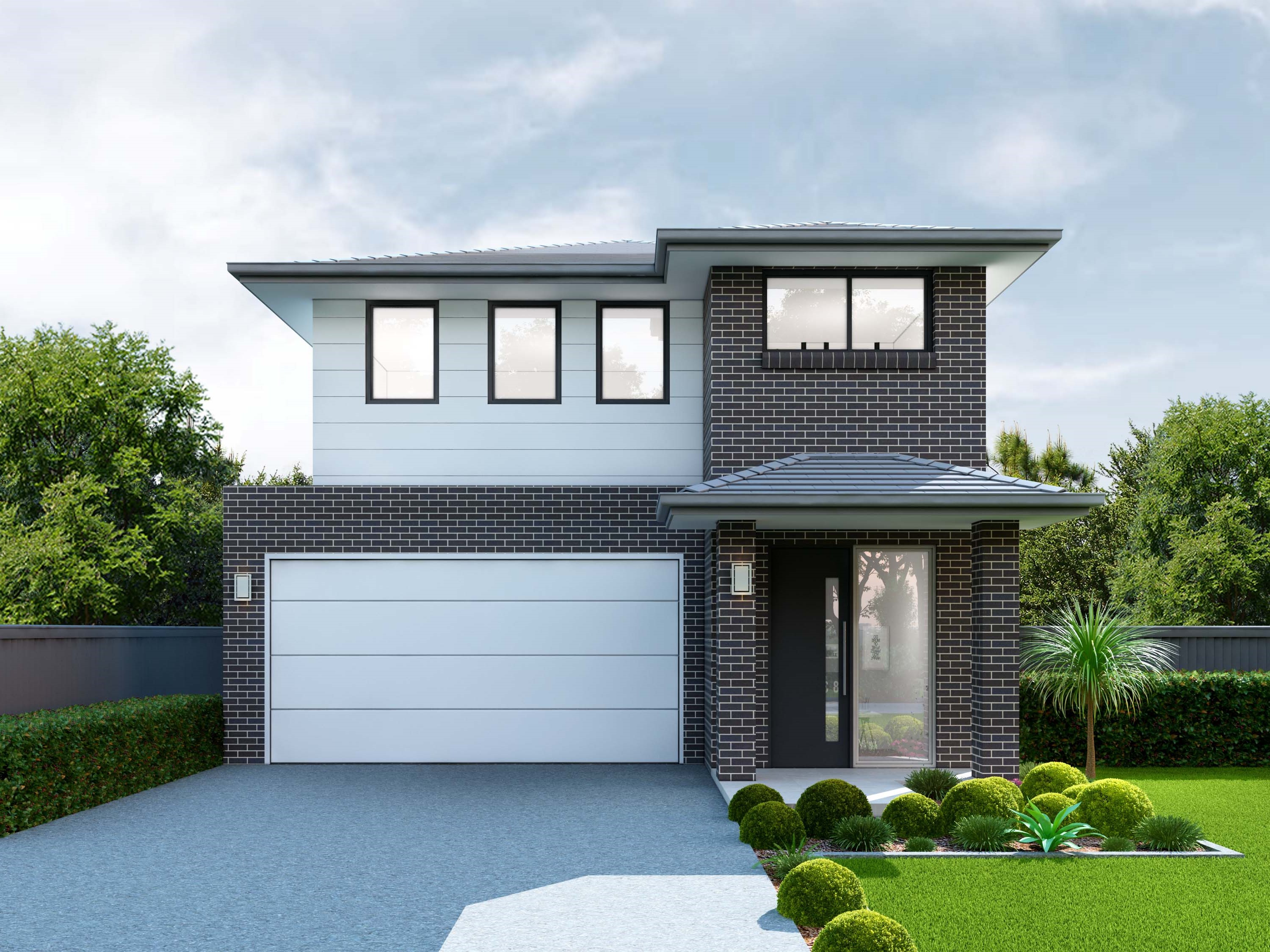 Lot 4139 Hillcroft Estate – Soho 25
4
3

2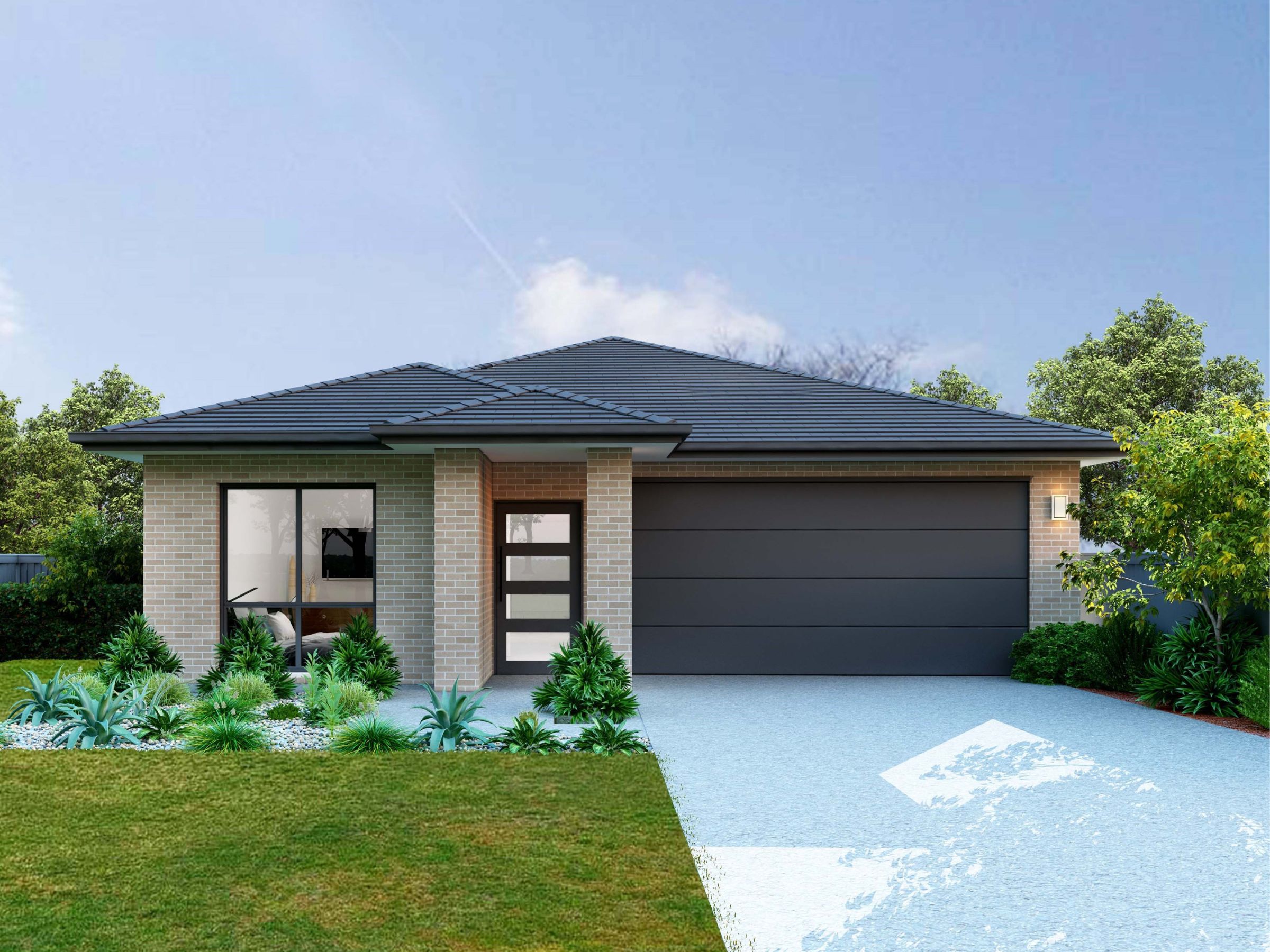 Lot 4140 Hillcroft Estate – Kingsley 21
4
2

2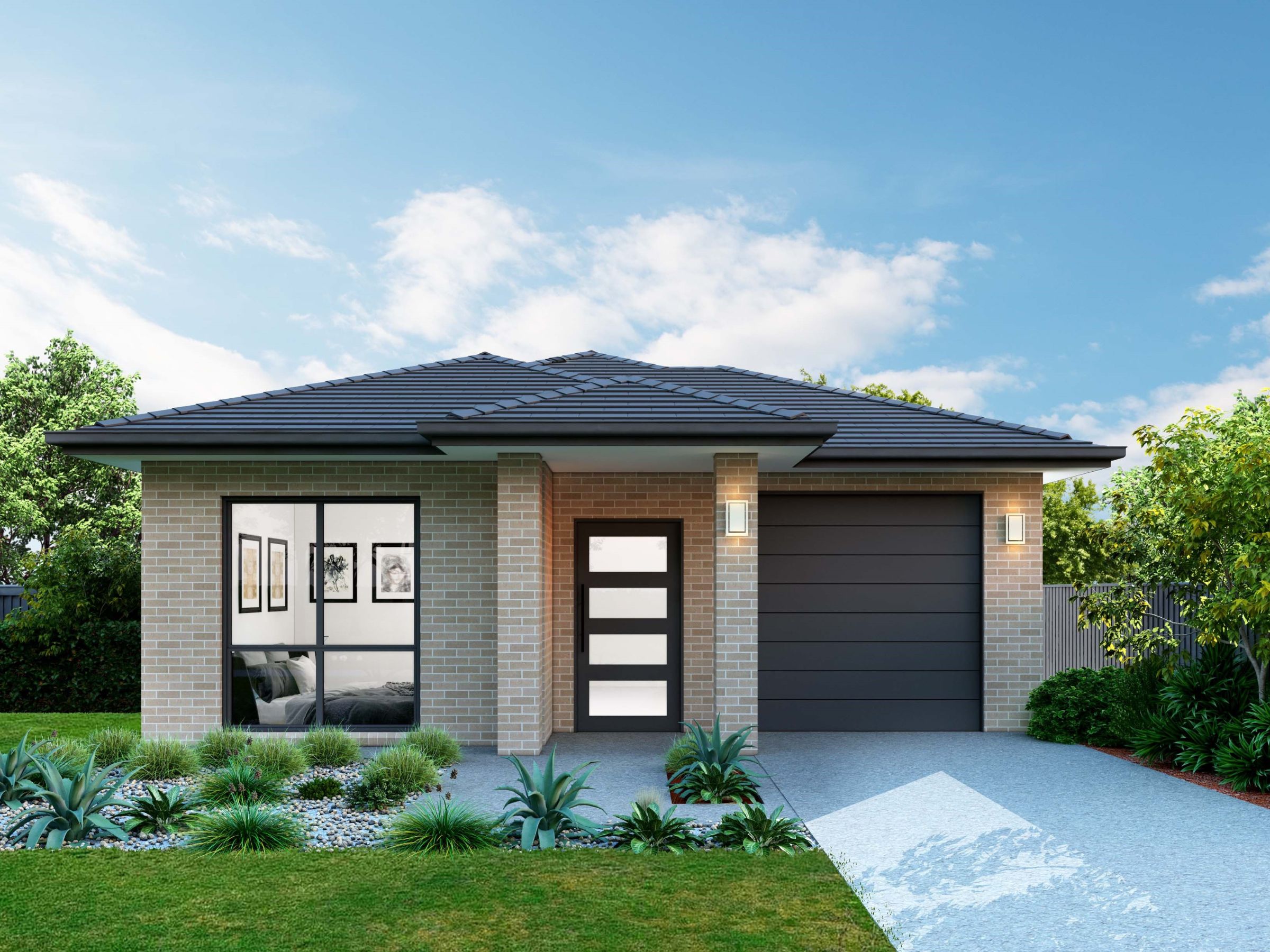 Lot 4140 Hillcroft Estate – Parker 19
4
2

1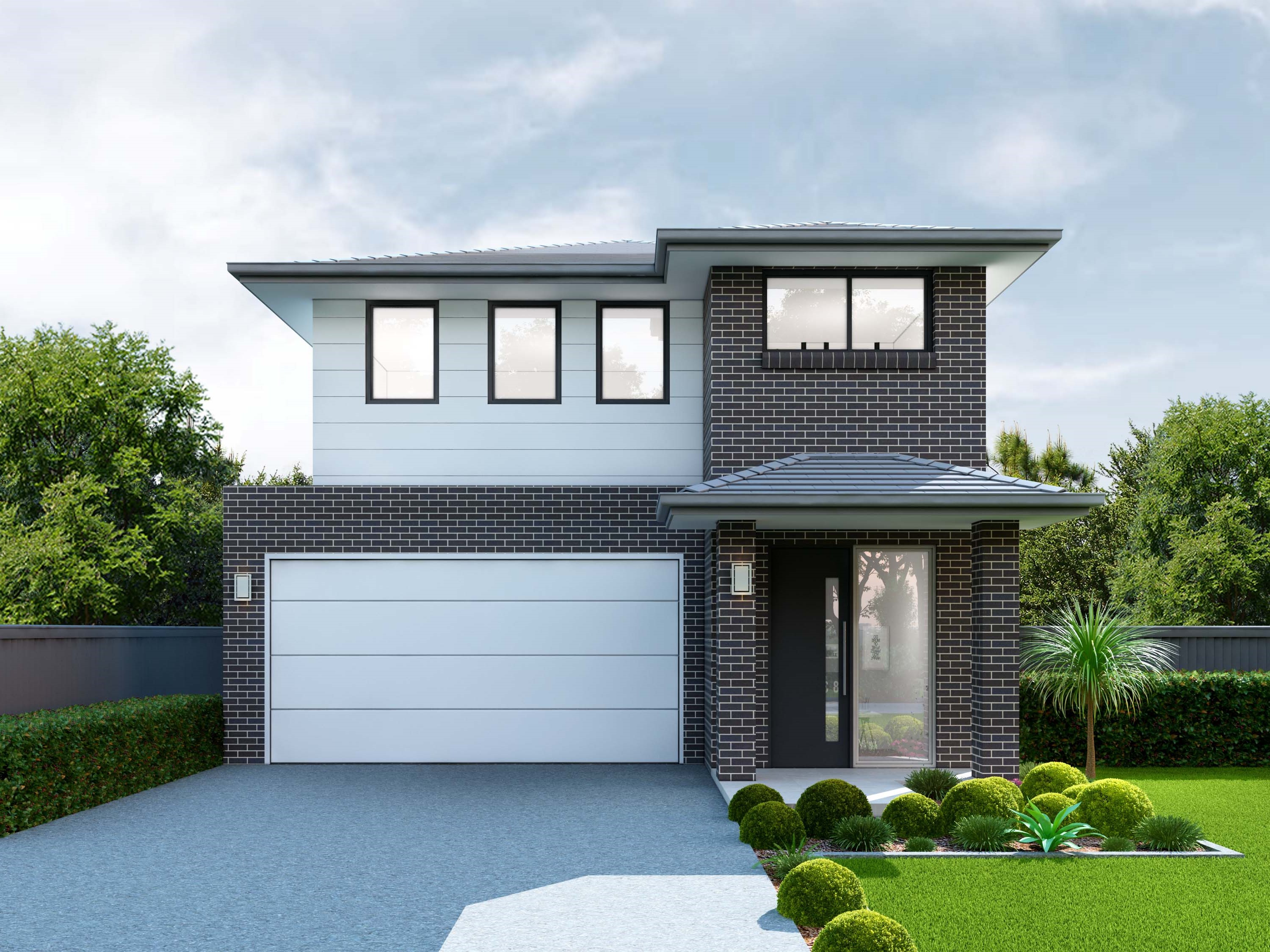 Lot 4140 Hillcroft Estate – Soho 25
4
3

2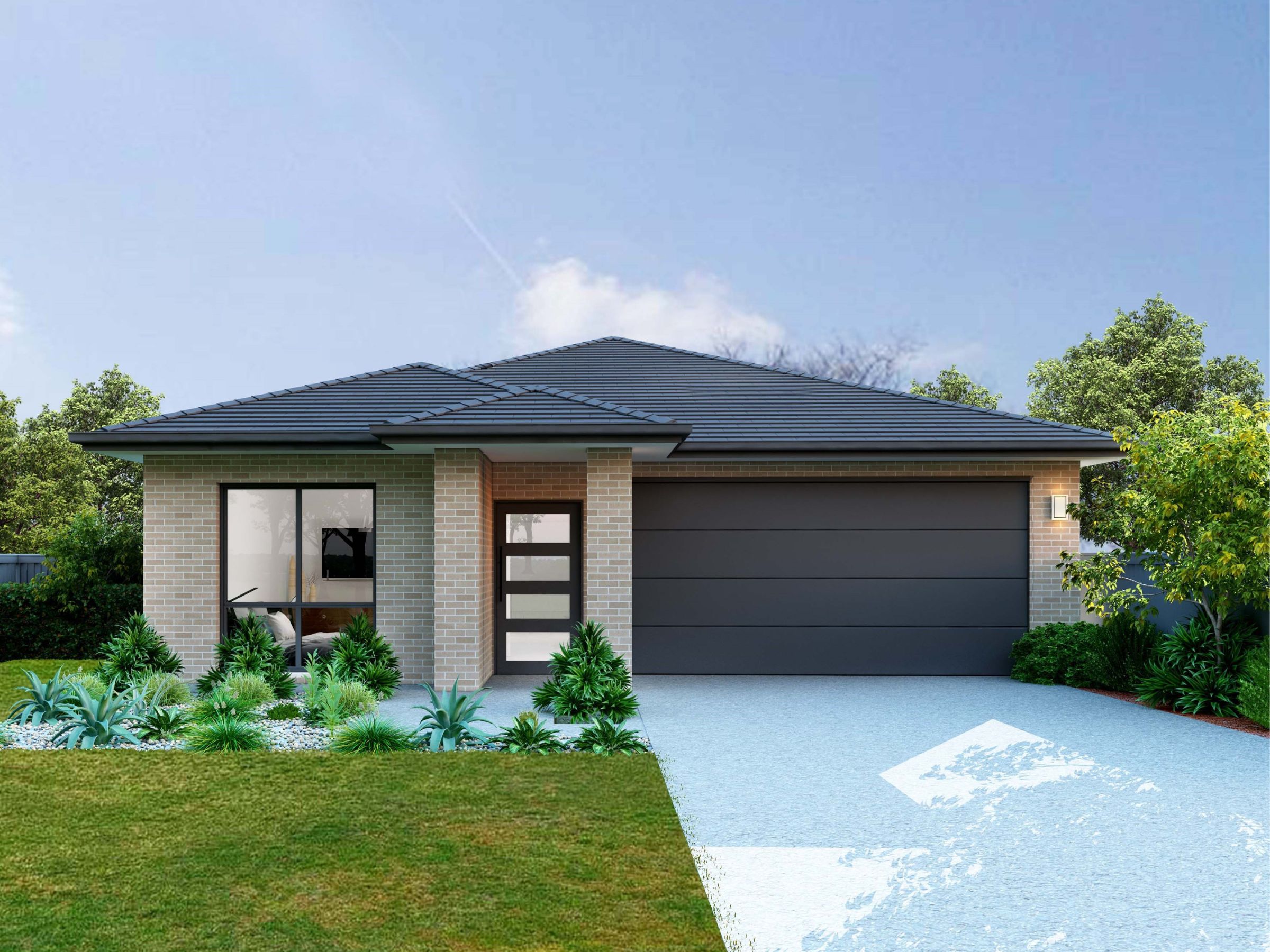 Lot 4141 Hillcroft Estate – Kingsley 21
4
2

2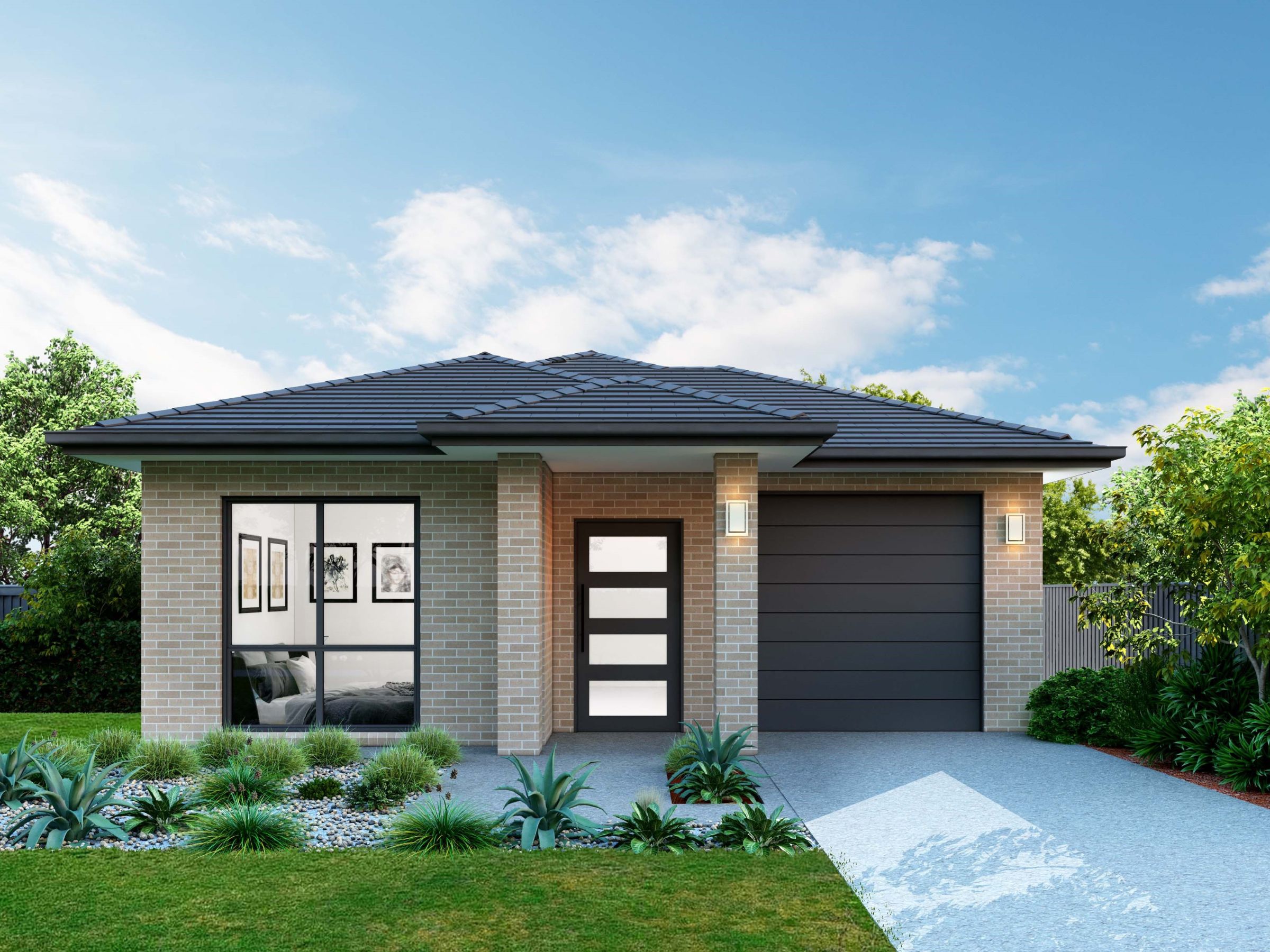 Lot 4141 Hillcroft Estate – Parker 19
4
2

1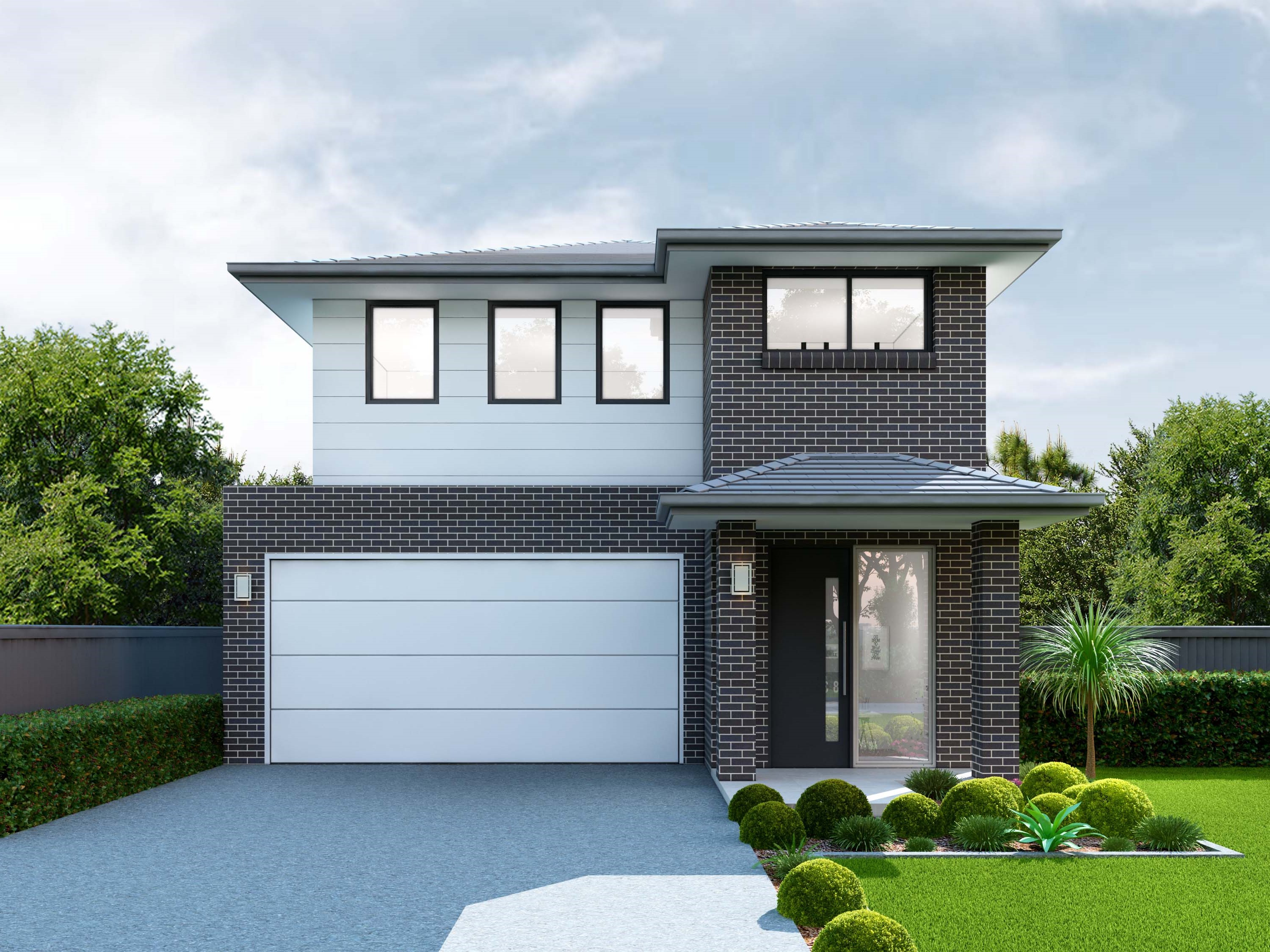 Lot 4141 Hillcroft Estate – Soho 25
4
3

2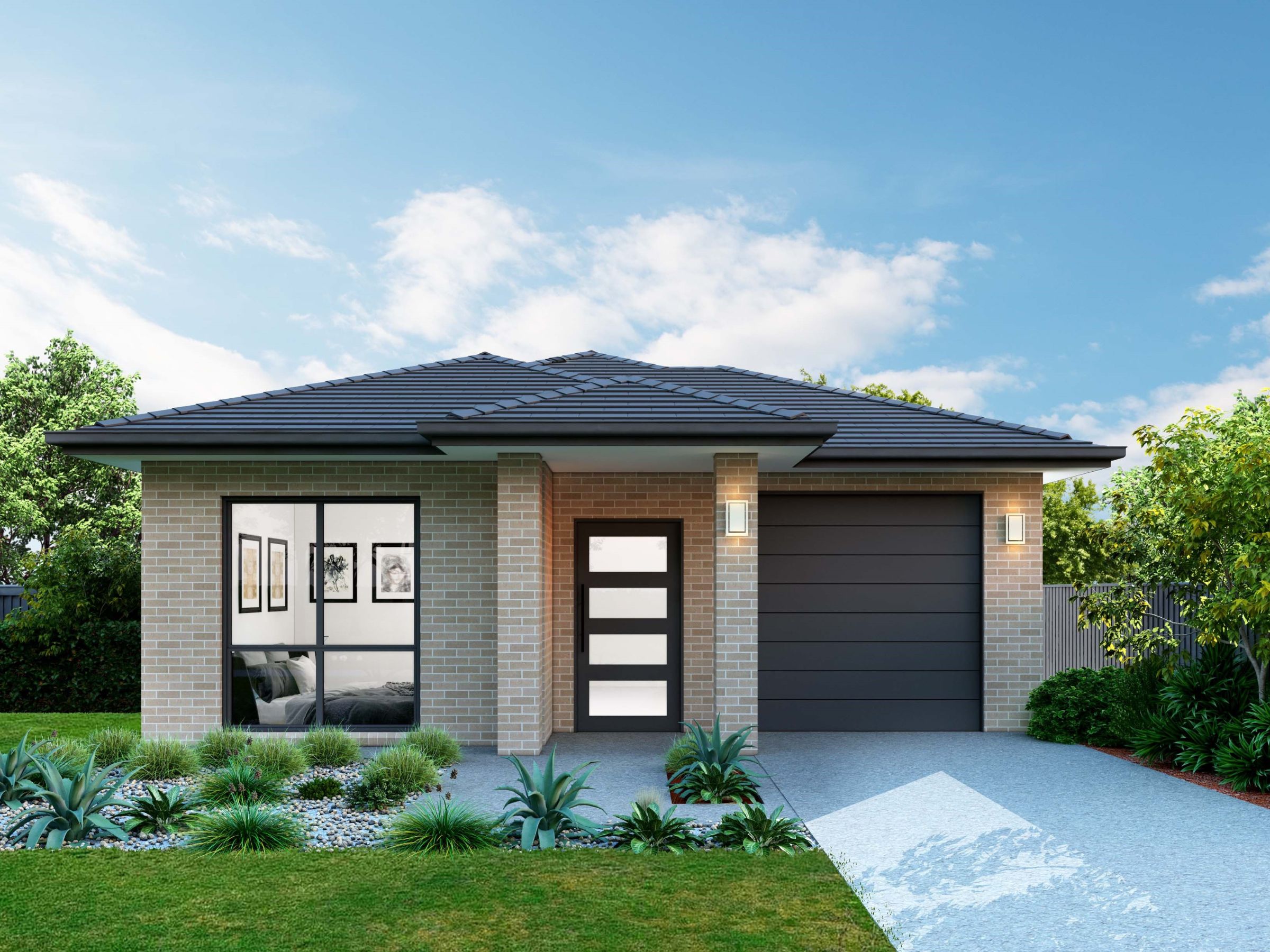 Lot 4142 Hillcroft Estate – Parker 19
4
2

1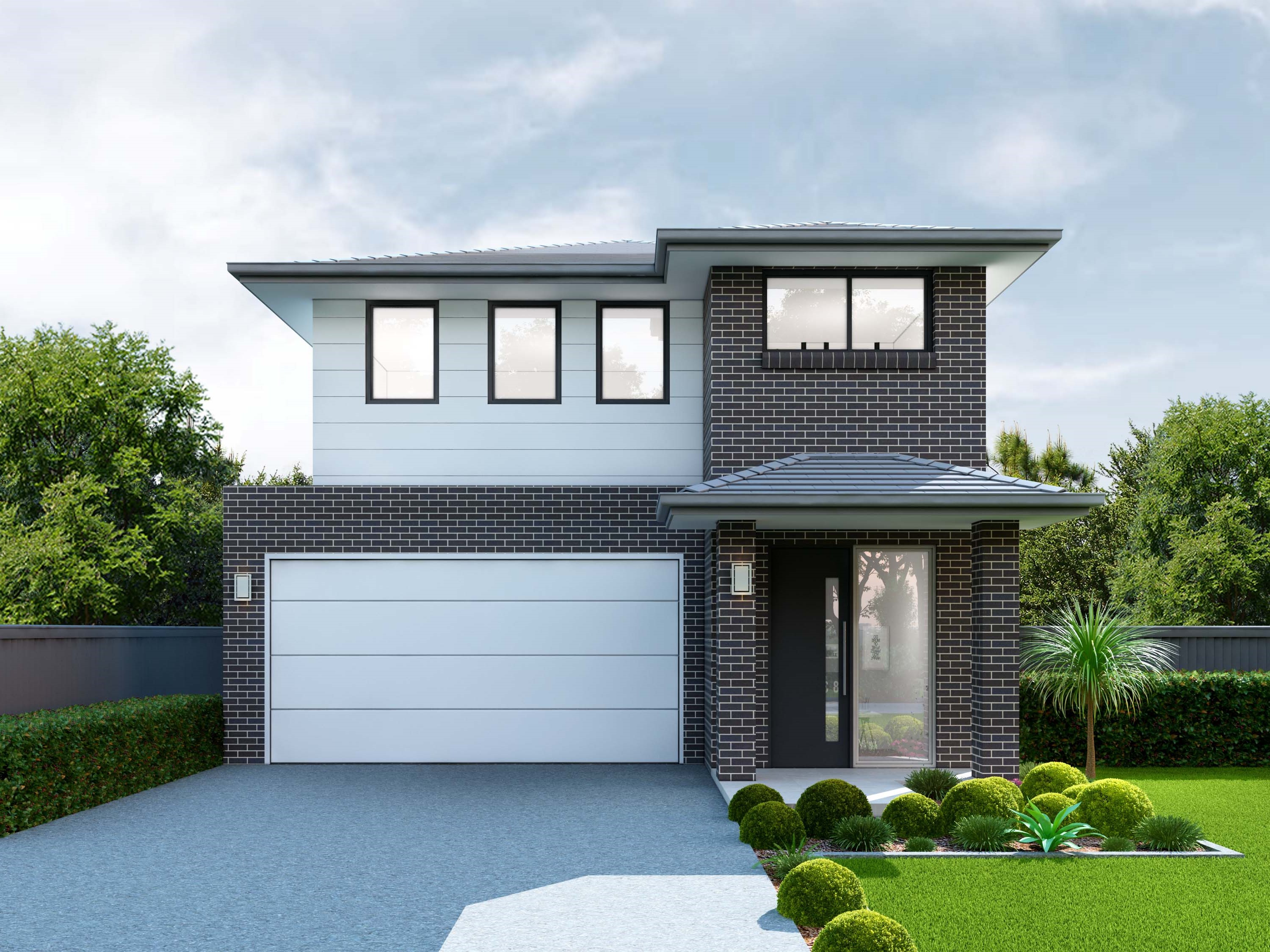 Lot 4142 Hillcroft Estate – Soho 25
4
2

1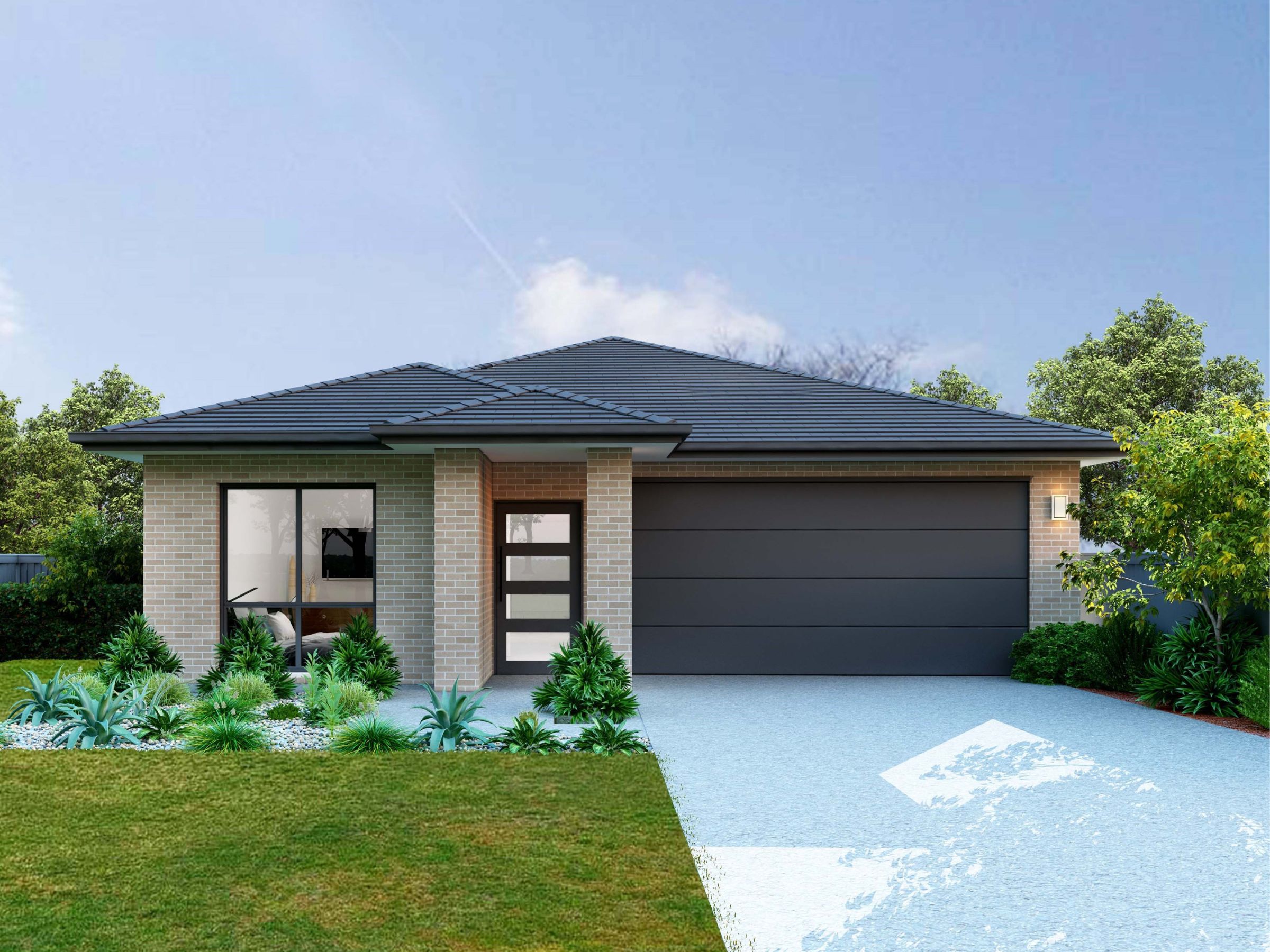 Lot 4145 Hillcroft Estate – Kingsley 21
4
2

2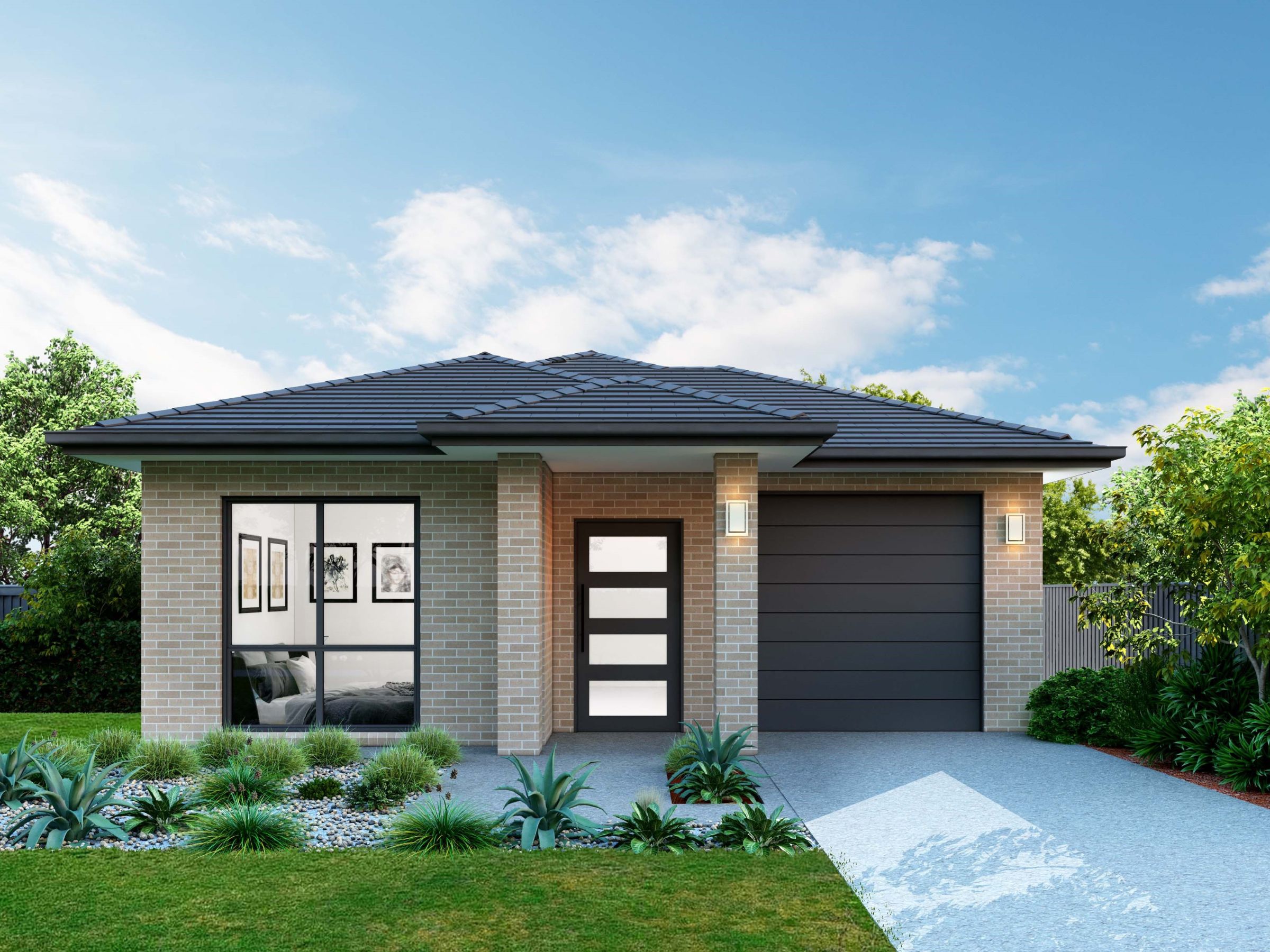 Lot 4145 Hillcroft Estate – Parker 19
4
2

1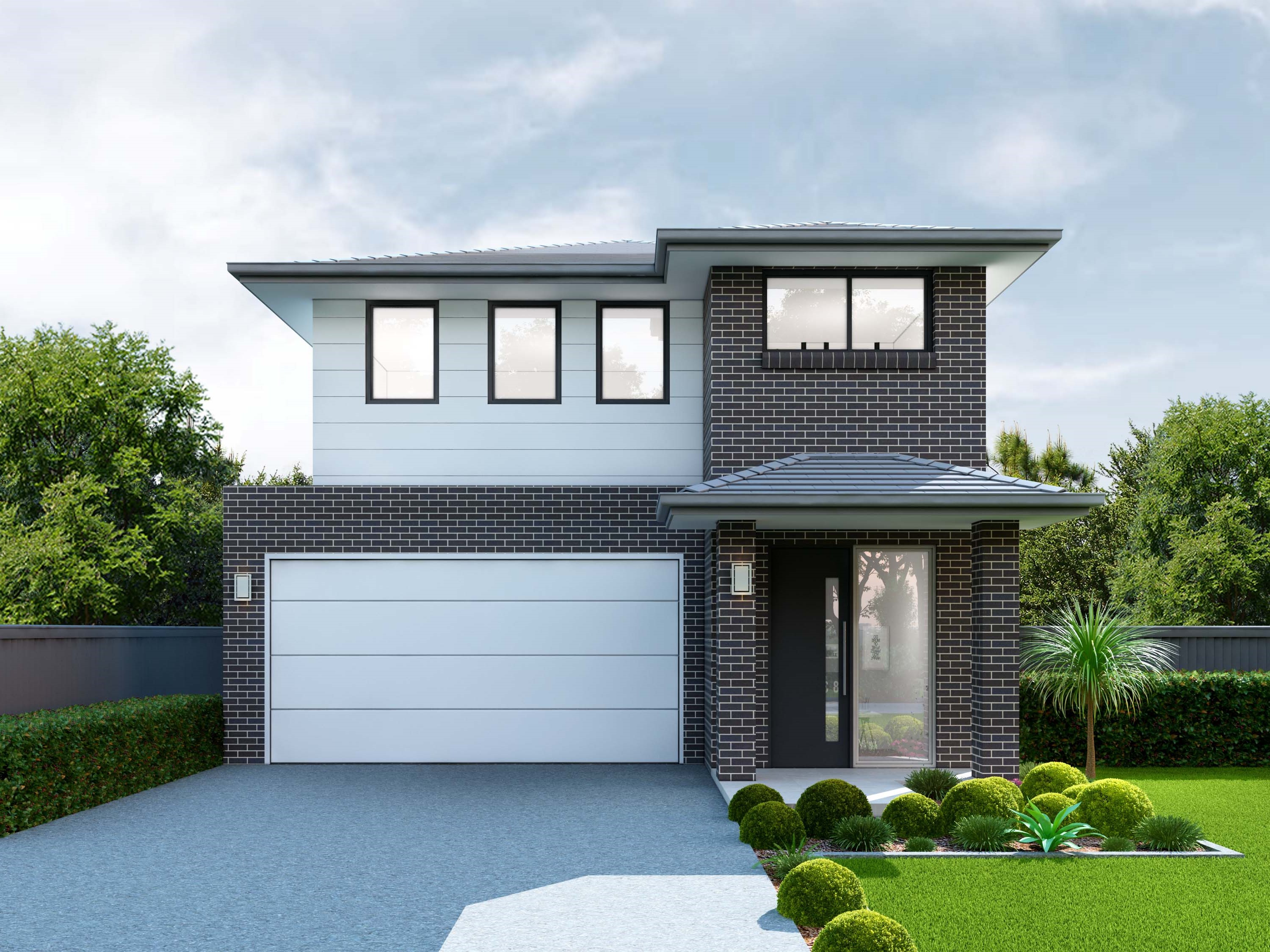 Lot 4145 Hillcroft Estate – Soho 25
4
3

2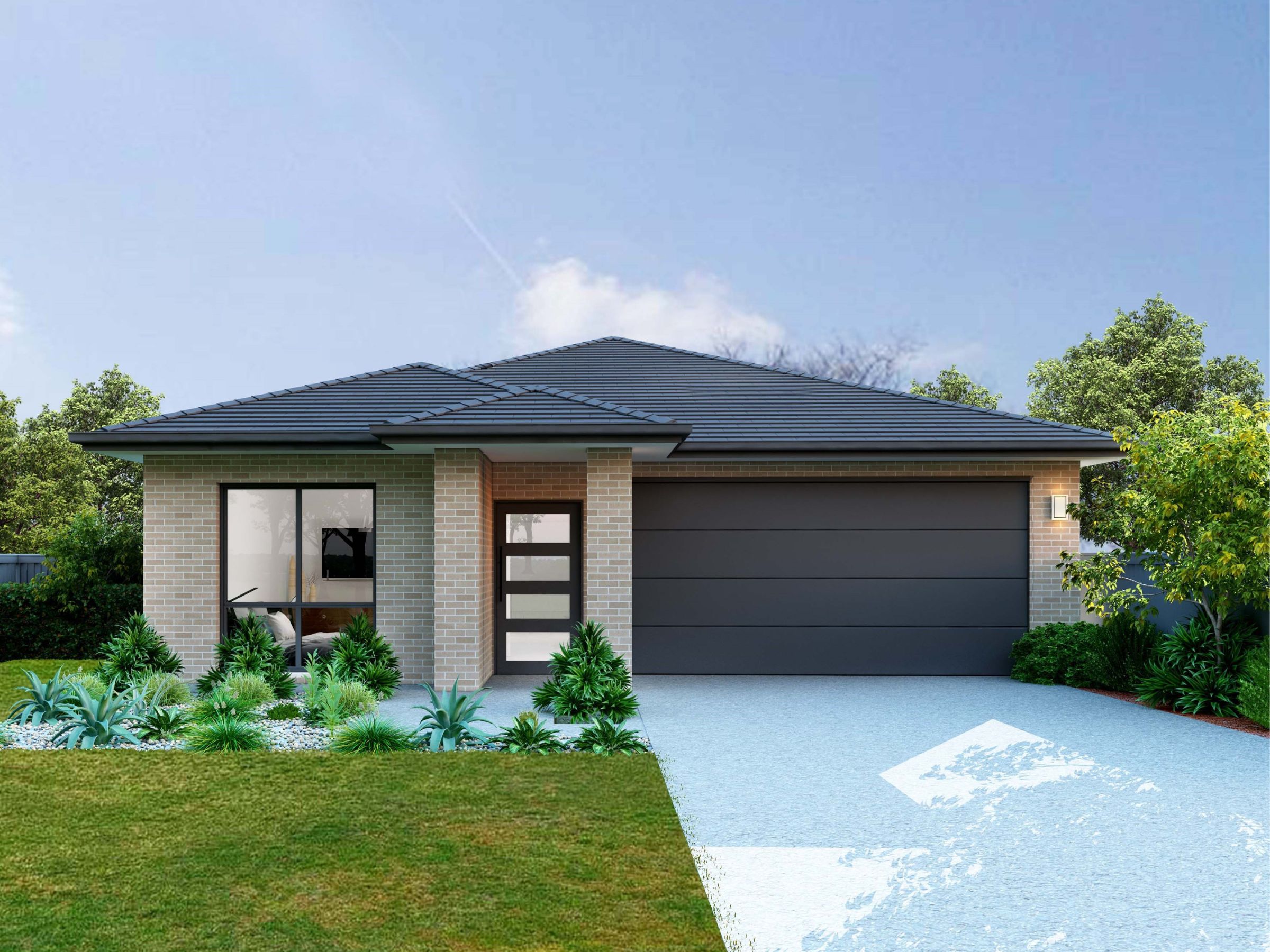 Lot 4146 Hillcroft Estate – Kingsley 21
4
2

2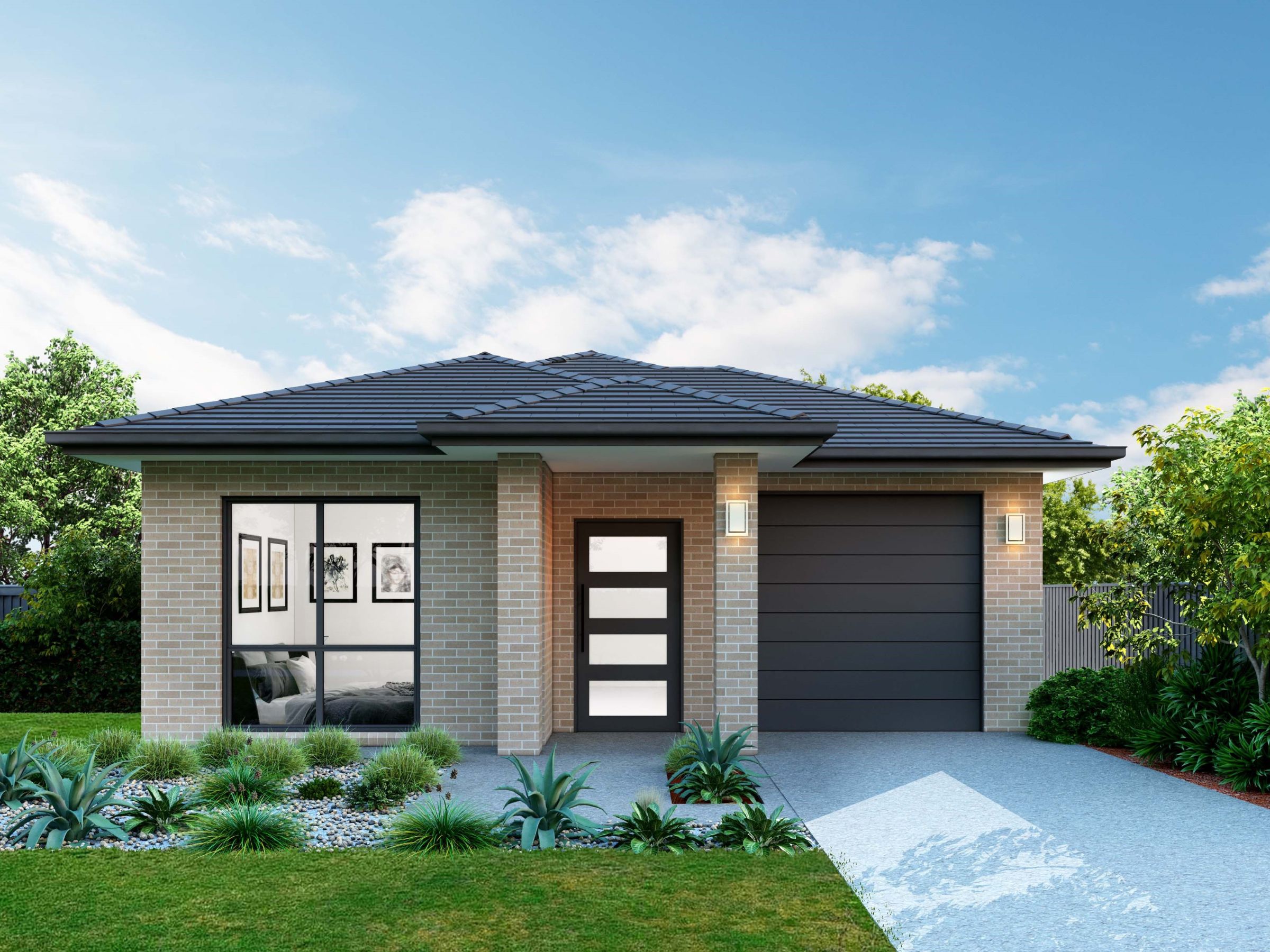 Lot 4146 Hillcroft Estate – Parker 19
4
2

1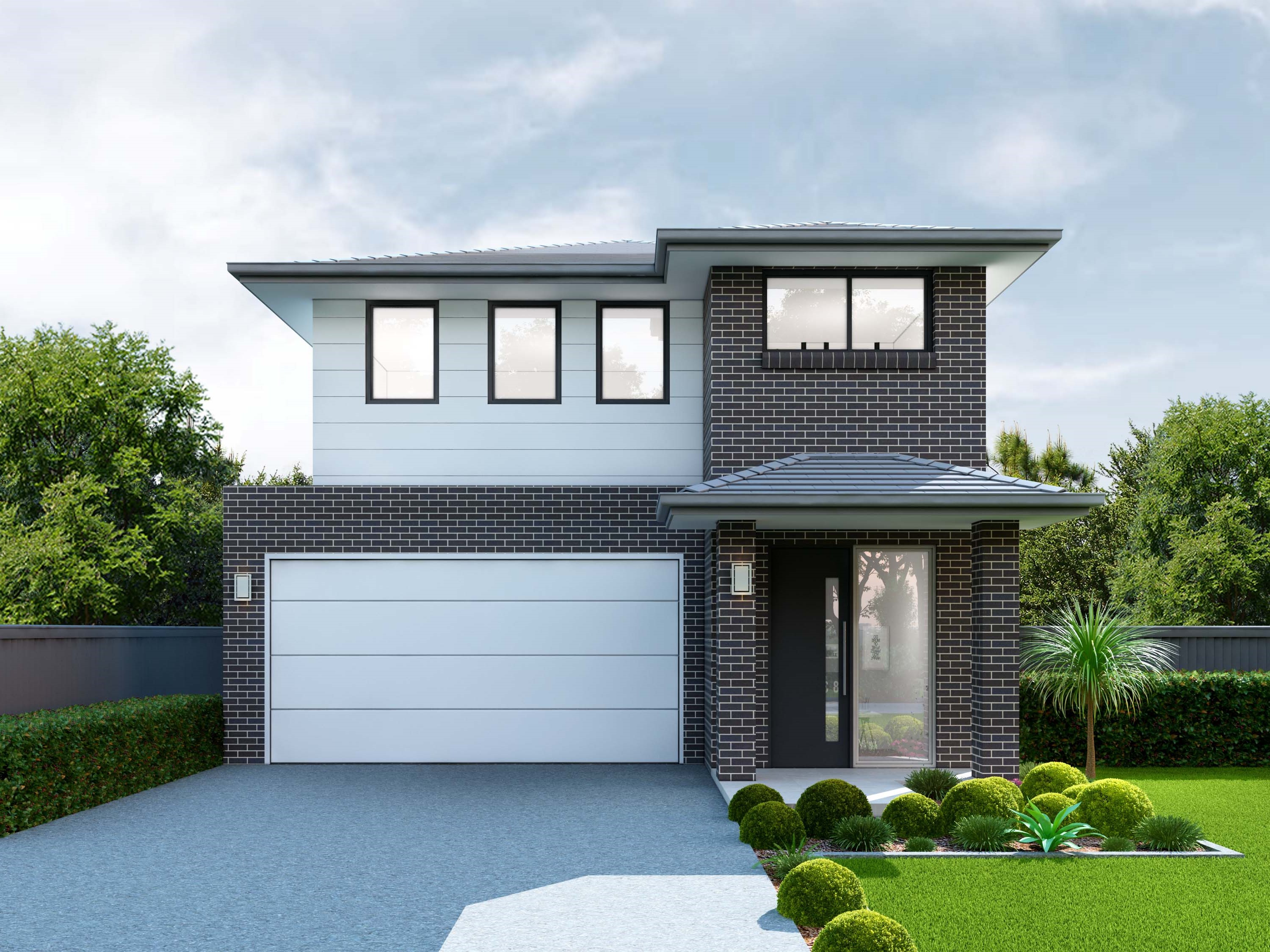 Lot 4146 Hillcroft Estate – Soho 25
4
3

2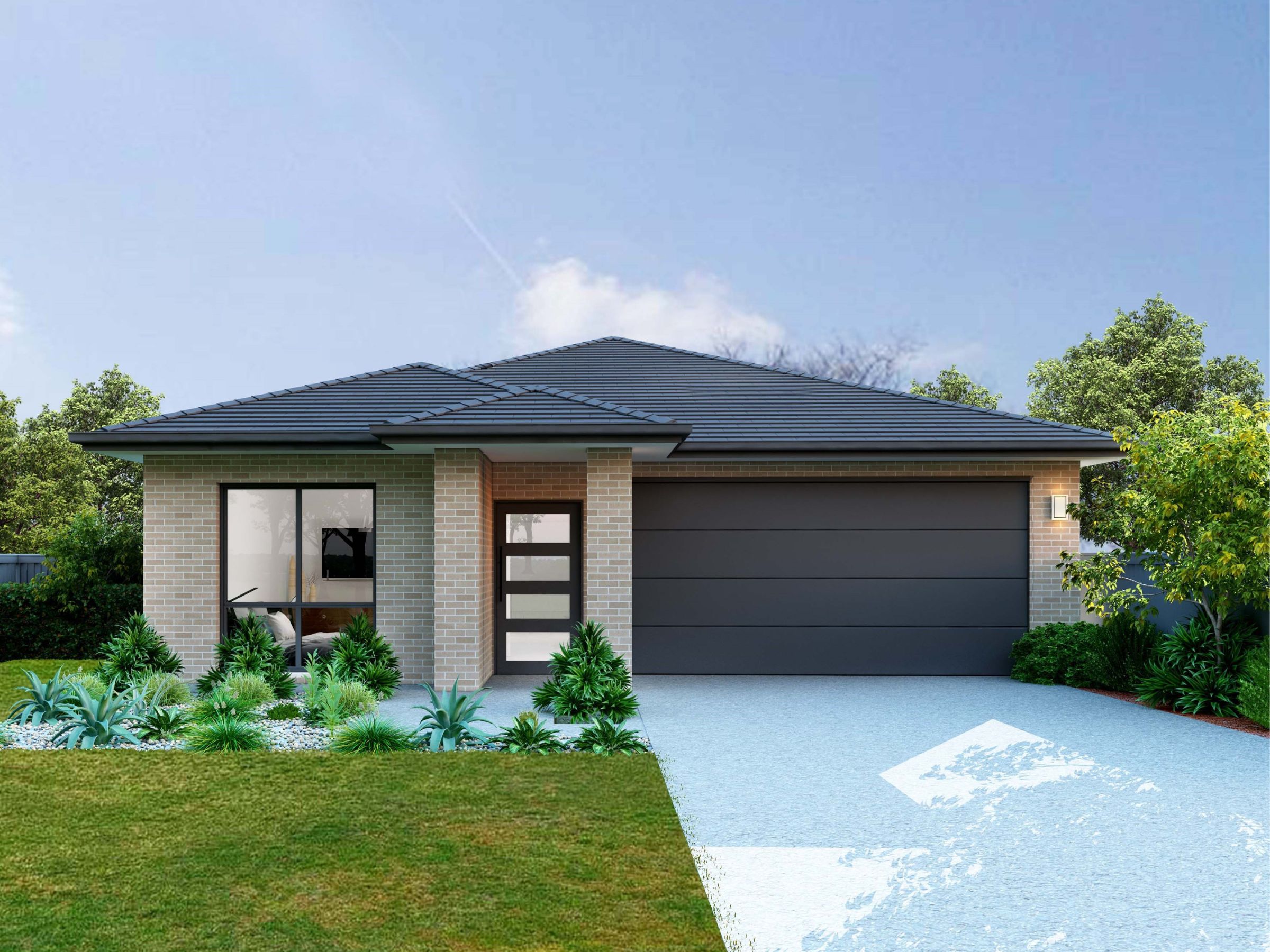 Lot 4147 Hillcroft Estate – Kingsley 21
4
2

2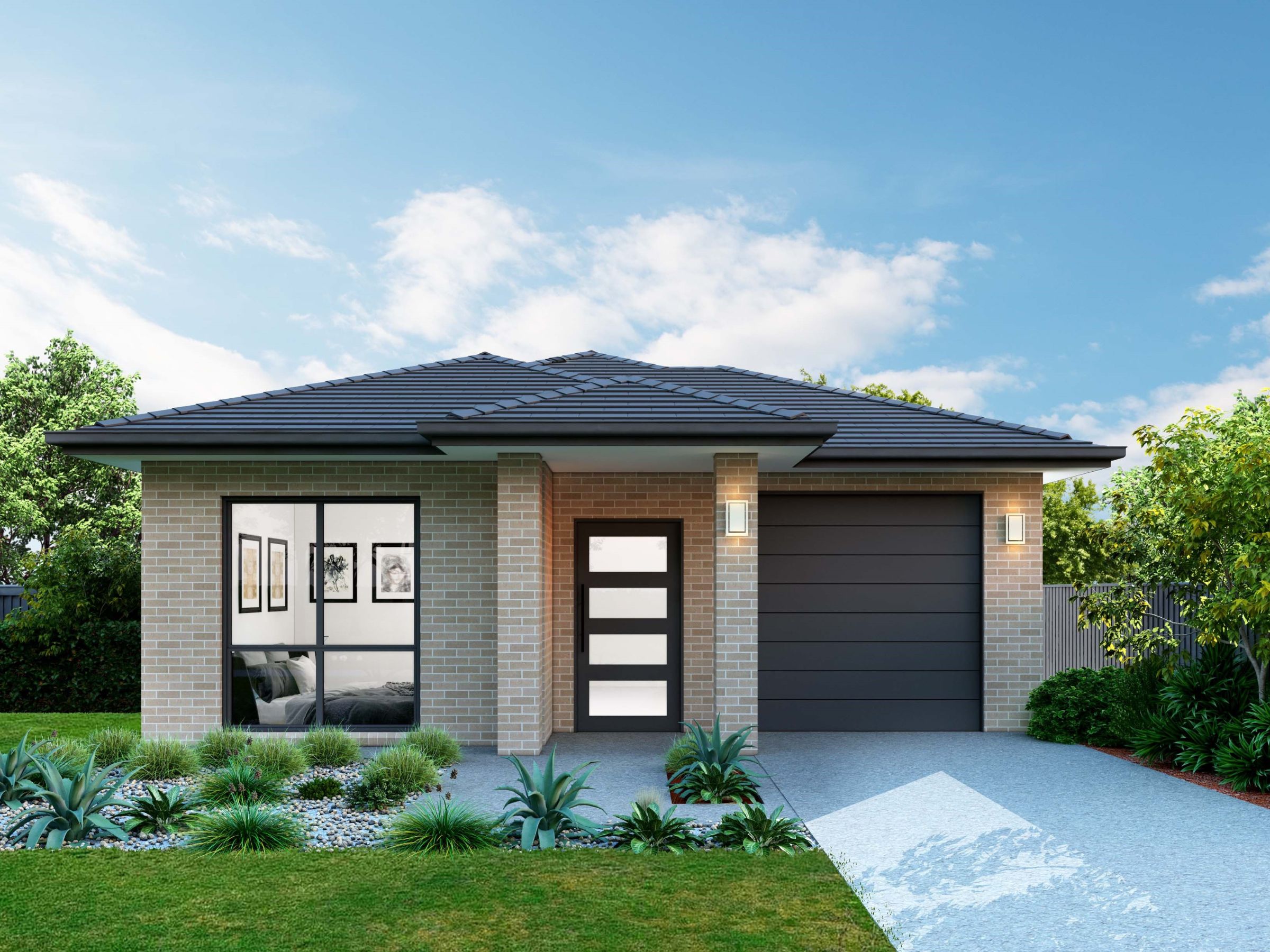 Lot 4147 Hillcroft Estate – Parker 19
4
2

1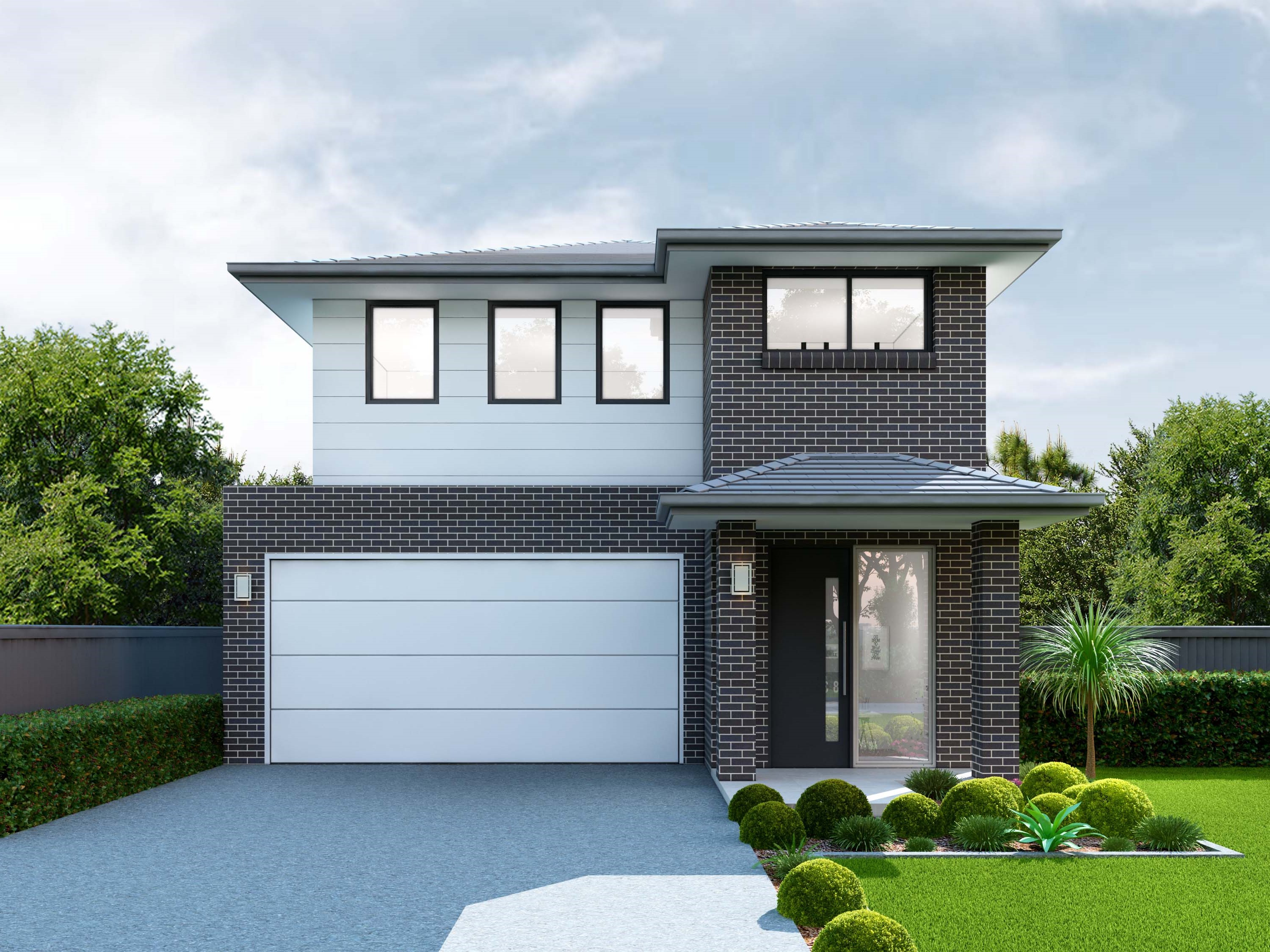 Lot 4147 Hillcroft Estate – Soho 25
4
3

2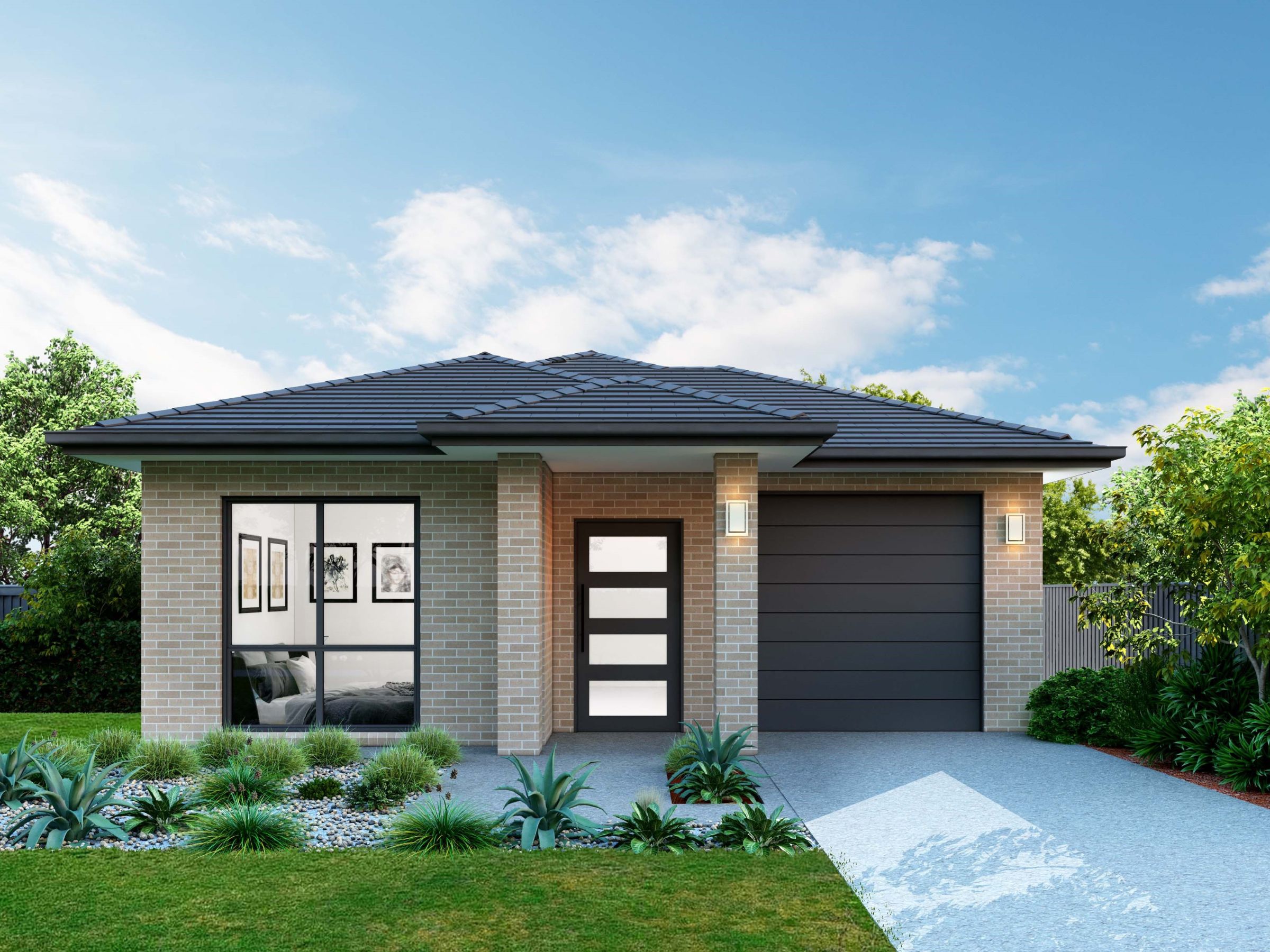 Lot 4148 Hillcroft Estate – Parker 19
4
2

1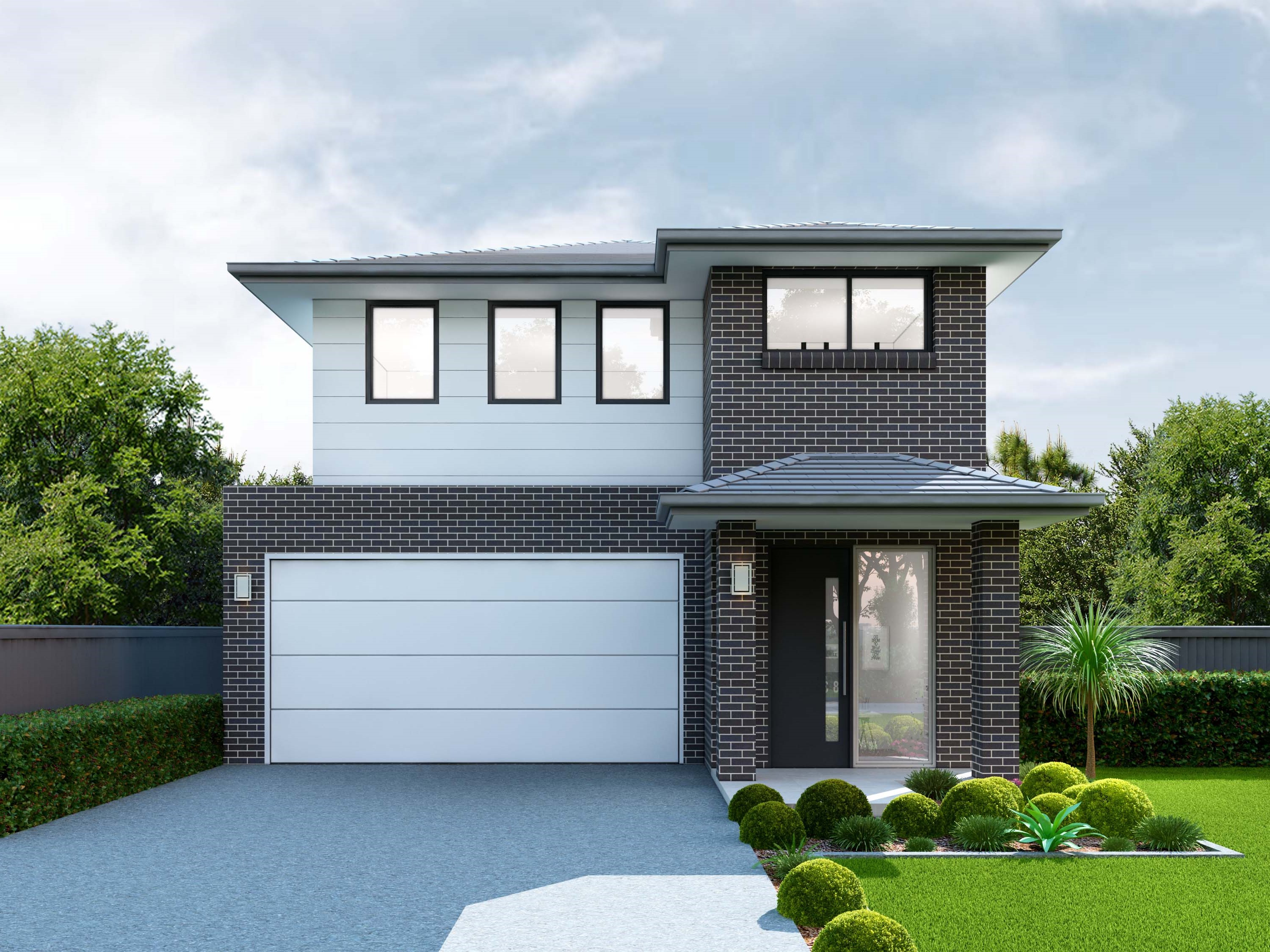 Lot 4148 Hillcroft Estate – Soho 25
4
3

2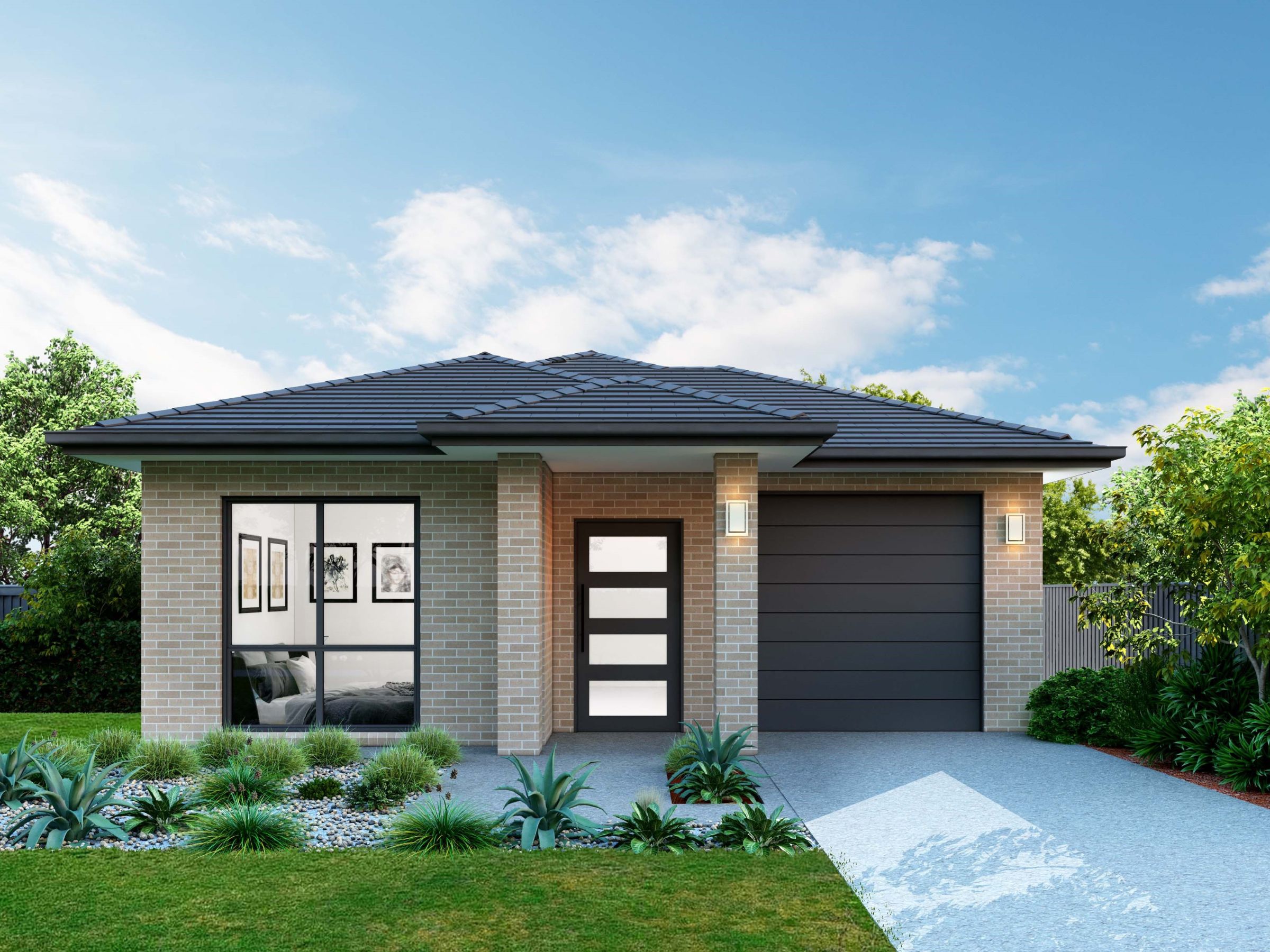 Lot 1107 Hillcroft Estate – Parker 19
4
2

1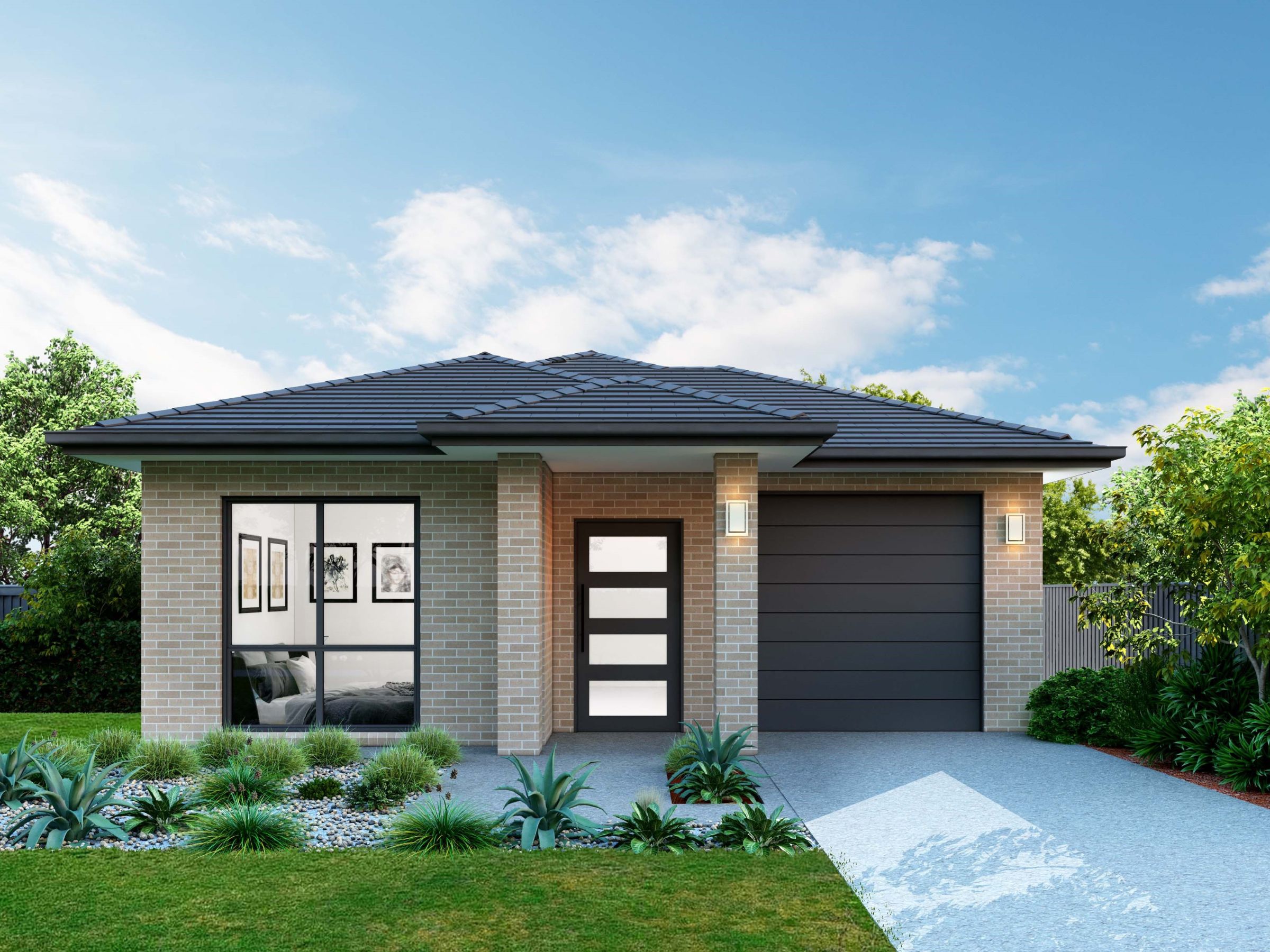 Lot 1144 Hillcroft Estate – Parker 19
4
2

1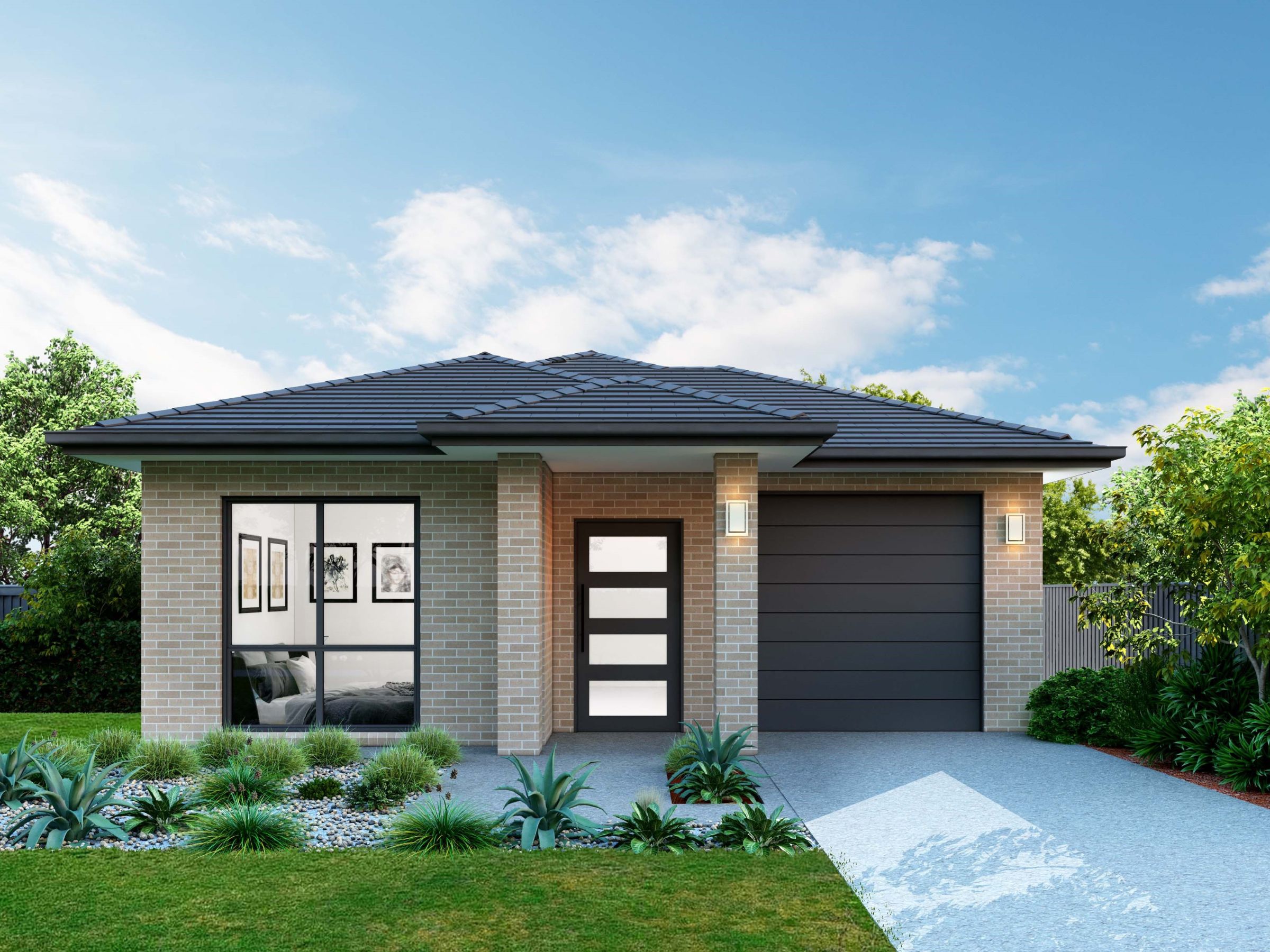 Lot 1184 Hillcroft Estate – Parker 19
4
2

1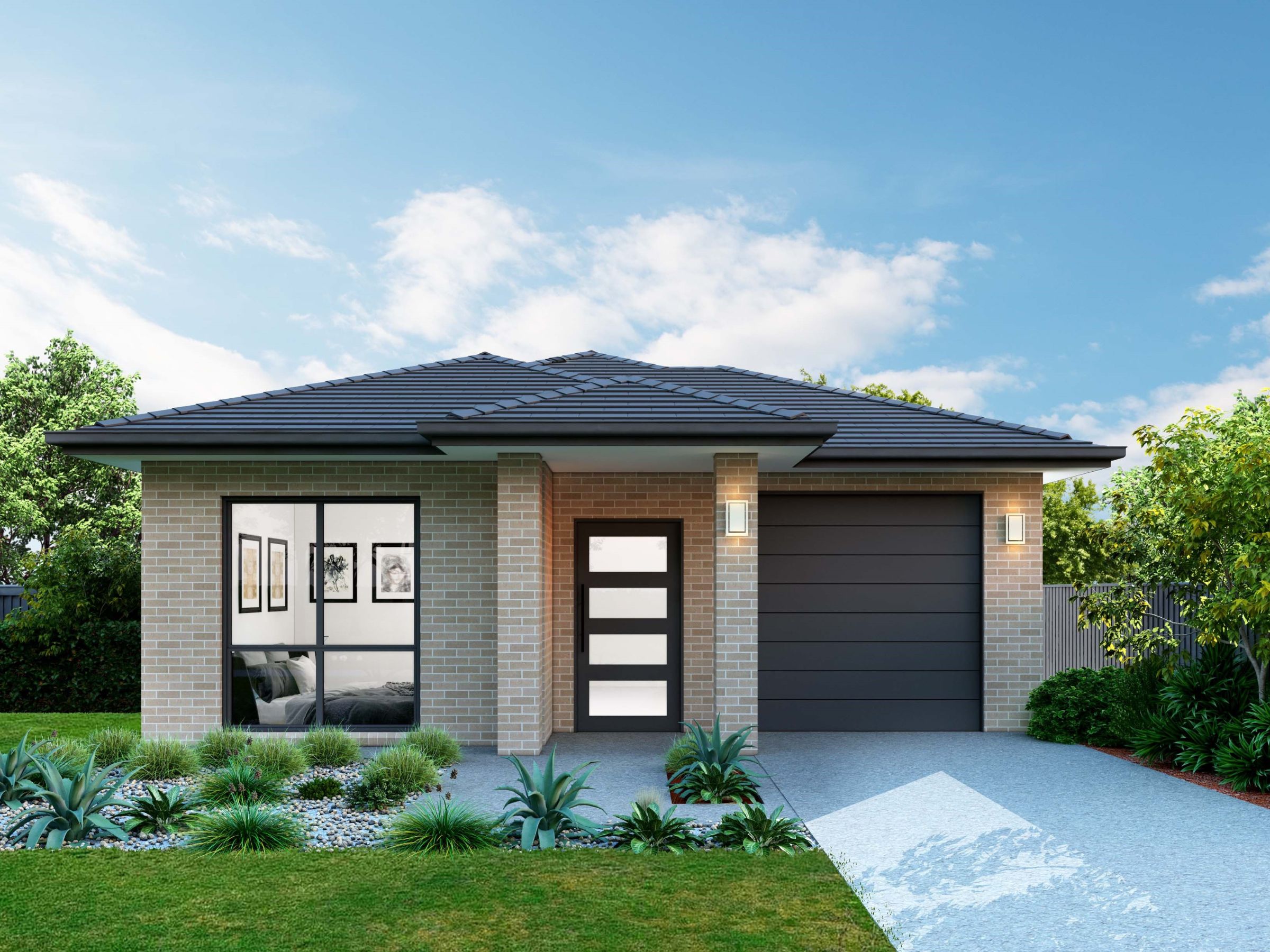 Lot 1104 Hillcroft Estate – Parker 19
4
2

1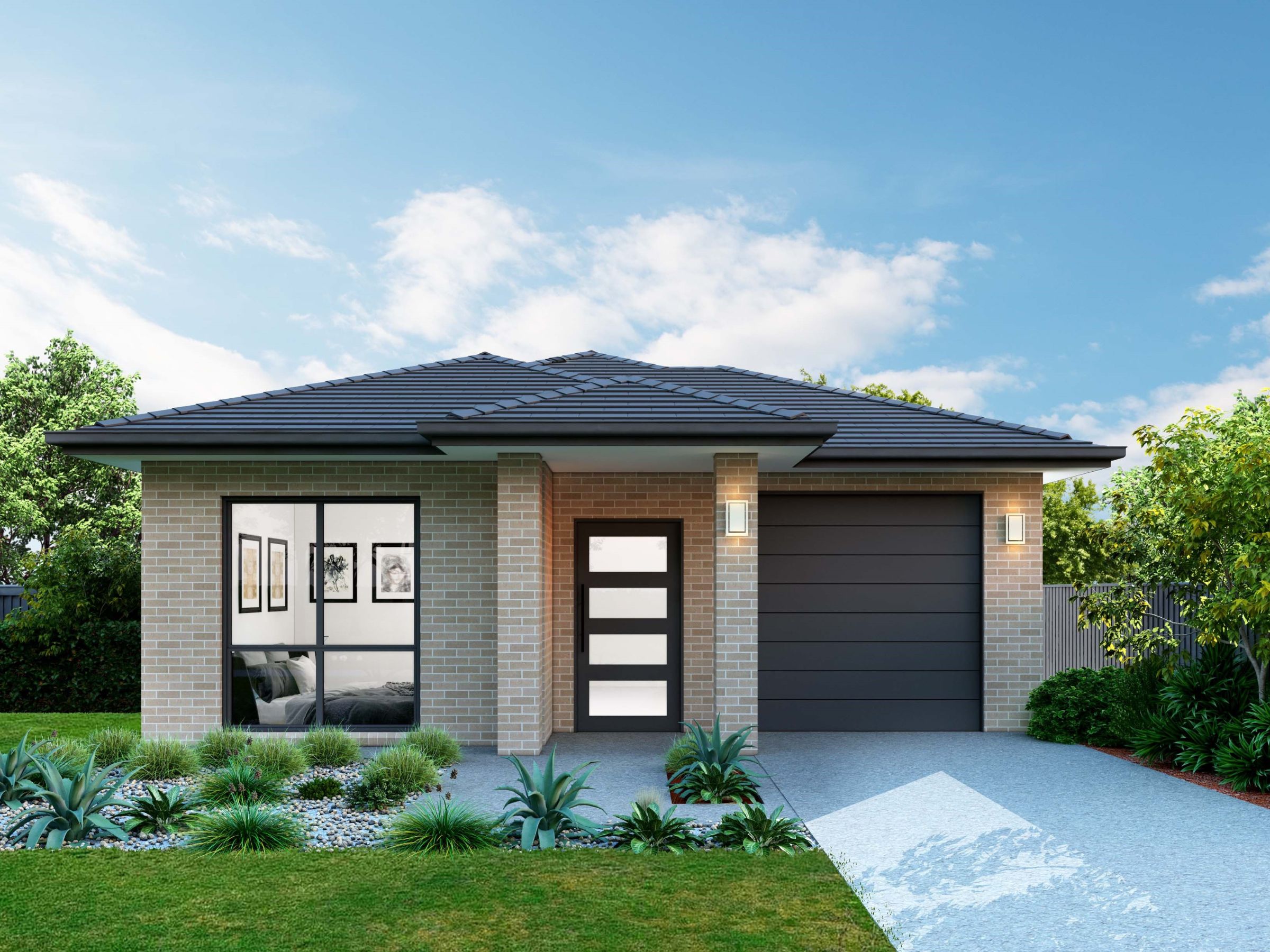 Lot 306 Newbrook Estate – Parker
4
2

1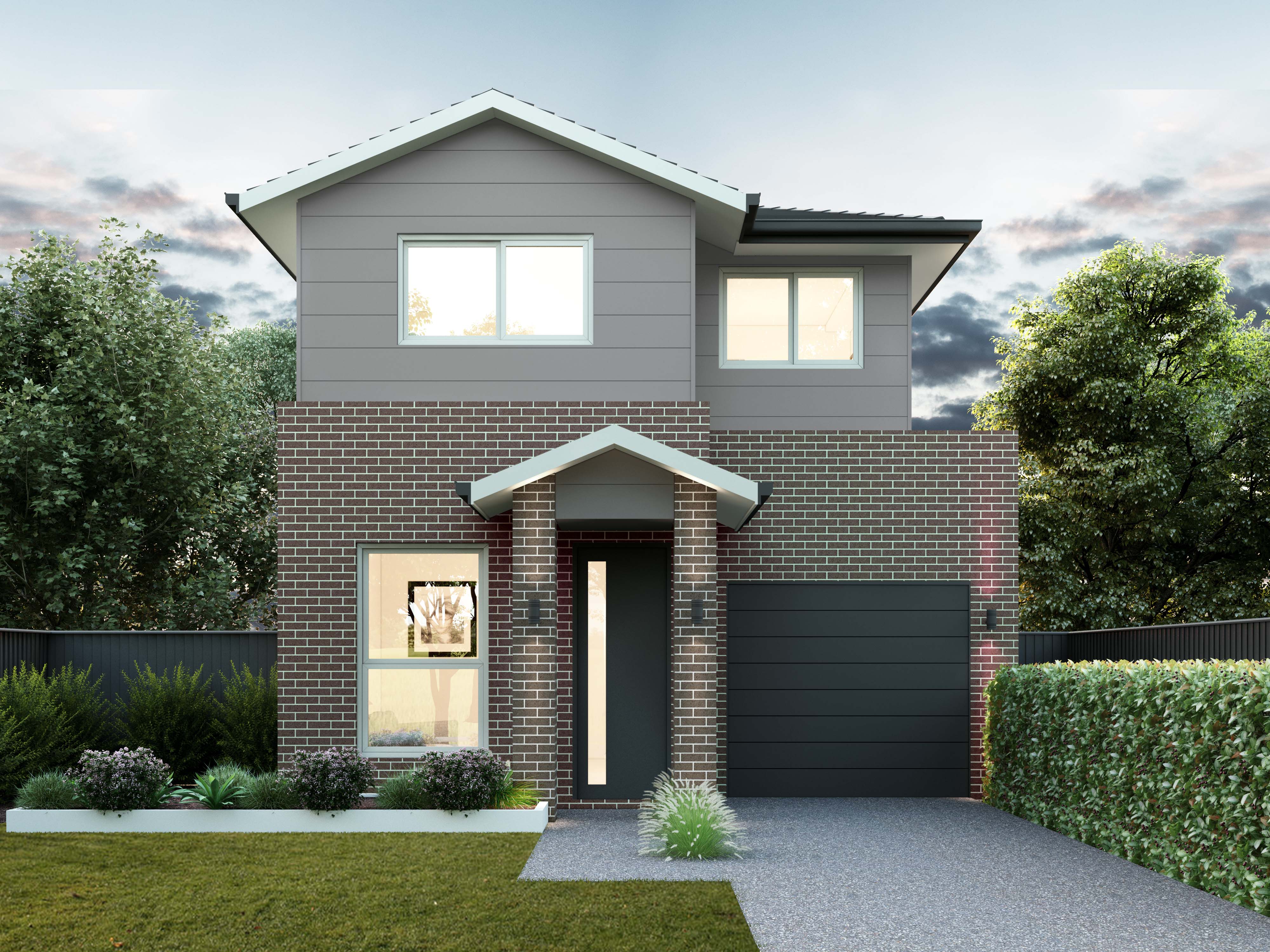 Lot 306 Newbrook Estate – Balmoral
4
2.5

1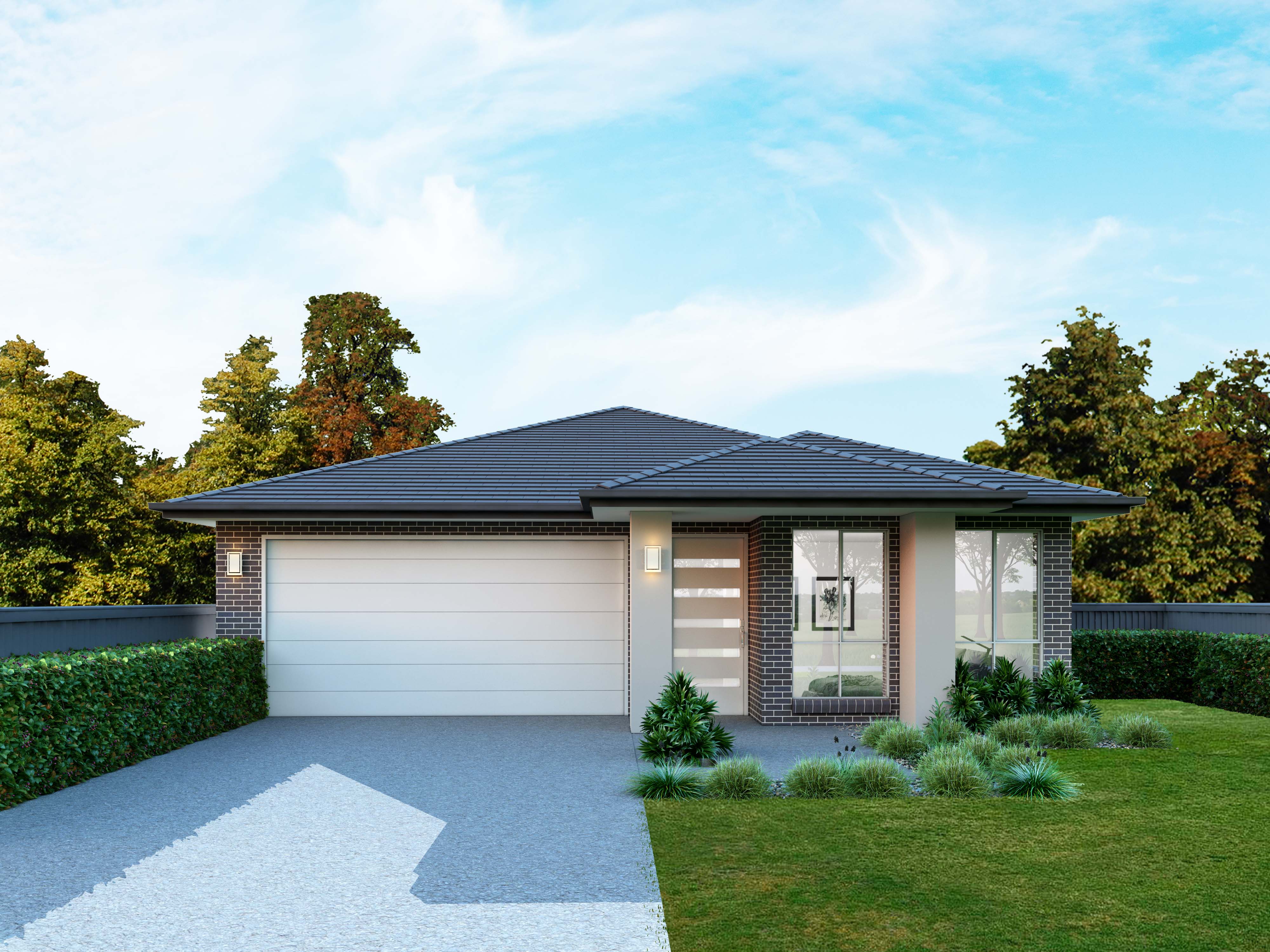 Lot 112 Newbrook Estate – Waverley
4
2

2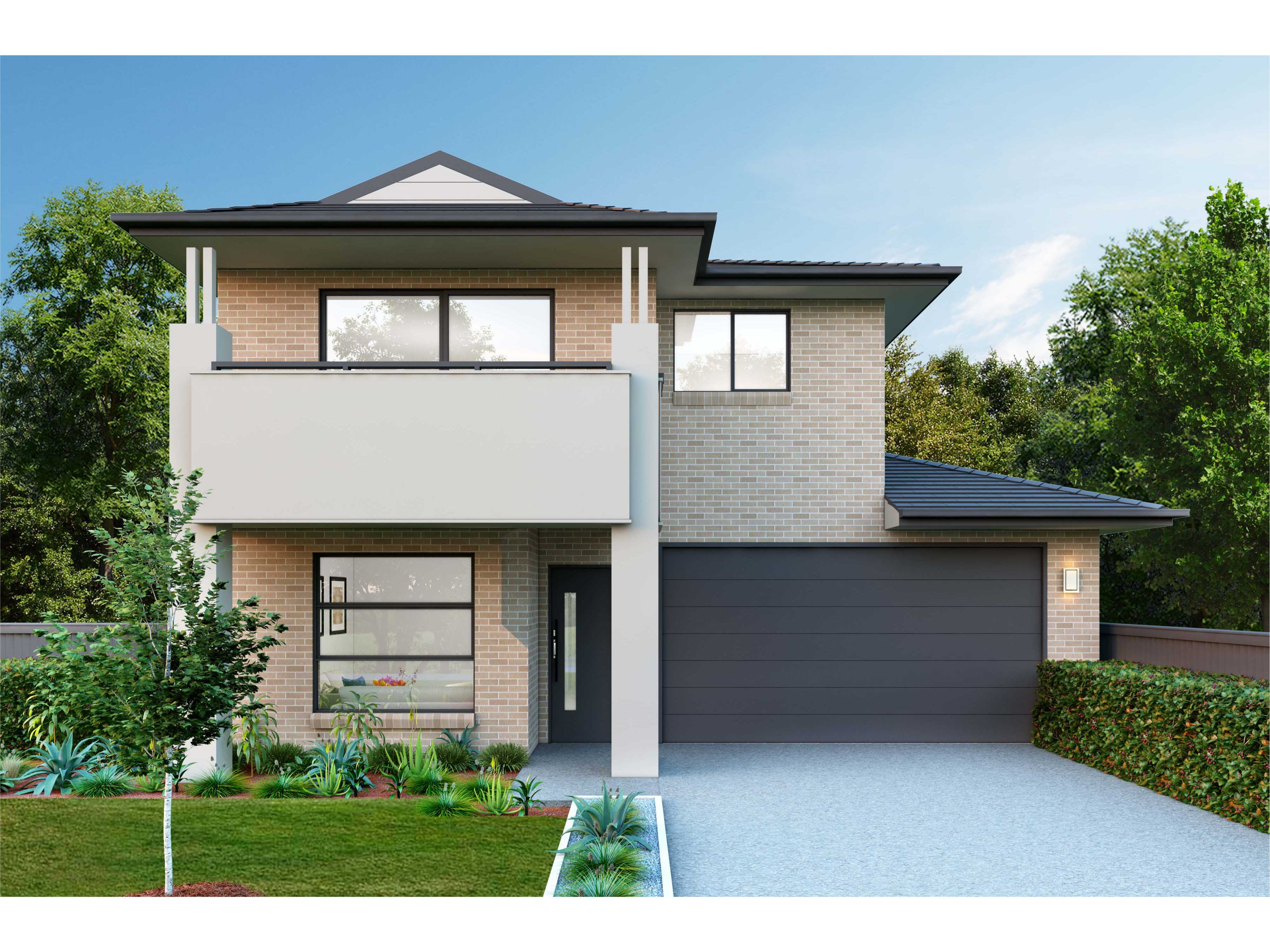 Lot 112 Newbrook Estate – Oxford
4
3

2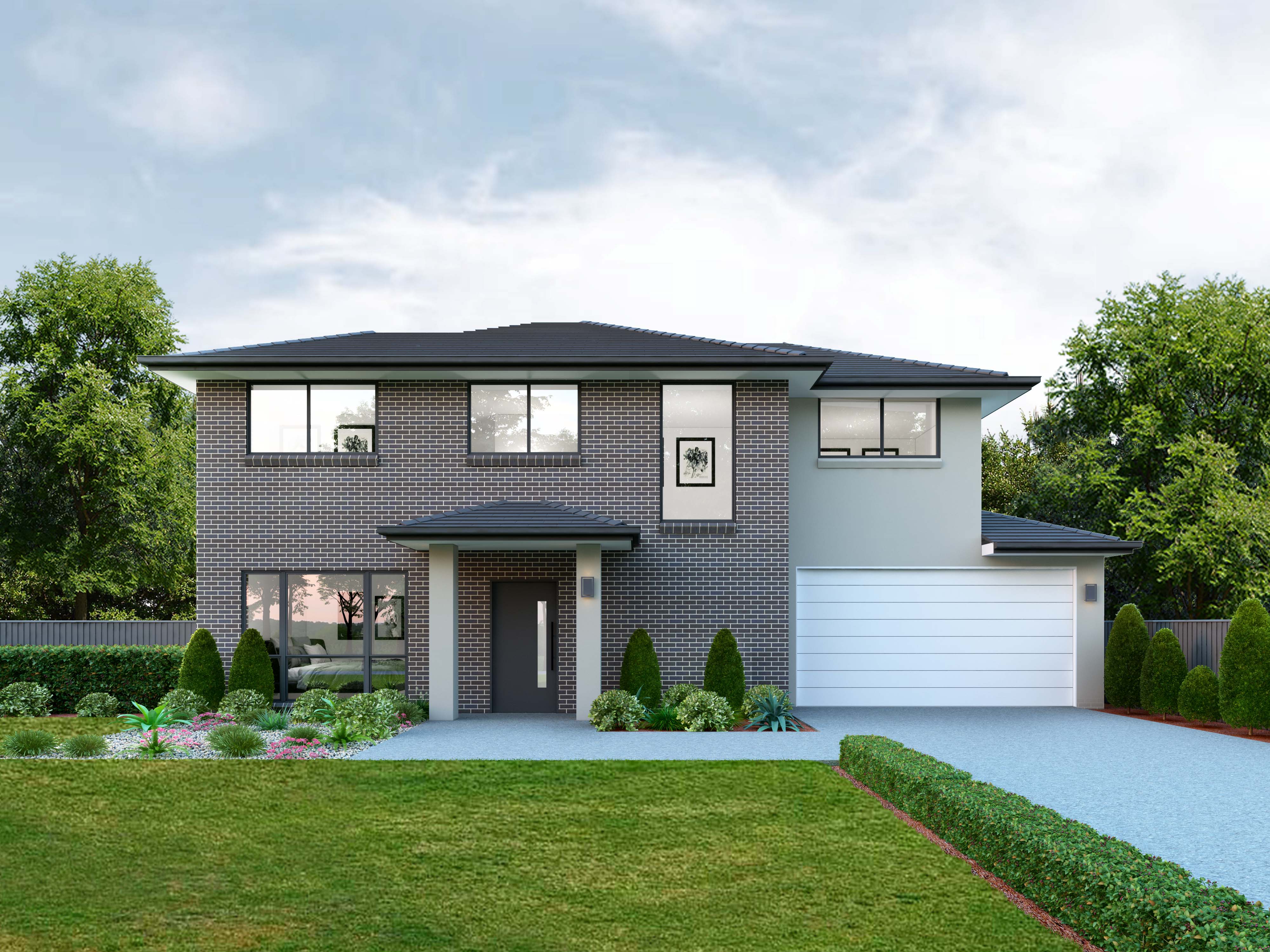 Lot 110 Newbrook Estate – Sutton
4
2.5

2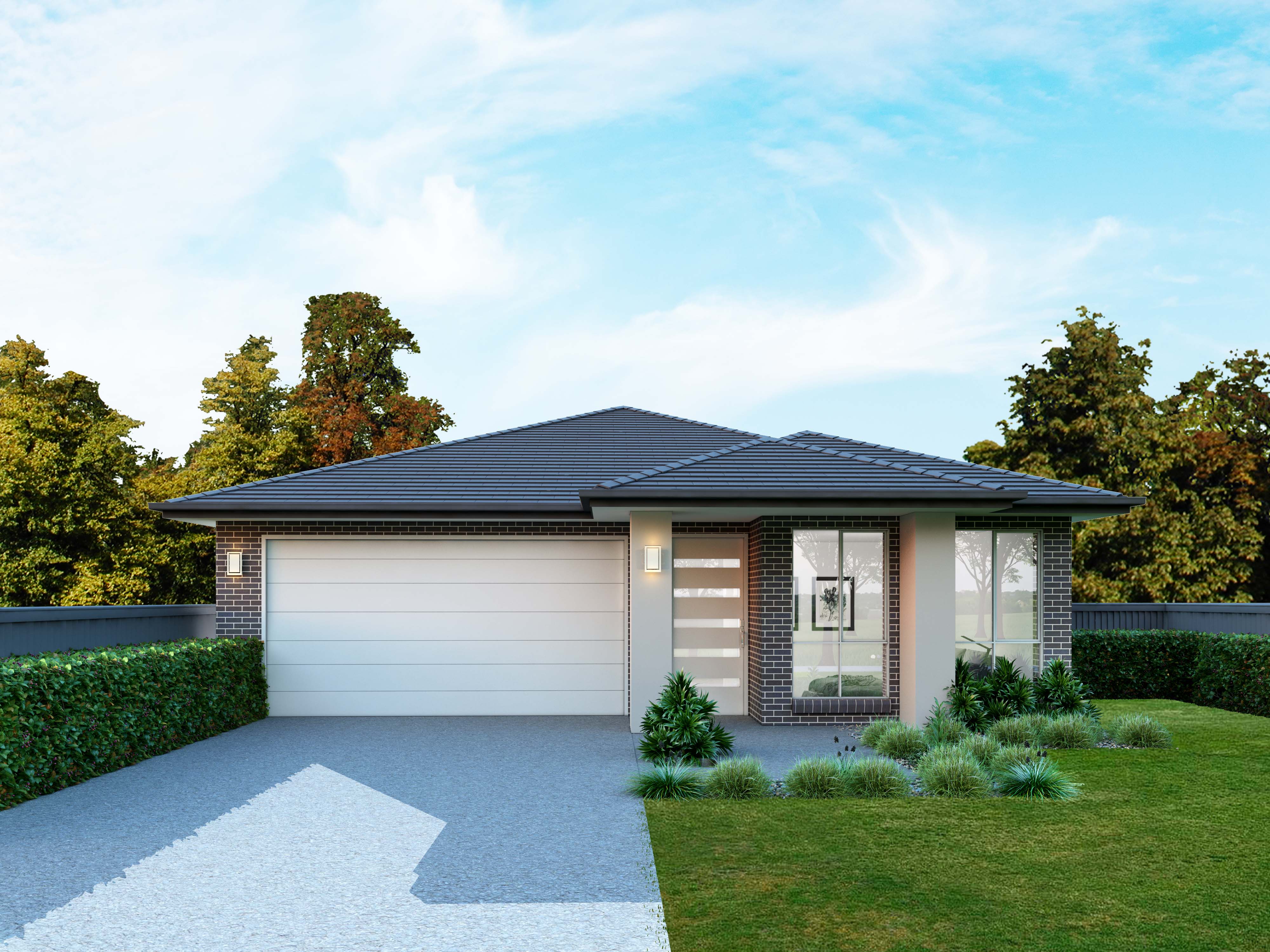 Lot 110 Newbrook Estate – Bedford 23
4
2

2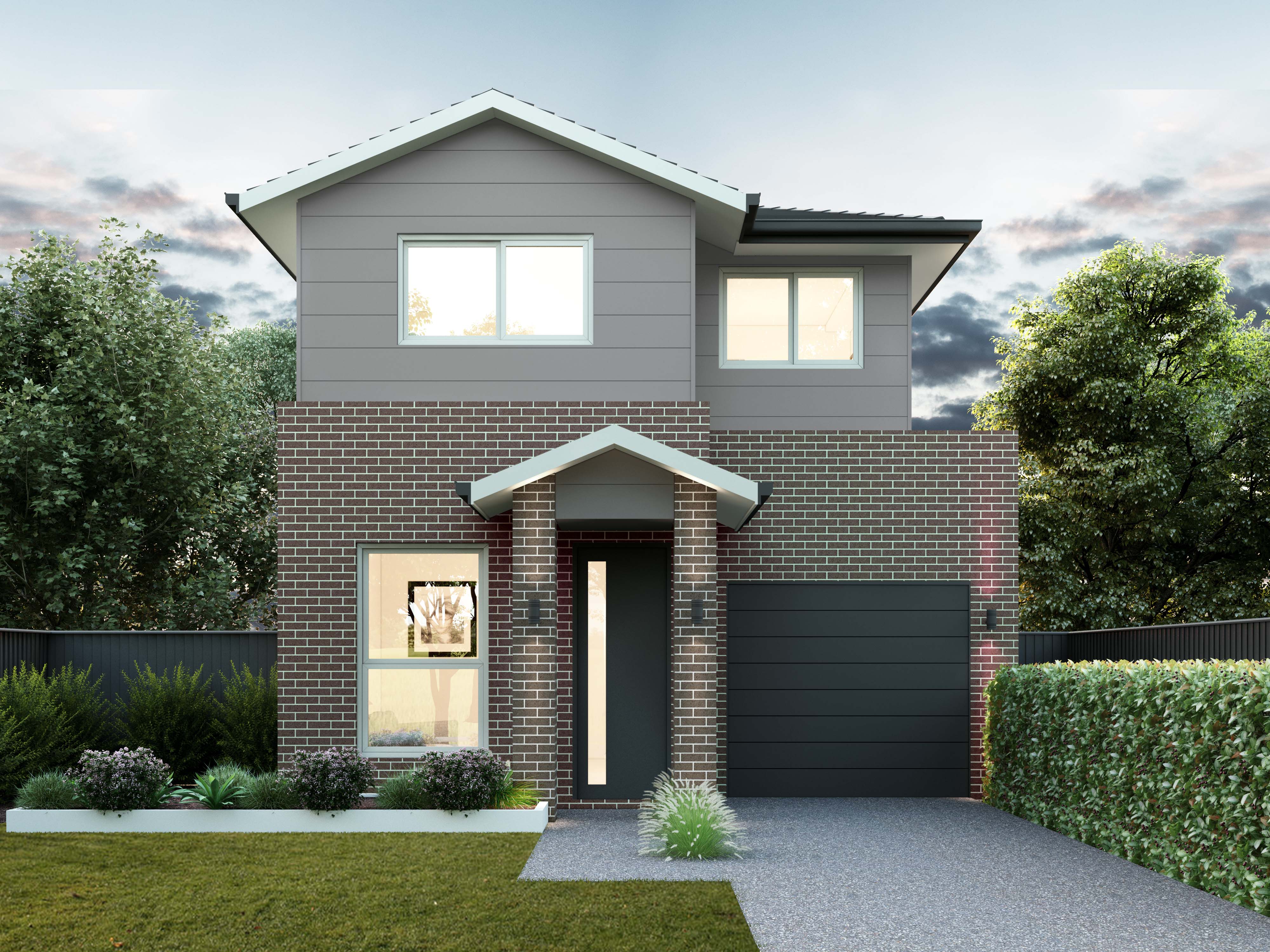 Lot 3202 Newbrook Estate – Stafford
4
2.5

1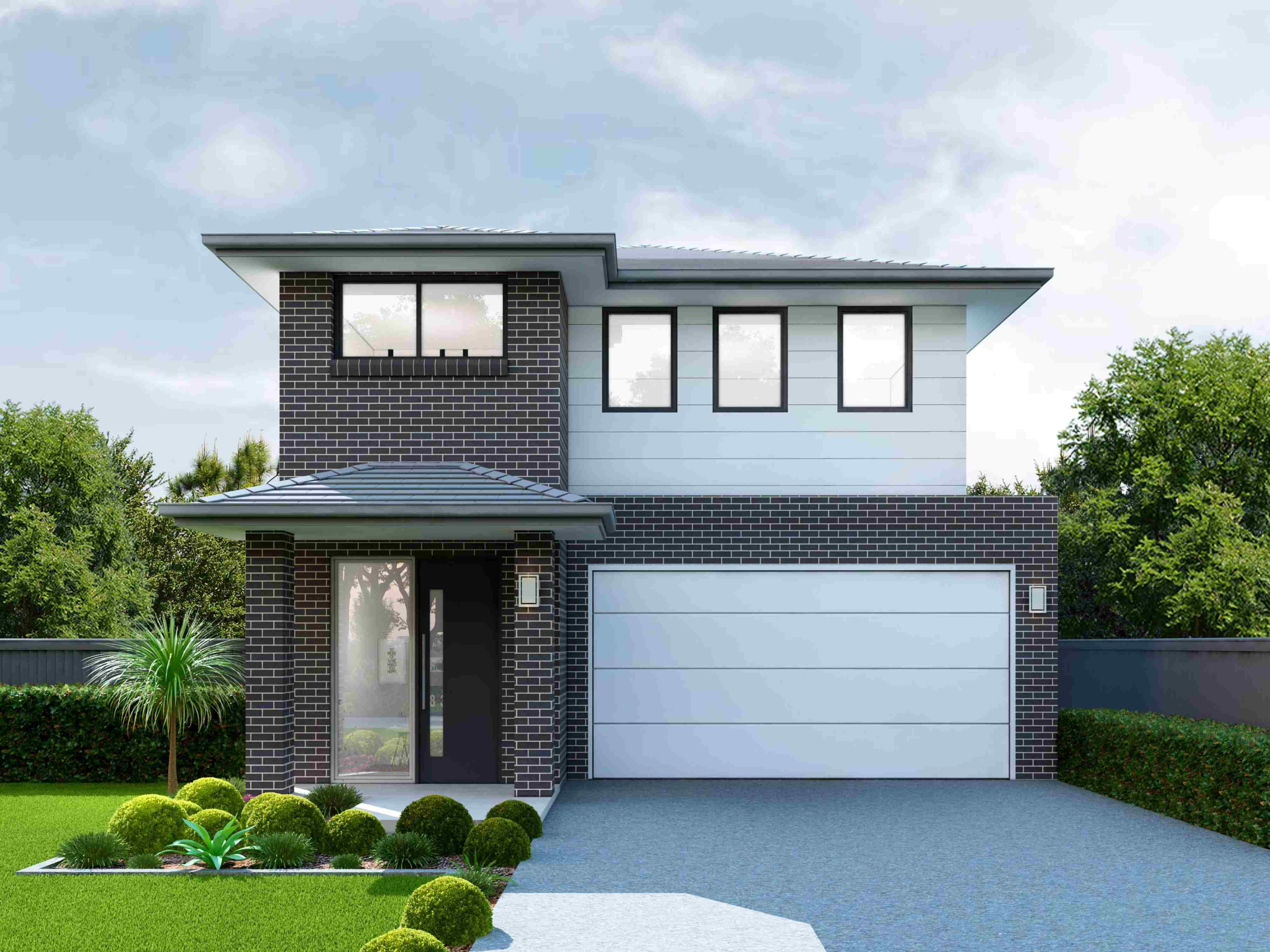 Lot 949 Newbrook Estate – Soho
4
2.5

2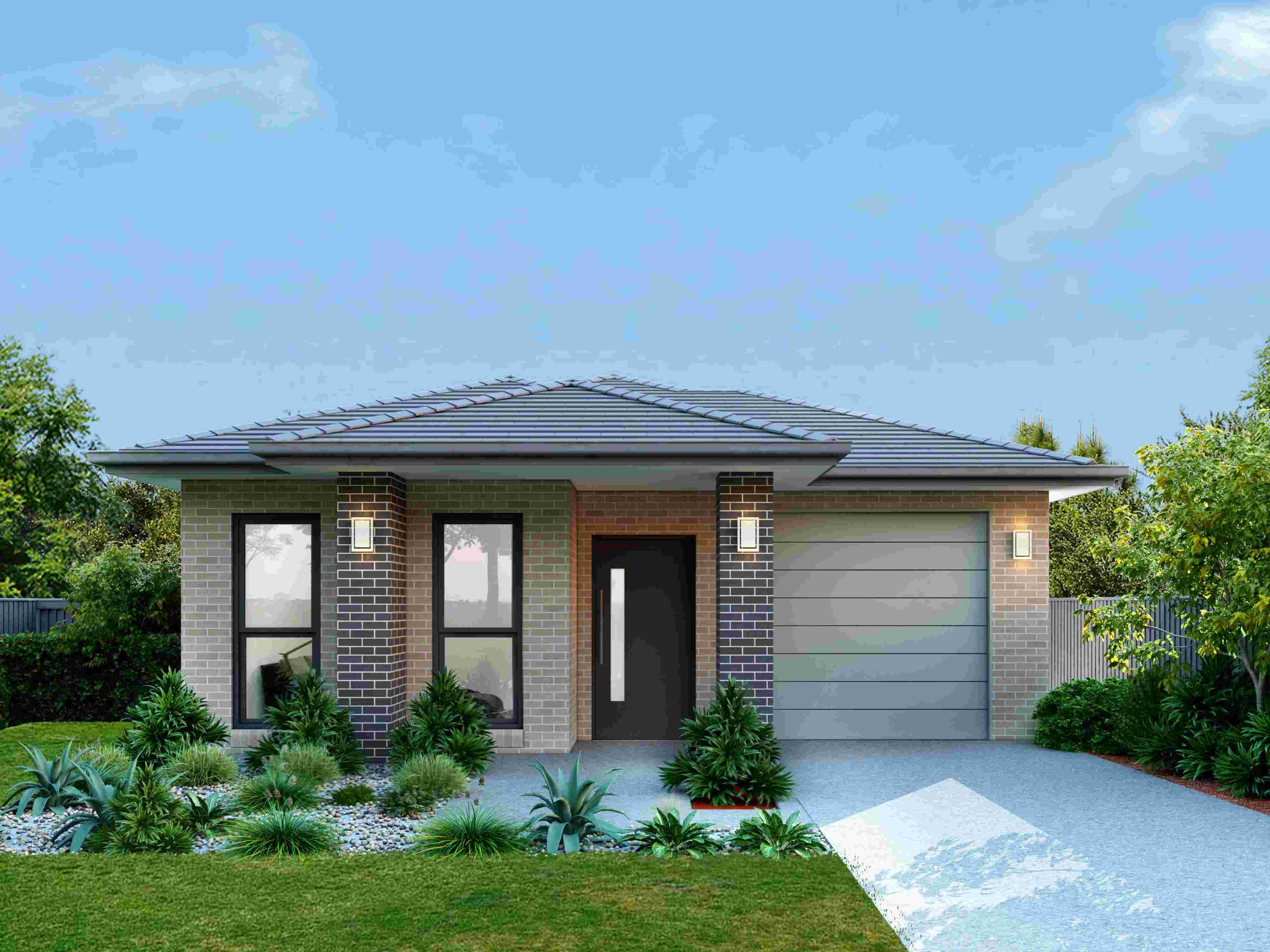 Lot 949 Newbrook Estate – Monte Carlo
4
2

1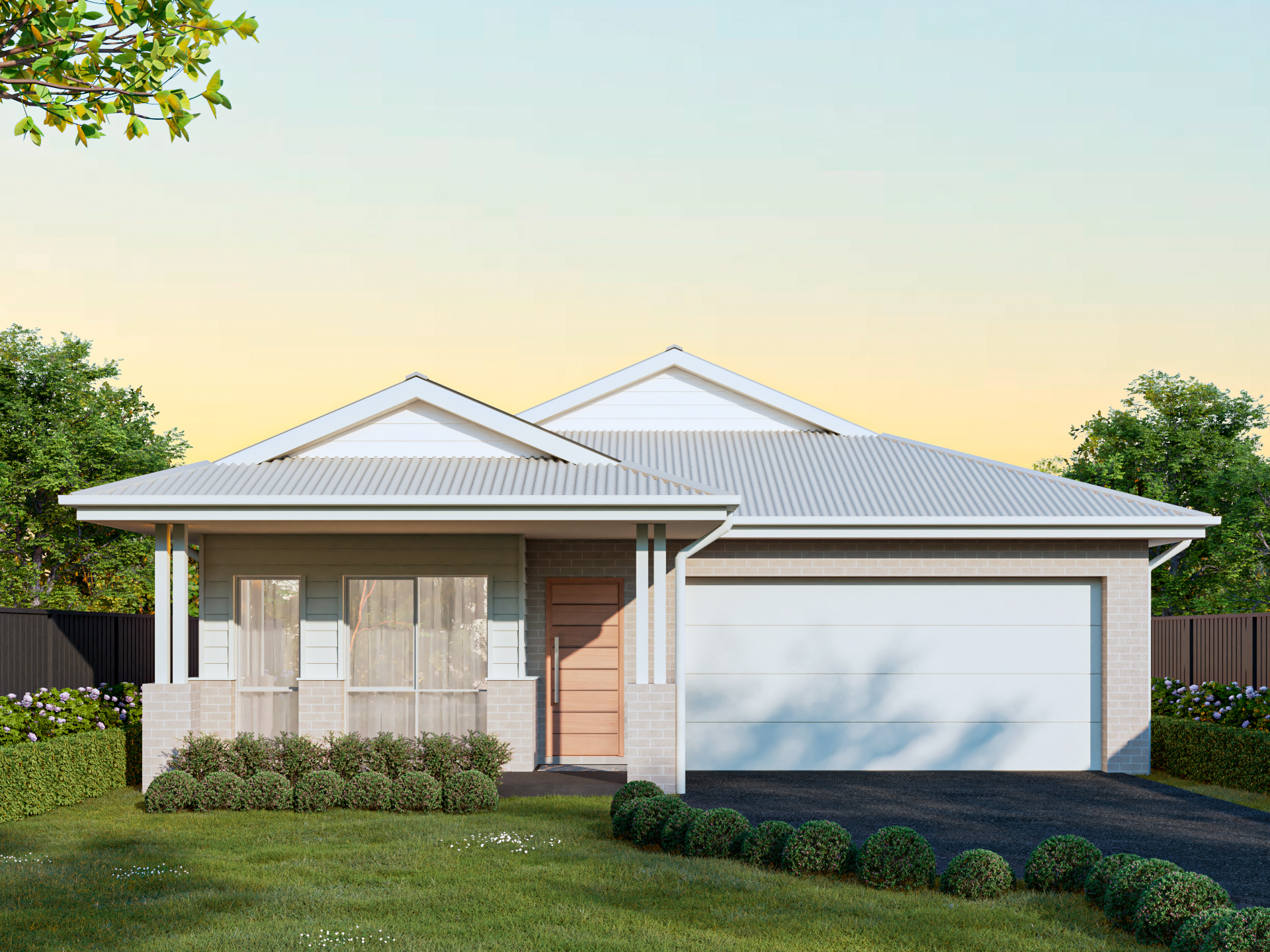 Single Storey – Panorama Wilton
4
2

2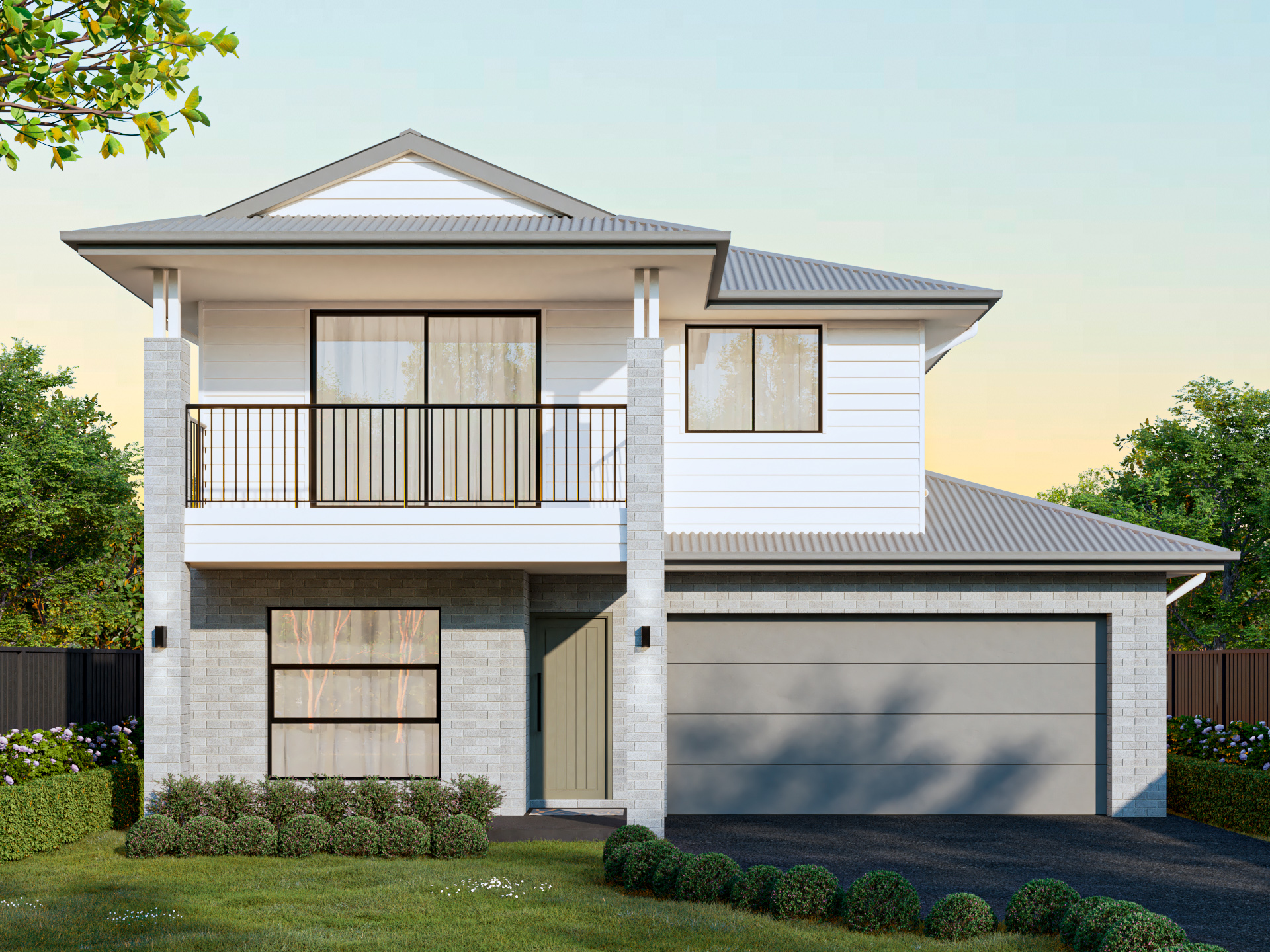 Double Storey – Panorama Wilton
5
3

2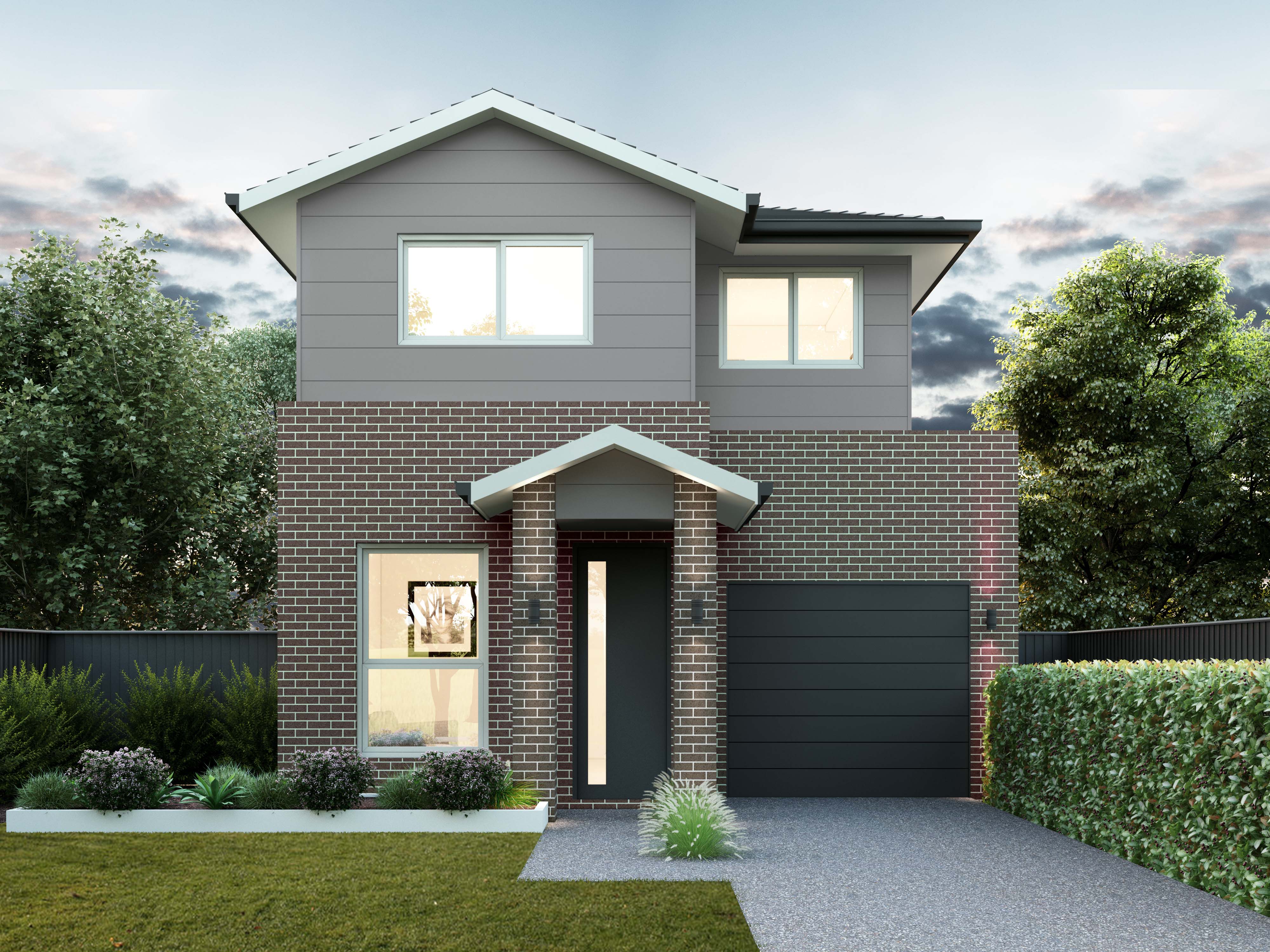 Lot 102 Newbrook Estate – Balmoral
4
2.5

1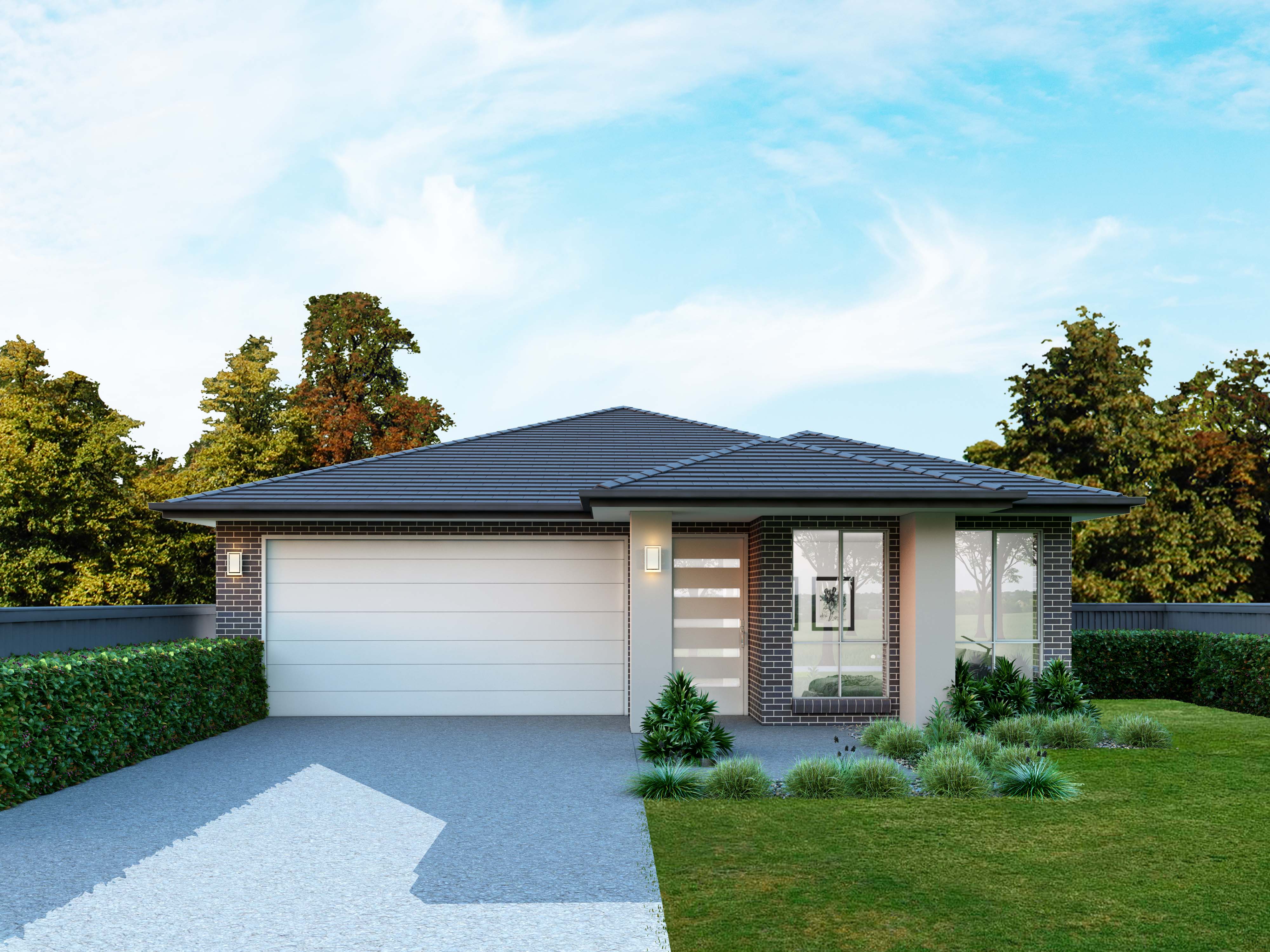 Lot 4080 Newbrook Estate – Kingsley
4
2

2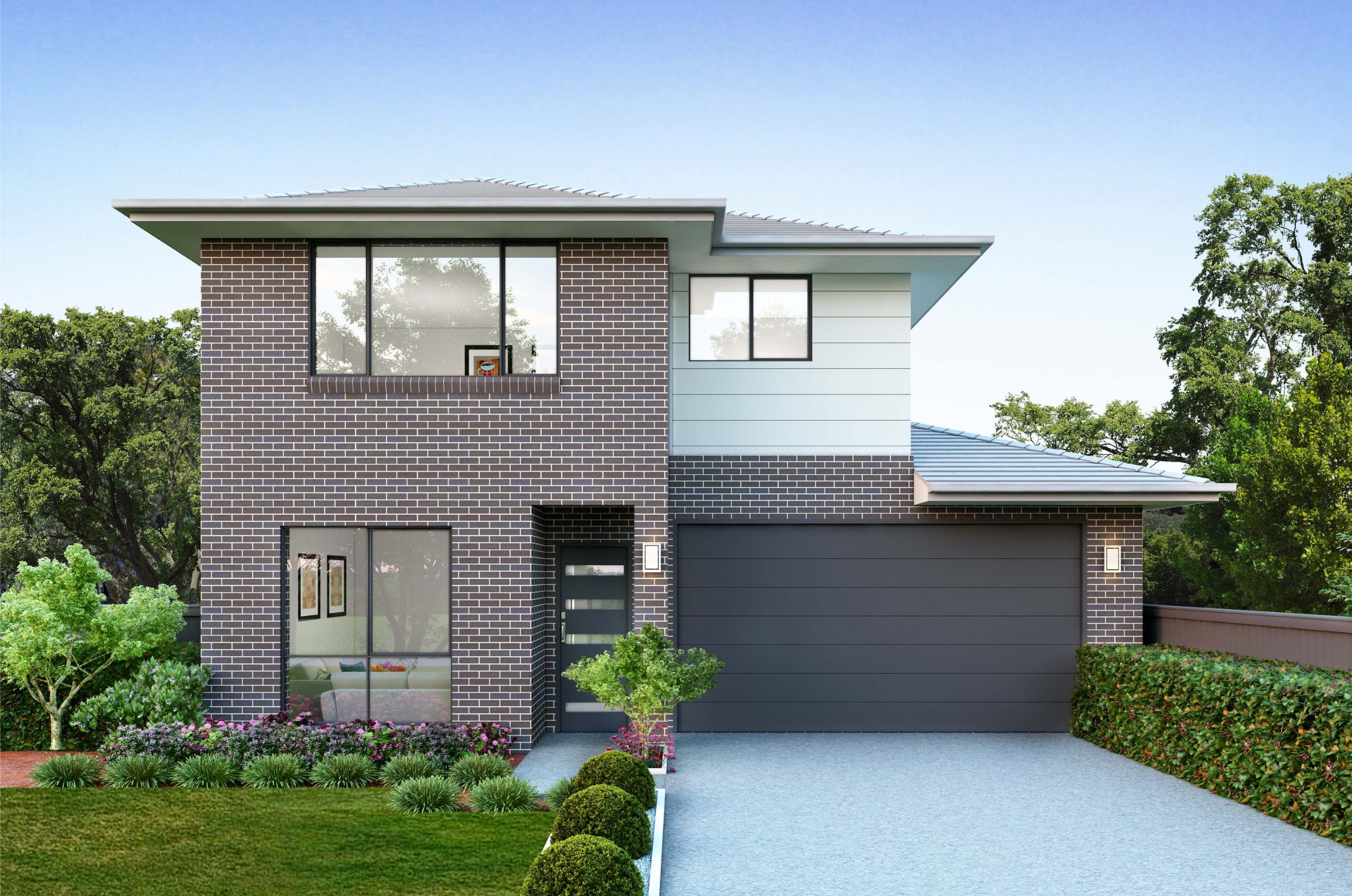 Lot 4080 Newbrook Estate – Westwood
5
3

2