King Homes NSW strives to be recognised as a respected corporate citizen within our local community and beyond.
As a business, we invest a significant amount of time and resources through generous contributions into our community and charity partnerships each year. We are proud to partner with a number of selected local charities and doing our part to make life better by helping to build supportive communities.
Blue Wren House –
Building Camden Women's Shelter
At King Homes NSW, we were very proud to volunteer our time and efforts to build Blue Wren House, a women's shelter catering to domestic violence victims in Camden, our local area.
King Homes NSW volunteered to be the principal contractor and as a team, we completed the extensive and complex renovation of the existing dwelling which was a near re-build. In addition, we also built a granny flat to serve as additional much-needed accommodation.
During this build, we leveraged our valued trade network and suppliers and negotiated free materials and cost labour wherever possible for the women's shelter. As a business internally, we also devoted thousands of hours to project management, trade supervision, material procurement and administrative tasks.
By successfully completing the construction of Blue Wren House, we are proud that we have created a safe and secure temporary shelter for women and children in crisis. The project was handed over to the community in March 2023.
Our dedication to the Camden Women's Shelter extends far beyond the construction and handover of Blue Wren House. We believe in the long-term impact and sustainability of such essential community projects, and to ensure the shelter's ongoing success, we've taken active roles in its management and operations.
Two of our esteemed team members have been entrusted with pivotal roles on the shelter's board and committee. Their expertise will be invaluable in managing the treasury and steering the shelter's social media presence, ensuring that the shelter's message reaches a wider audience and garners the support it deserves. We're not just offering our skills; we're investing our time. These roles will be fulfilled during King Homes' working hours, and we wholeheartedly support our team members in this endeavour.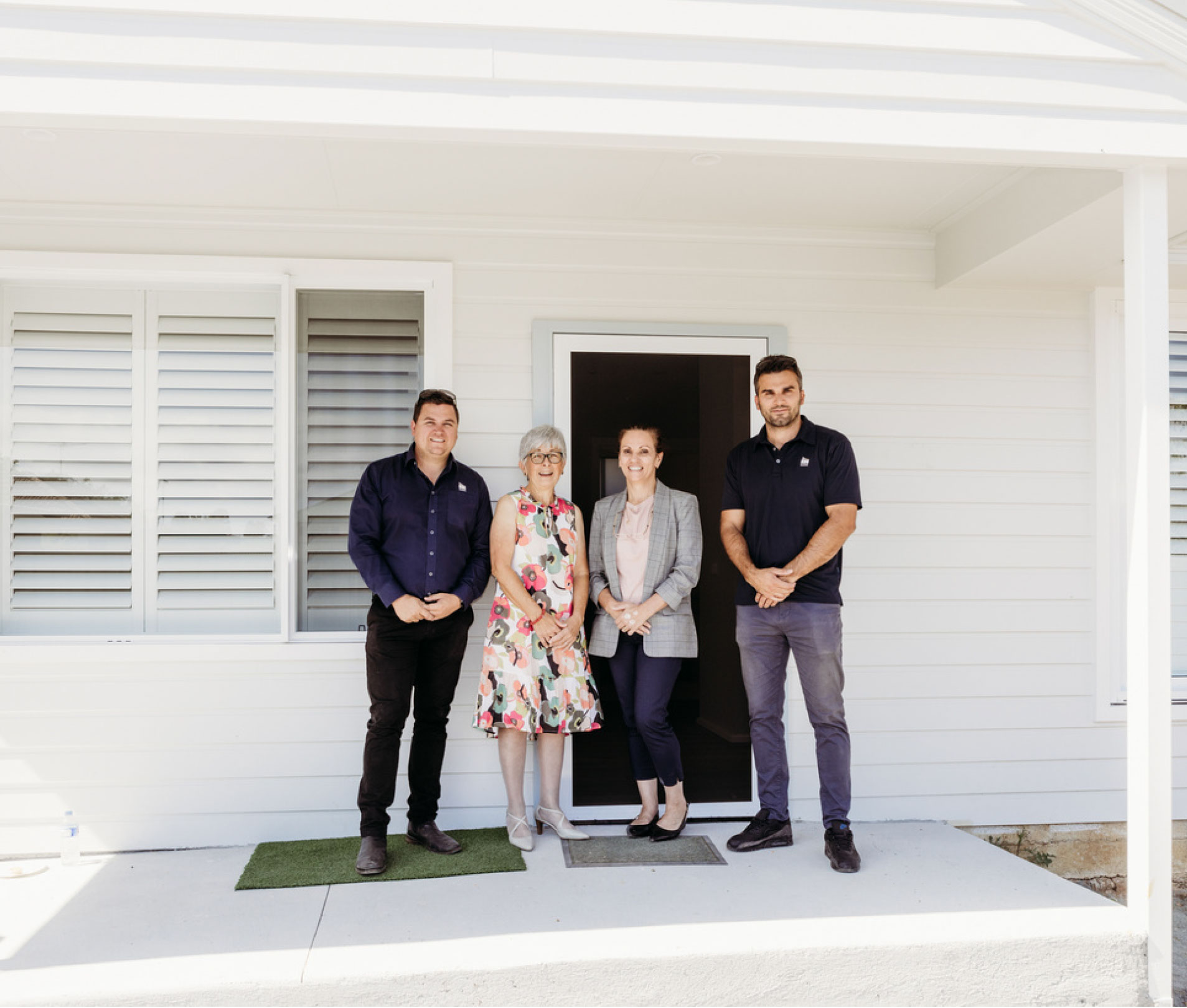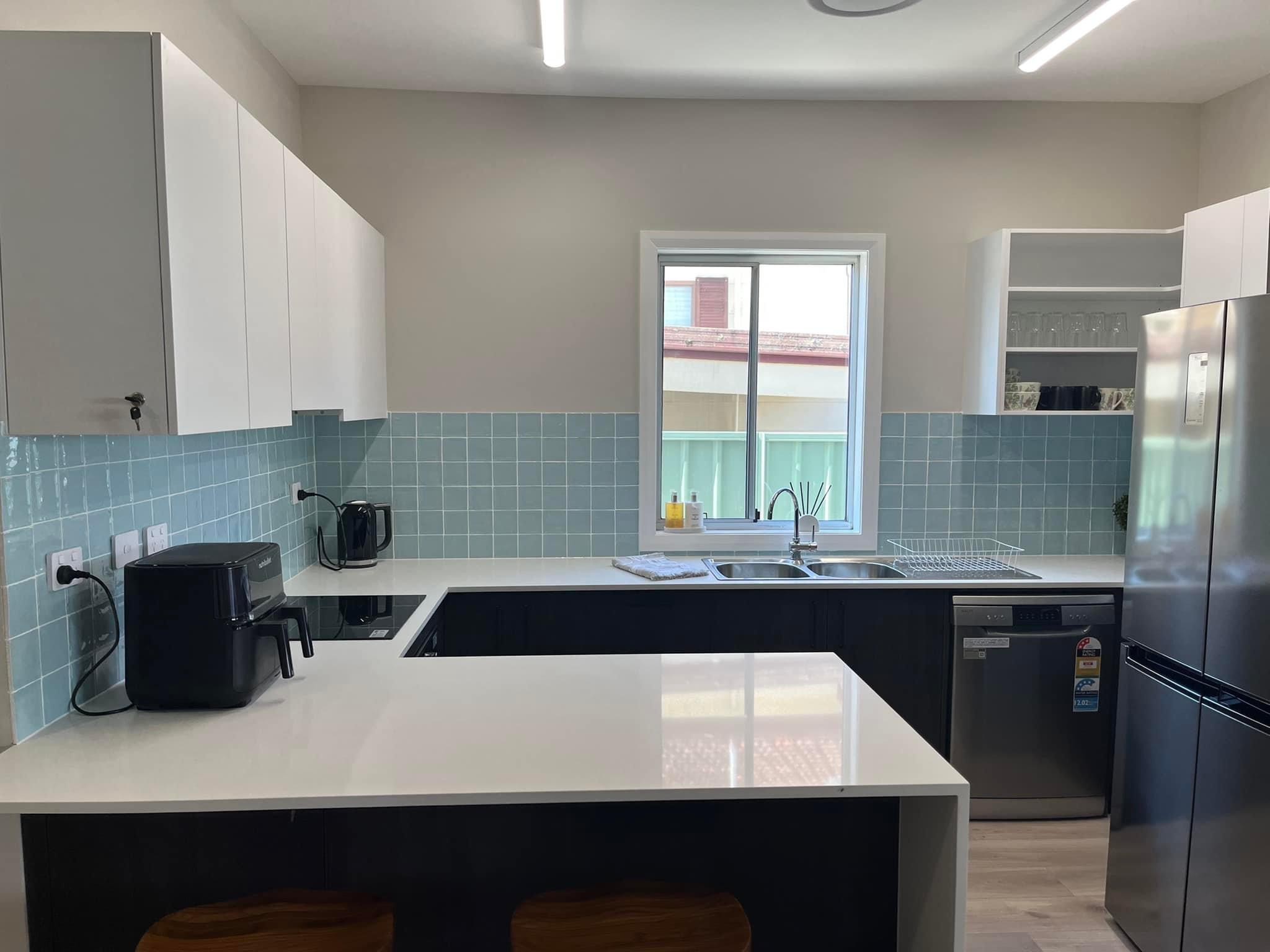 In addition, we also partner with the following
charities and community organisations.