Small block? Introducing the King Homes NSW Cambridge 24: Your Dream Single Storey Home!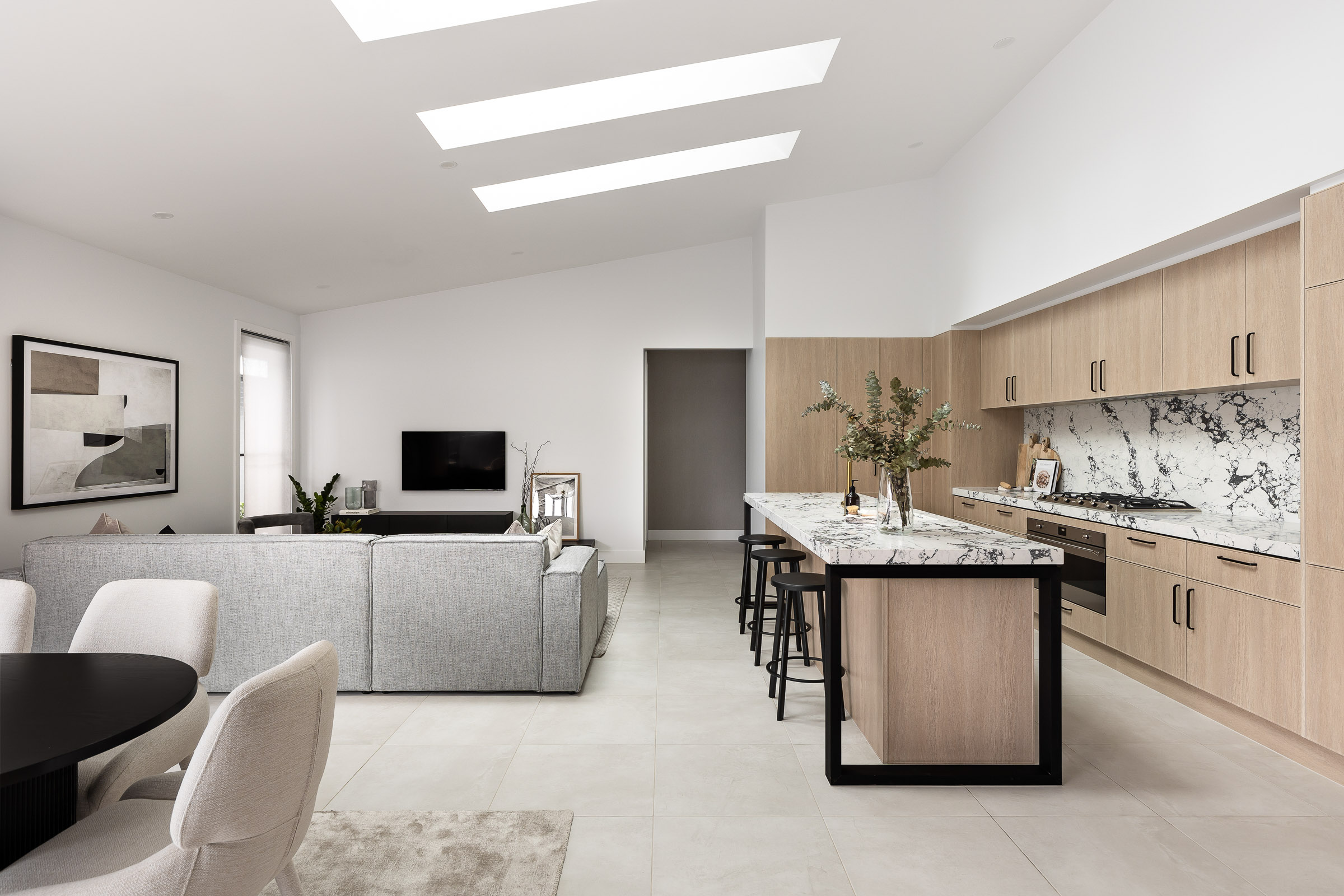 Our Cambridge 24 MK3 is on at HomeWorld Leppington. This exceptional design has been recognized as a finalist for a prestigious HIA Award and is thoughtfully crafted to adapt to your lifestyle and budget seamlessly.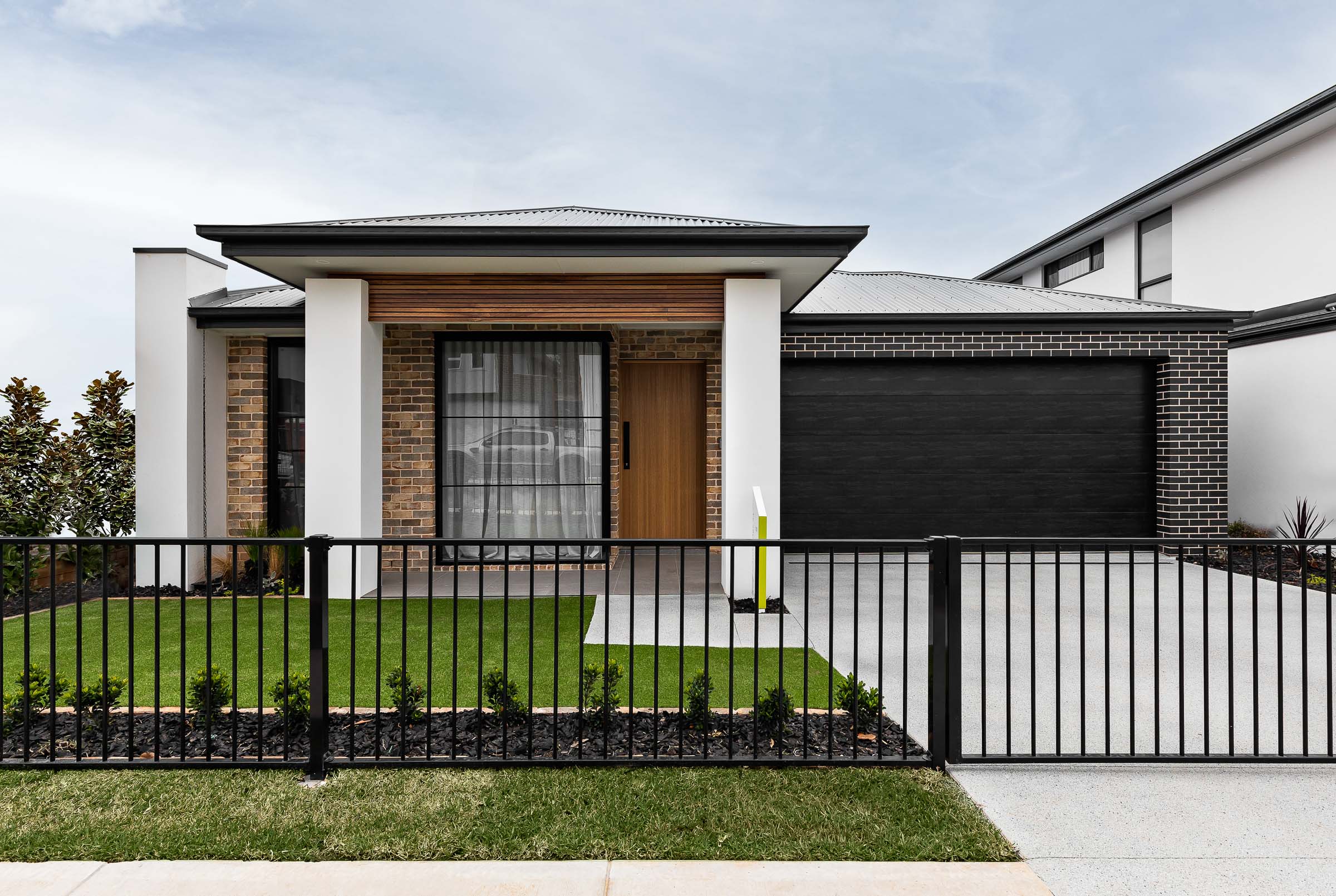 Luxury and Convenience Combined:
Step into the world of comfort and luxury with the Cambridge 24. This single storey home is designed to make life easy for you and your family. The spacious master bedroom features a generous ensuite and a walk-in robe, providing you with a private retreat to unwind and rejuvenate after a long day.
Contemporary Living at Its Best:
The heart of the home is the generous kitchen and family area, thoughtfully designed in an open-plan layout, higher ceilings and skylights. A 3 metre kitchen island becomes the focal point of the home along with the generous kitchen you don't often find in smaller home designs.
Flexibility for Your Lifestyle:
The Cambridge 24 is incredibly versatile, fitting most blocks in Sydney effortlessly with different floorplan variations for consideration. You have the option to place the Master Suite at the front of the home, or choose a configuration with a living area in that prime spot. We understand that every family is unique, and our goal is to provide you with a home that suits your individual needs and preferences.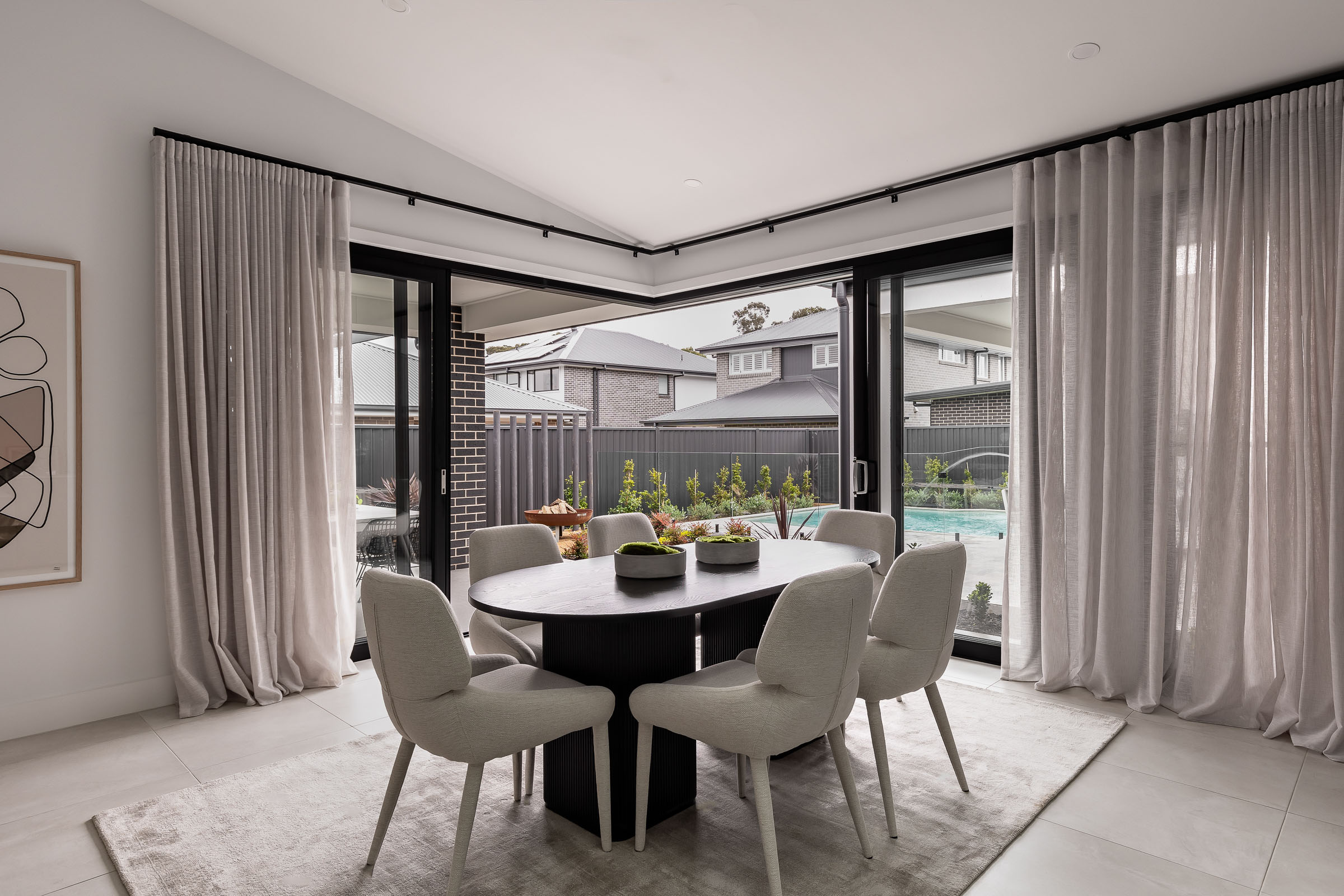 Tailor-Made to Your Preferences:
With various floor plans to consider, you have the flexibility to personalise the Cambridge 24 to suit your specific requirements. Our friendly and knowledgeable team is more than happy to discuss any modifications you have in mind, ensuring that your new home is a true reflection of your vision.
A Home for the Modern Family:
The Cambridge 24 is the epitome of a modern family home. Its design embraces functionality, aesthetics, and comfort in equal measure. Whether you are a growing family or looking to downsize without compromising on quality, this single storey gem has it all.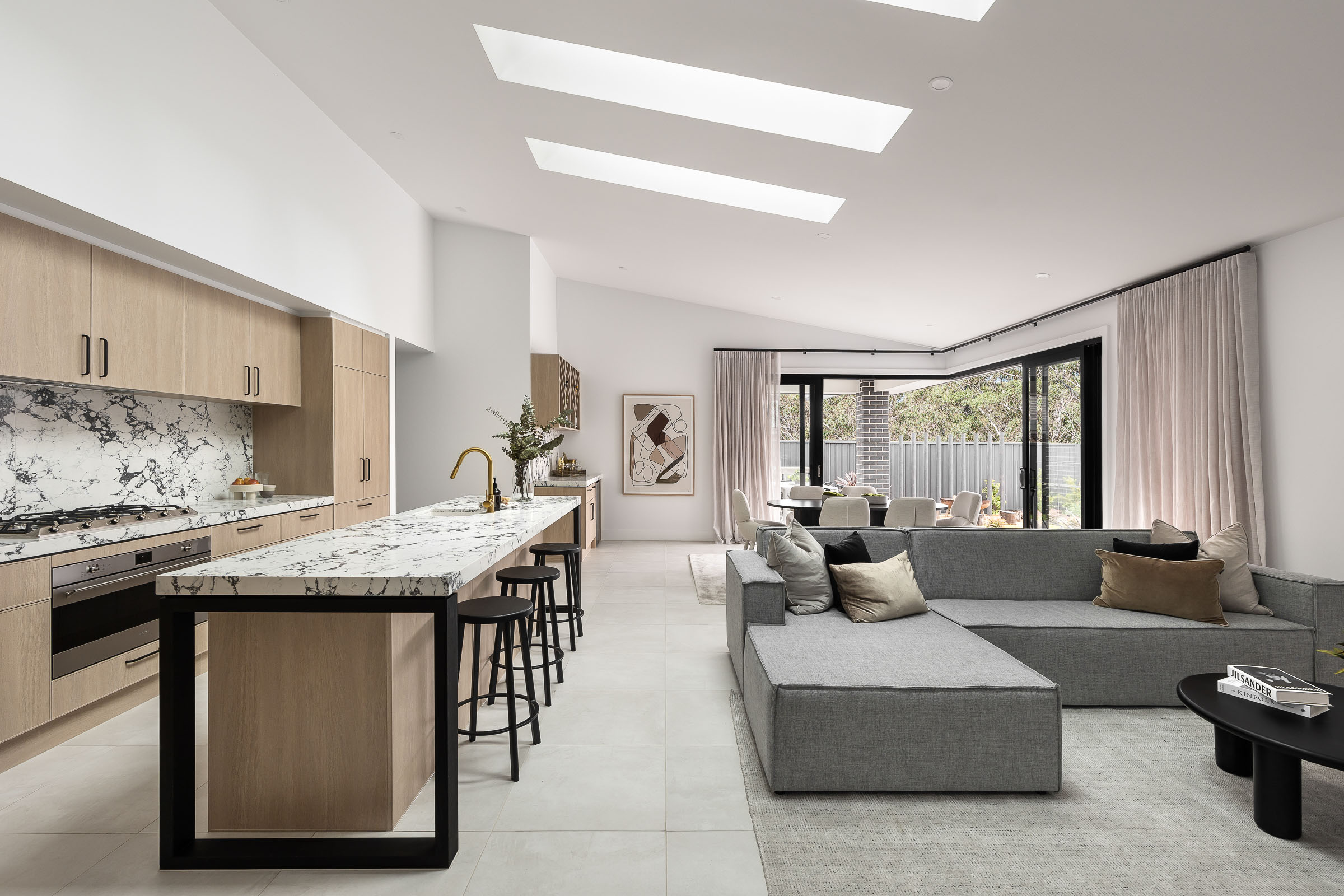 Visit Our Display Home Today:
We invite you to experience the Cambridge 24 MK3 at HomeWorld Leppington. Check out our attention to detail, the thoughtful design, and the inviting ambiance that sets this home apart. Our team will be on hand to guide you through the features and answer any questions you may have.
You can find out display home location details here