Four Optional Upgrades You Should Consider For Your New Home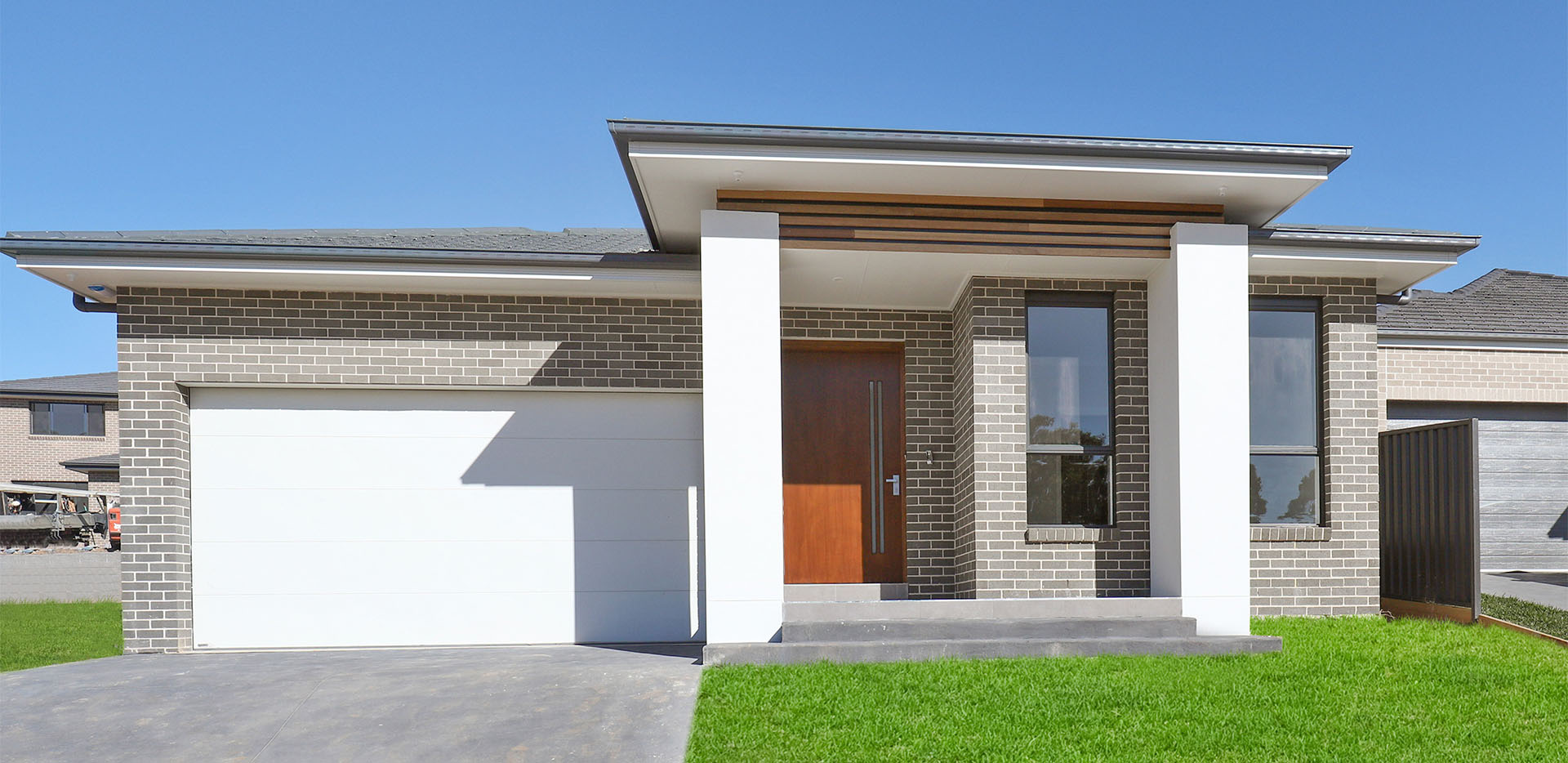 At King Homes NSW, we know we provide a higher standard of quality inclusions which differentiates us from other builders.
Our homes are packed with our standard inclusions and we also offer optional luxury upgrades for our customers to consider.
Here are our top four optional extras which are worth considering when building your new King home:
1. 40mm Stone Benchtops
We proudly partner with Talostone to bring high quality engineered stone into every King home in 20mm as our standard. Take your kitchen to the next level by considering a thicker 40mm stone benchtop. You can also consider upgrading the island bench only to 40mm and keeping the rear benchtops at 20mm to save on cost.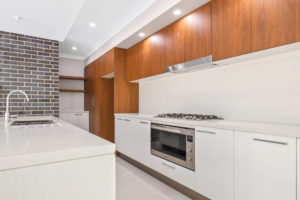 2. Convert your walk-in pantry into a butler's pantry
We are always working with our clients to find ways to maximize space on their block and floorplan. If you need that extra kitchen space or a place to hide away all your mess, consider adding a benchtop and sink into your butler's pantry. This way, you will still have room for storage with extra bench space for meal prep. A budget-friendly alternative is to add in a laminate benchtop in quality Polytec material instead of stone.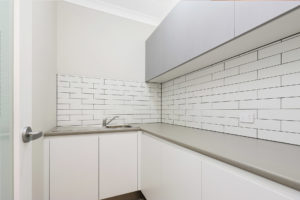 3. Add render to your façade
You want your new home to stand out from the rest so you can consider introducing render into your façade to finish off your home. Render gives a polished and modern look especially when you choose a complimenting color to your bricks. Alternatively, you can consider painted bricks for a similar look.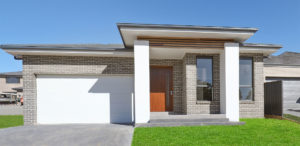 4. Tapware
Chrome tapware is definitely a classic choice that will stand the test of time. But Matt Black tapware isn't going anywhere soon! Matt Black tapware adds a modern flair to your home and is often much easier to keep clean. Also, consider our new brushed gold ranges which are quickly becoming the most popular choice.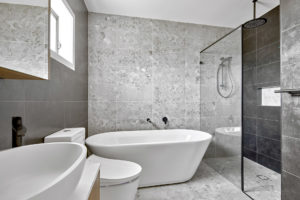 About King Homes
King Homes – a custom home builder in Leppington, NSW provides quality homes at affordable prices.
King Homes prides itself in maximizing the value we deliver to our clients. This commitment is at the heart of our business and our team.
We will support you through the entire build process, every step of the way, with complete transparency to ensure you love your brand new home.