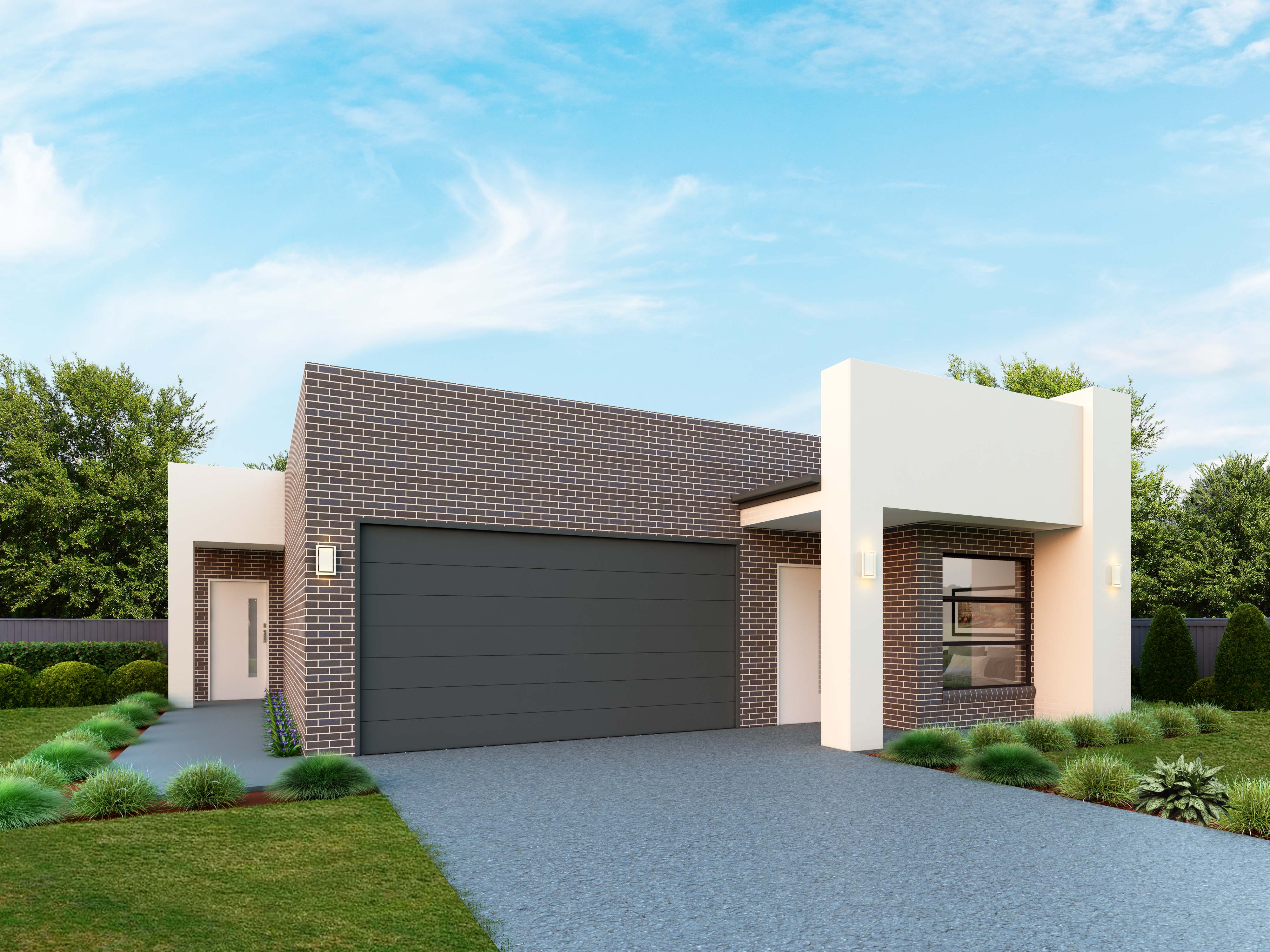 Our House & Granny Flat designs
We understand that families and lifestyles are evolving so sometimes you need that extra residence. Our smart yet affordable designs provide dual residences on one single block of land.
You can use the extra residence as the place for the in-laws to call home or perhaps your older children trying to get a foot into the property market and want to live at home that little while longer. Or even consider renting it out as another income to help pay off the mortgage.
Our House & Granny Flat designs