House & Granny Flat Designs For The Modern Family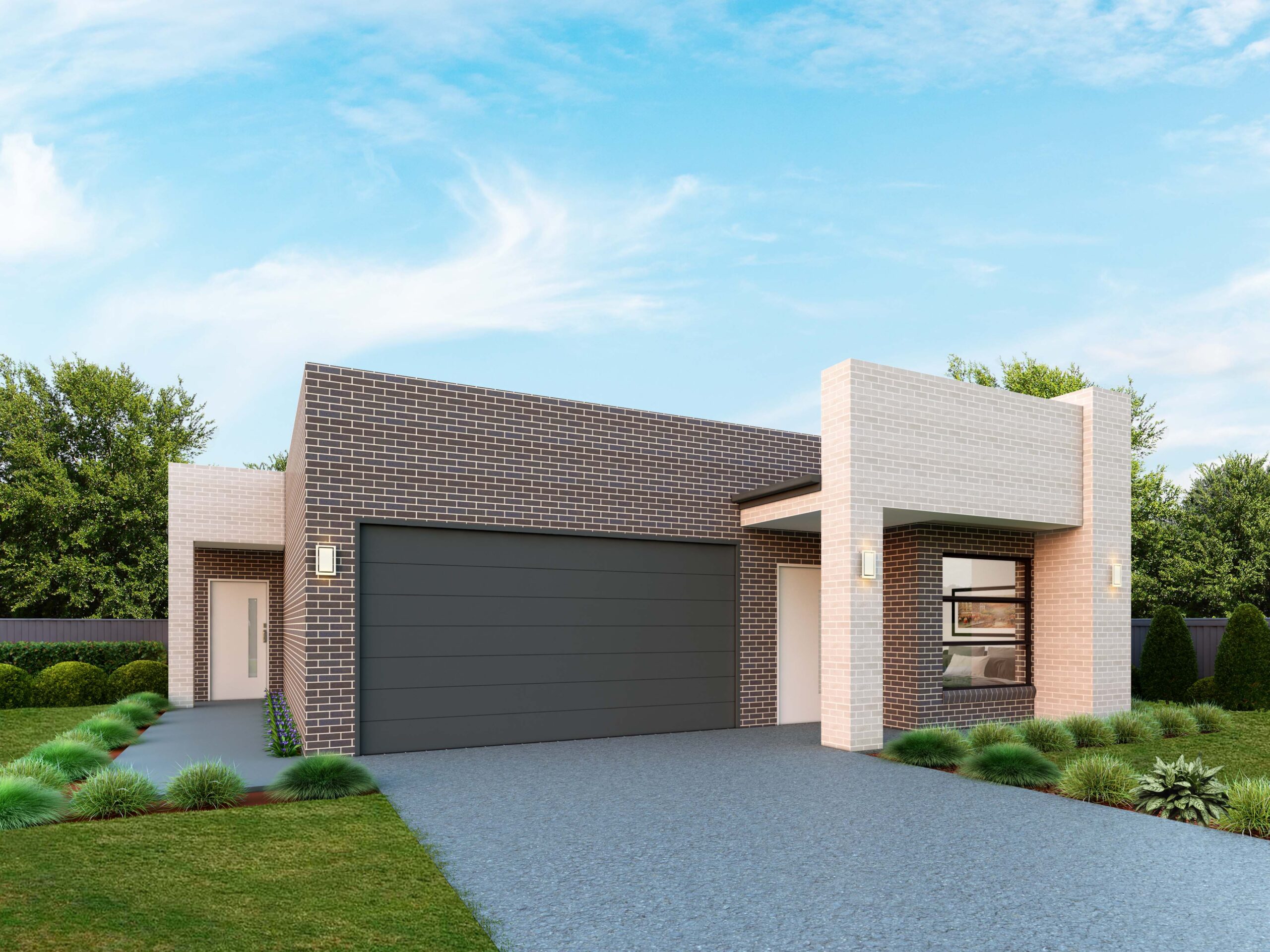 Families come in all different shapes and sizes and that's why we have launched our Gemini home design to keep up with a modern family's demands & needs.
Our Gemini design is a great option for accommodating older children, extended family, guests, boarders, nannies and, of course, grannies!
Our single storey Gemini allows multi-generations to live under the same roof but in separate residences. Our design fits on most blocks of land and allows you to have the security of being close to those you love but have adequate space & privacy.
The Gemini design provides open plan living while also presenting an integrated home frontage and roofline. From the outside, it's not very obvious that your brand-new home would actually have a fully self-contained granny flat complete with separate outdoor areas.
We recently delivered a brand-new home featuring the Gemini floorplan in Cobbitty with a façade which suits the local community.
There are many benefits in building a home with an attached granny flat including:
Greater value for money & affordability.

Improved security.

Flexible lifestyle options including childminding, supervision and assistance.

Cost-effectiveness of the initial build.

Enhanced resale value.
View more about our Gemini design 
Additional Read: Why are granny flats becoming so popular?