Visiting A Display Home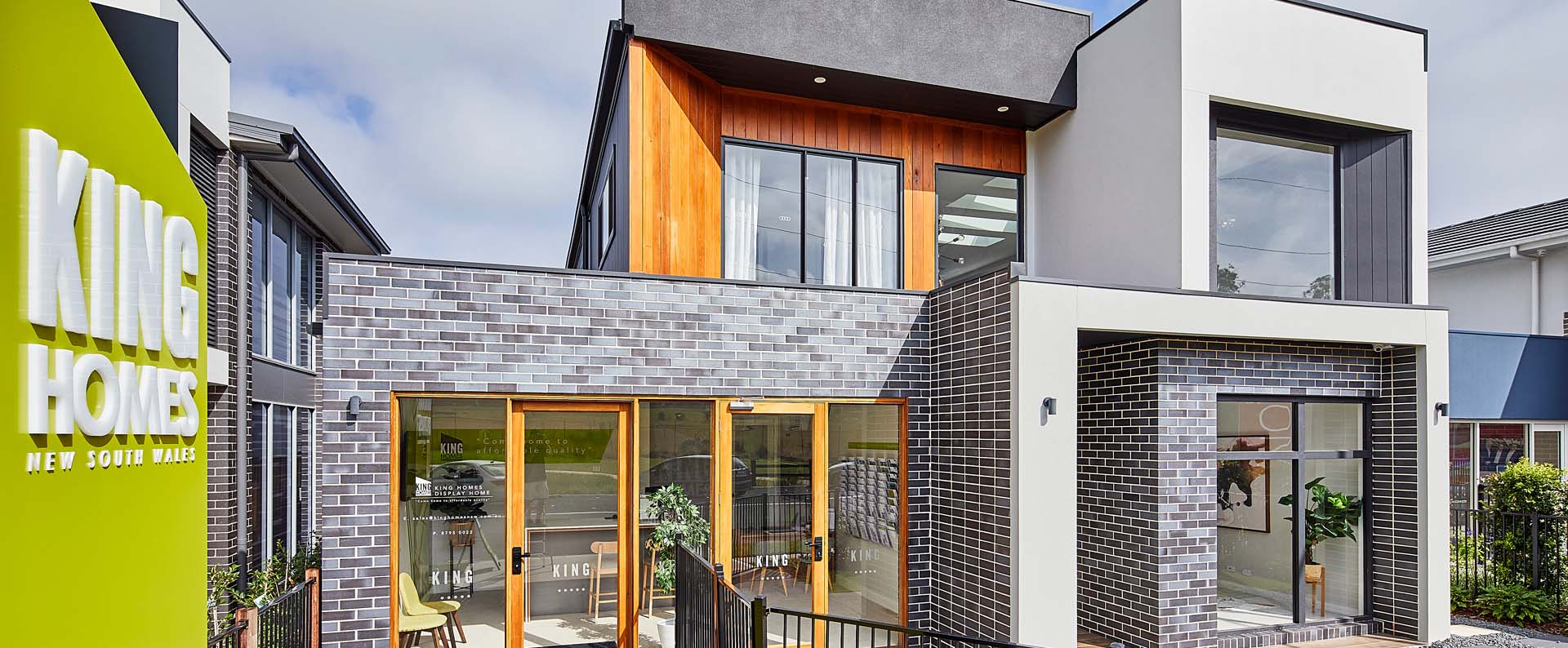 Planning a visit to your local display village this weekend? Before you rush off, these are the 7 essential things you should consider before your visit.
1. Know your budget
Display Homes showcase the builders work and it's no surprise that they have the highest quality finishes and materials. Not to mention styling as well! Talk to the team at the Display Home and ask about the price of their home designs. You would want to understand what in the Display Home is actually part of their standard inclusion and what is an upgrade. If possible, an itemised list of main upgrades is a great thing to have when visiting a display home.
2. Compare builders
Display villages showcase the most experienced volume builders all in one location making it much easier for you to compare.
You should start your conversation about what the builder includes in terms of site costs and standard inclusions. Using our Inclusion Checklist, you can easily compare us to the other Home Builders and see the difference in value.
Additional Read: Questions to consider before selecting a Builder
3. Find reputable home builders
You know what you want; now, find the best builder for your project. The main thing is to find a builder you feel comfortable with to deliver your new home.
We understand how important it is to build a new home that reflects your lifestyle and taste. This is why we've built a reputation for delivering new homes that exceed expectations. Our team works hard to ensure every client receives exceptional customer service throughout the entire process. From the initial consultation to the final handover, we'll guide you every step of the way.
4. Choose a good time to visit
Weekends might be the most convenient time for planning your visit to a display home, but try to visit during the week because the weekends are the busiest days to visit a display village. Weekdays are quieter meaning the sales consultants will have more time to devote to you. Plus, you'll be able to enjoy the atmosphere more. If you're getting close to making a decision about a design, make a one-on-one appointment.
5. Determine what you need in your new home
It's important to consider the time i.e. who will use your new home – both today and into the future – to write a list of non-negotiable and nice-to-have features. Are you considering adding to your family? Will you have regular guests? Are you a minimalist, or someone who needs lots of storage? Are you into gardening or not so bothered? Think about where you could compromise.
Additional Read: How to choose the right house plan for you and your family
6. Keep an eye out for the customer service
How you're treated at display homes tells you a lot about how the customer service team will treat you once the build starts. This is especially true if you've been invited to view a display home before signing up. You want to ensure you aren't treated like a number rather than a person. A strong relationship with a salesperson is important, but it's even better if you feel comfortable enough to ask questions without fear of judgment.
You might think that you know what to look out for, but it pays to take notes throughout the entire process. Start writing now if you're worried that you won't remember everything. Make sure to include things such as the number of bedrooms and bathrooms, the layout of the property, and the price per square metre.
7. What to take with you on your visit
Once you've done the groundwork on your budget, builders and needs, it's time for the fun part: actually visiting a display home or village. Go armed with a pen, paper and camera/phone so you can record details of the designs and builders you like, and take lots of photos. Take your time, stop for lunch or a coffee and take in as much as you can.
Visit our new display homes at the new HomeWorld Leppington. We showcase our single storey Cambridge 24 and our double storey Oxford 30.