Questions to Consider Before Selecting a Builder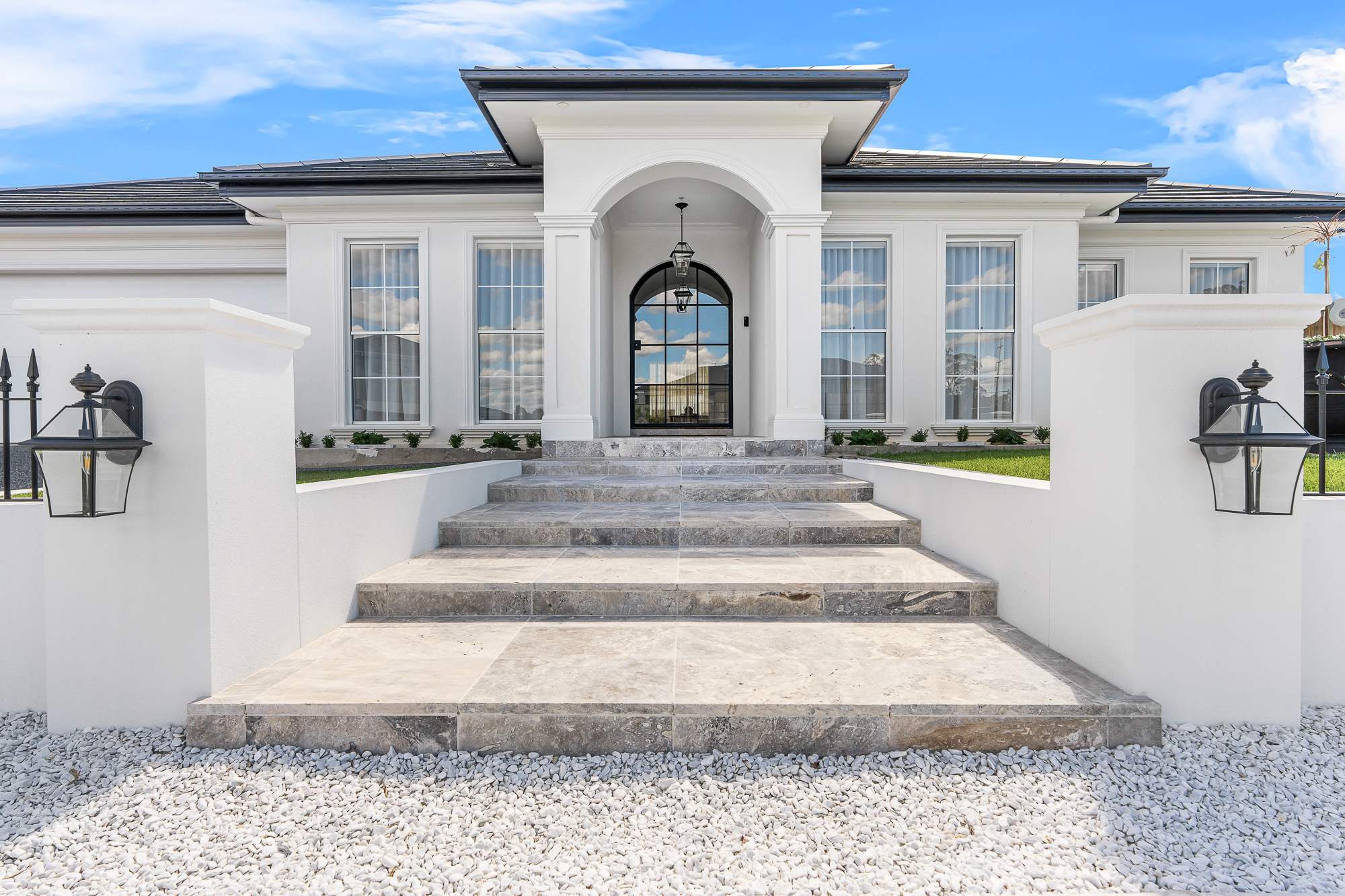 Building a new home is an exciting chapter of your life. So before engaging a builder for your new home, there are a lot of good questions to consider, such as; What is the experience of the Builder? Do they specialise in particular designs or builds? Can I bring my plans? What are their inclusions?
These questions are essential to ask as they will help you determine whether or not this Builder is the right fit for your needs. You should also do some research on builders in your area to understand their build approach and potential build costs.
What's the budget?
How much money are you willing to spend? Before starting your search for a custom home builder, you need to ask yourself this question. It's essential to be realistic about what you can afford when hiring a Builder especially with rising building costs.
Initial conversations with a Builder, such as in a display home village, will give you a good idea of how far your budget will go.
Additional Read: 5 Potential Hidden Costs You Should Discuss With Your Builder
What are the added expenses?
When considering which builder to select, it is important to take extra care by researching the actual cost of the building. This includes more than just budgeting for the physical structure. Be sure to factor in extra costs associated with the build for plans, pre-construction expenses, additional approvals, dirt removal, retaining walls, or other site costs.
What is the timeline?
What is your timeline? Another vital question is how quickly or how much time you have to build your new home. In these market conditions, it's important to ask your Builder how long, on average, their current builds are taking. This will give you a good idea of what the build timeline will be for your new home.
Can I bring my own plans?
Often, people choose to have their home plans prepared by a Drafter or Architect before engaging a Builder. But a risk in doing this is that only some Builders accept their own plans. At King Homes, we are happy to work with existing plans which meet our requirements from your own Drafter or Architect. If you have your own plans, its really worthwhile to get a Builder's opinion on whether the plans have been designed to make the most of your build budget rather than just being aesthetically pleasing.
What inclusions are being offered?
It can be hard to compare quality builders when the inclusions differ. At King Homes, we are proud to offer a generous range of standard inclusions which are superior to our competitors. Quality finishes such as 20mm stone benchtops, Smeg appliances, floor coverings throughout, and a driveway are all included in our fixed-price tenders.
Get Started With King Homes NSW
If you're looking to build your own home, King Homes NSW is the place to start. We have extensive experience navigating the complexities of building across Sydney suburbs and surrounds and can provide the expertise and guidance you'll need to design the perfect home for yourself.
Additional Read - What to expect hiring a custom home builder for your custom home