What to expect when hiring a Custom Home Builder for your Custom Home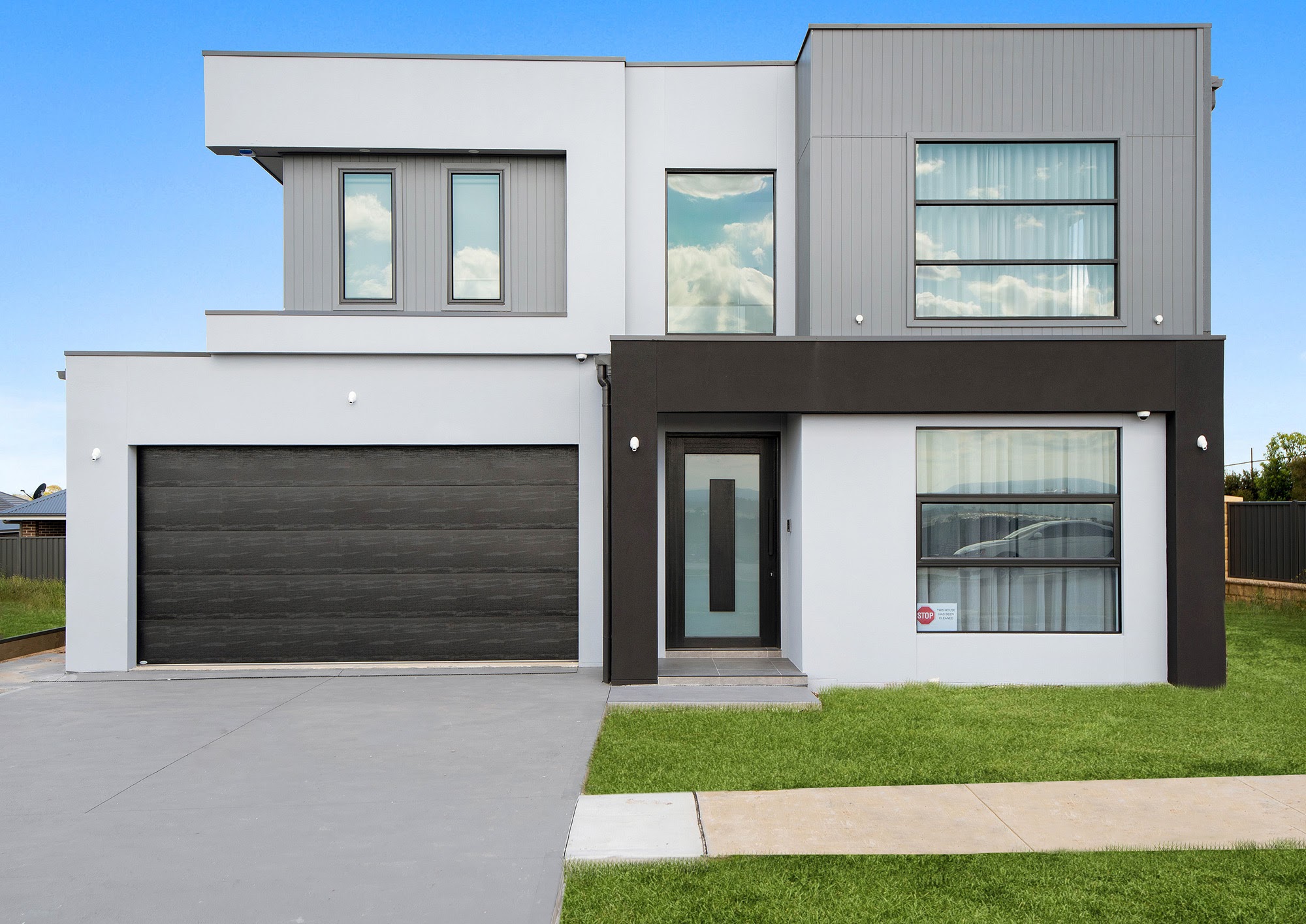 You'd think that building a custom home would be fun and exciting, you've already done most of the work. You know exactly what you want in your new home, you may have already done the plans, and now it's just a matter of finding someone to build it for you. And there are lots of builders ready to take on your project with excitement! But do they know what they're in for?
Here are some tips for you to help get prepared and ready with everything you want and need from a custom home builder long before you get started.
What's important to remember when hiring a custom home builder?
BYO Plans or starts again from scratch?
Often prospective clients meet with us and show us their existing build plans which often they have spent tens of thousands of dollars on. And it is disappointing to find that these plans were not drawn to be reflective of today's construction costs and market. Or even haven't properly taken into consideration the land slopes or council restrictions.
Although we do build from BYO plans, we also prefer to start the design process from scratch with our clients. We have an in-house drafting team that works together with our Sales team to create a home that ticks all the boxes and yet is realistic to your budget. This is a big consideration to make before spending money on having plans drawn up.
Don't be afraid to ask questions
Questions are a good thing! If your custom home builder isn't able or willing to answer your questions, then search for other Builders. Even if they can answer at least most of your questions, this doesn't mean they are necessarily right for the job. But at least you know they will remain open and honest with you throughout the entire process to help you make decisions that are in your best interest.
Additional Read - Questions to consider before selecting a Builder
Don't let price be the deciding factor
You may think that if a custom home builder is offering their services for a lower price, they must be doing something wrong and are not as qualified as someone charging more. But in all likelihood, this is just a marketing technique to get you to bite on the price before you've done your research.
It's important to remember that working with an experienced custom home builder isn't going to come without a cost. If you're willing to settle for an average builder, you'll end up settling for average trades & materials which no doubt you'll be wanting to replace parts of your home in the short term. It's important to decide on the value you're getting, not the bottom line dollar figure.
Find a custom home builder who is passionate about what they do
When you are looking to hire a custom home builder, it is important that you find one who meets builder client expectations. After all, you want to hire someone who can fully execute your vision while keeping your costs reasonable.
You would want to engage a builder who will give careful attention to the project, take time to make sure everything is perfect, and have your best level of attention throughout the entire process.
At King Homes NSW, our experienced team are here every step of the way as we guide you through the custom home build process.
Choose a Builder that uses quality materials & supplies
When building a custom home, you would want quality materials and supplies being used throughout the home for both the exterior and interior. It's definitely the little things that count so its important to chat with your builder about the material selection process, what's included as standard and the companies they source their materials from.
At King Homes NSW, we only work with Australia's leading suppliers of materials for your new home. This includes Smeg, CSR, Reece Bathrooms, Bunnings plus so many more. We have an expansive Selections Centre, Studio King, where we showcase hundreds of quality products which we use in our new home builds.
Gather as much information as possible
The more you know about the building process, the better position you're in to make important decisions that will affect your home. With all of the steps involved in detailed planning and construction, it's best to educate yourself so you have a good understanding of what is happening from start to finish. This is particularly important if you're considering a knock-down re-build as it's very important to understand the regulations of your Local Government Area and restrictions which may apply to your block of land.
Enjoy the process!
Even though it will be an undertaking to construct a custom home, try to have fun with it! It's not every day that people get to build their dream house. So enjoy the process!
If you are looking for a leading custom home builder in Sydney please visit our website or reach out to our expert team to discuss your new home build ideas.