Welcome to our King Homes blog
This is your go-to destination for expert building tips, interior design inspiration, and advice from our qualified team of Interior Designers. As a leading home building company in New South Wales, we are committed to delivering exceptional customer experiences and building beautiful, high-quality homes that our clients are proud to call their own.
At King Homes NSW, we understand that building a new home is a significant investment, and we want to make sure that our customers have access to all the information and resources they need to make informed decisions throughout the process. That's why we have created this blog as a central location for all the latest building and design trends, tips, and inspiration.
Our team of Interior Designers are passionate about creating beautiful, functional spaces that reflect each client's unique style and personality. They bring a wealth of knowledge and experience to the table, and are committed to providing expert advice and guidance to help our clients make the most of their new home.
Whether you're looking for design inspiration, building tips, or expert advice on everything from colour schemes to furniture placement, you'll find it all here on the King Homes NSW blog. We are dedicated to helping our clients make their dream home a reality, and we hope that this blog will be a valuable resource for anyone embarking on a new building project.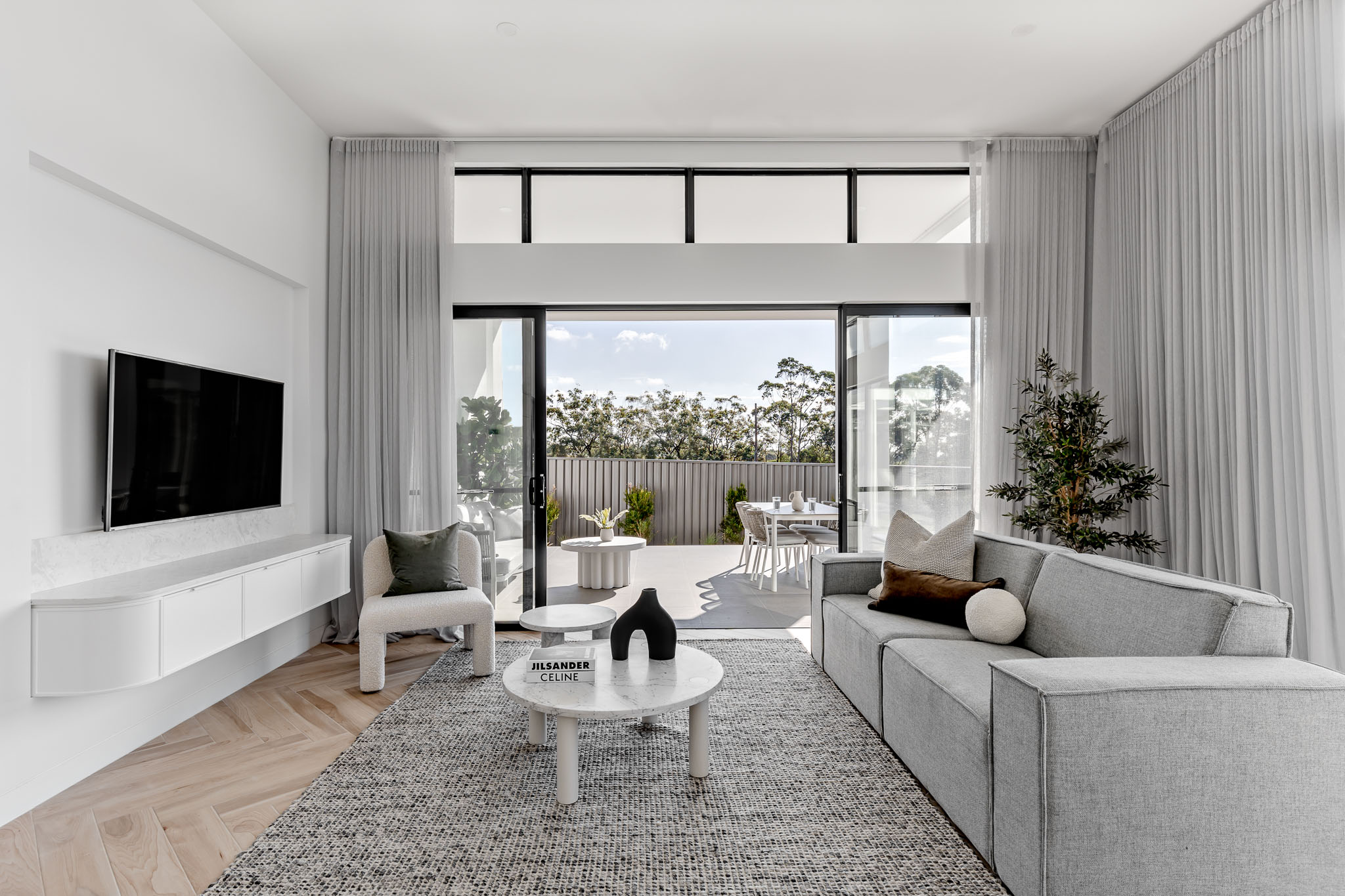 Thinking about a Knockdown Rebuild? Check out our Checklist