How to choose the right home design for your lifestyle and land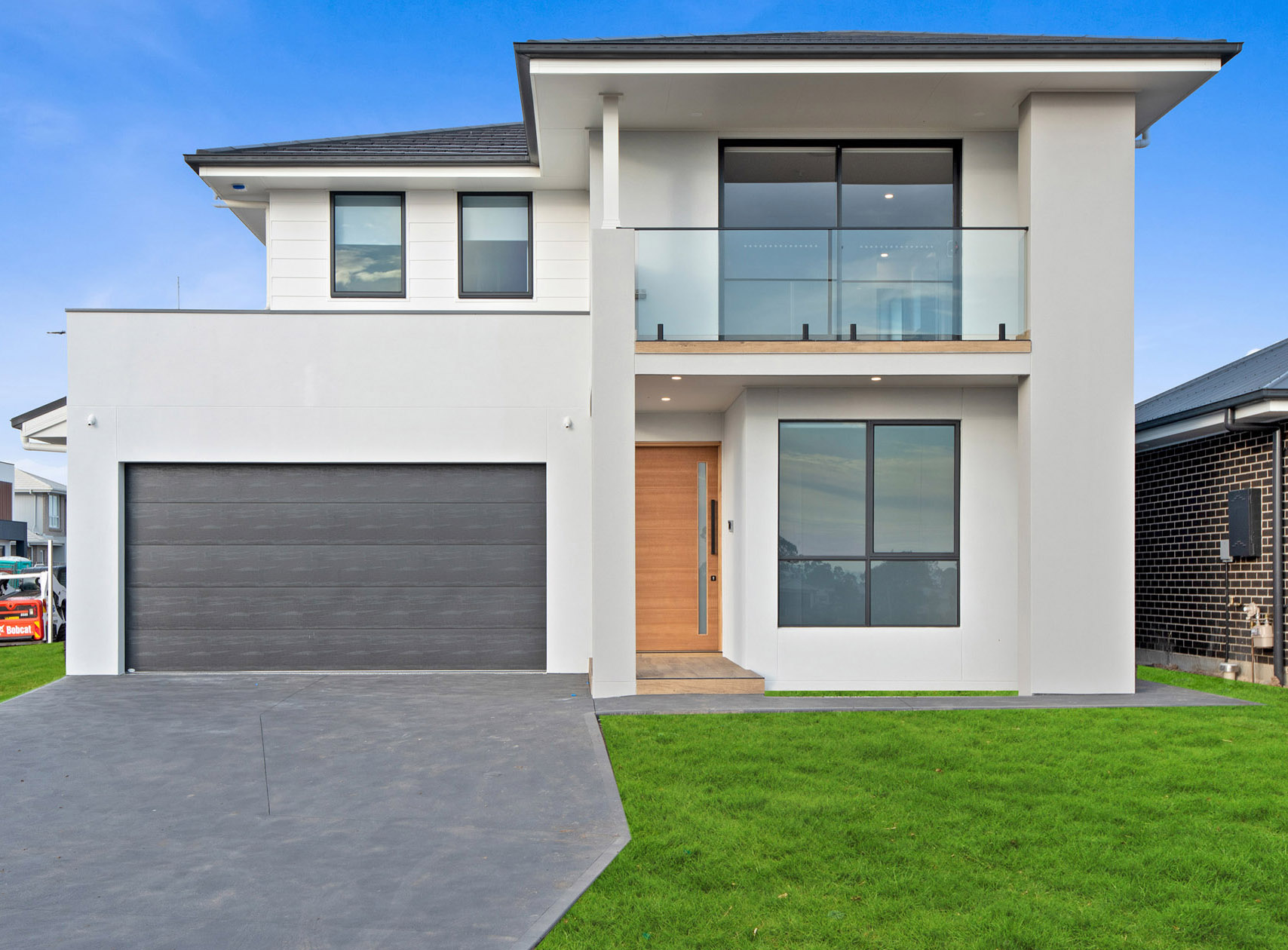 You've secured a block of land, and now it's time to find the right home design which will work for your budget and lifestyle. A lot of factors should be considered such as the land orientation, budget and style of home.
Let us take you through the most common considerations made when choosing a home design to build.
1) Consider your lifestyle
When it comes to choosing a plan, it's important to consider the lifestyle and how your family likes to spend time within a home. This can include considering the need for:
A guest bedroom if you have family who live overseas or interstate
A separate home office or study if you plan to work from home often
A second or third living area if you have teenage children
A larger walk in robe if you love fashion
Extra space in the garage if you have larger cars or additional storage needs
2) Set your budget
The next step would be to establish your build budget which will really dictate what you can build on your block of land. This may require talking with a lender to gain pre-approval on a certain amount. Take into account all of the expenses and transaction costs associated with house ownership, everything from mortgage payments and property taxes to maintenance fees and landscaping costs. Your budget will help ensure that your search does not become too narrow; otherwise, you could end up overlooking several floor plans that would suit your needs perfectly.
3) Define your priorities
After establishing a budget, the next step is to choose the floor plan that meets your specific wants and needs. Start by making a list of priorities in order of importance. You may want to include extra or larger bedrooms, increase the garage size or it could be to include an attached studio or granny flat. When you are finished, compare this list with the various house plans that meet your budget requirements.
With King Homes NSW, you have the flexibility of choosing an existing standard floor plan or working with us to build a truly custom home. Remember, it is important for you and your family members to be happy with the house design, so don't settle for less than what you need or desire.
4) Think about the future
Are you planning to start a family? Or perhaps have a goal to have a home business? Or maybe wish to have your elderly parents live with you in the future. It's hard to imagine what the future may bring, but it is wise to try and proof your home for the future. Including flexible spaces in the home design can allow your home to work for you such as having an extra guest bedroom which can also be used as a study.
Why choose us as your house builder
King Homes NSW is your trusted quality builder for quality homes across Sydney and surrounds.
We have a wide range of modern house designs. When you build with us, you have access to our Studio King Selections Centre where you will be guided by our resident interior designers in turning your dream home into a reality.
We will support you through the entire build process, every step of the way, with complete transparency to ensure you love your brand-new home.
If you are interested in working with us, have an idea you'd like to chat with us about, or just want to say hello, contact our office, or visit one of our display homes and we will be happy to help.