We love working with our customers to design and build their new home, especially incorporating home design trends into their overall design. At our Studio King Selections Centre, you can work with our resident interior designer to bring the home of your dreams to life.
Here is our take on what the top interior design trends are for 2021.
1. Monochromatic Colors
A simple yet contemporary way to create a modern feel in the home is to stick to a monochromatic colour palette. As an example, a white kitchen, with concrete grey floors and perhaps a marble-look benchtop from our preferred supplier Talostone can create a luxurious feel. Then you can add in pops of colour and texture through your furnishing and styling. This way, you'll have a home that remains contemporary throughout the seasons & years.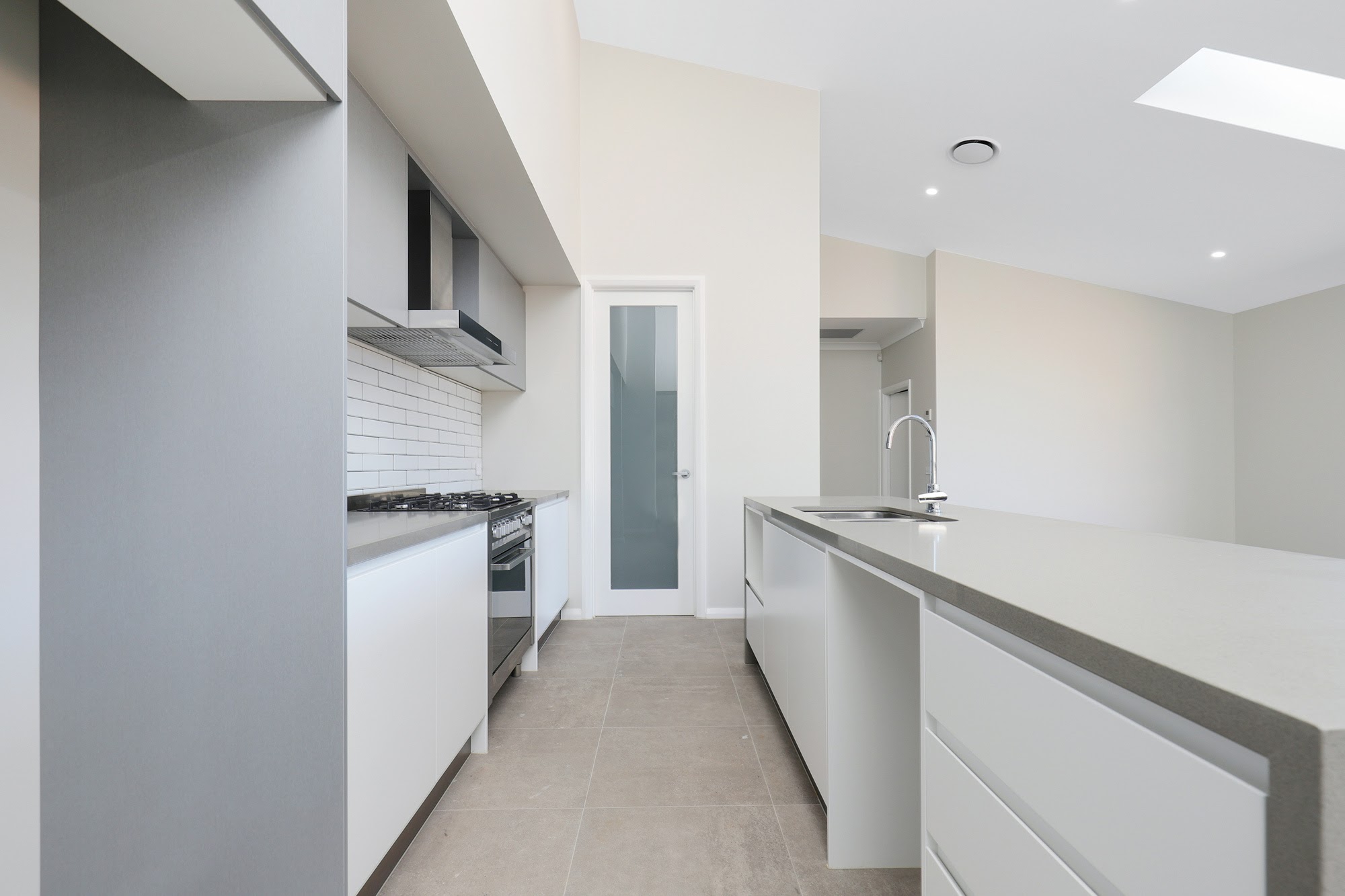 2. Natural tones in the kitchen
The kitchen is often the heart of a home, and while that hasn't changed for next year, some things have. For one thing, if you're building new this year (especially after a decade long love affair with stainless steel), white and wood are on the rise. But what's also changing is how you can use these finishes to create a beautiful, functional space. While we think of white kitchens as being light and airy, some dark grey tints can be used with this colour scheme that will give you the same results. Alongside the wood on your cabinets, it's a great way to achieve a more home-like feel.
3. Open Shelving is Back
There are two trends that we're seeing with open shelving this year, and while they can technically be used together to create a stunning look for your home, you can also use them separately if you prefer. The first one involves using lighter shades of colour on the shelf itself, so that it disappears into the wall, while the second trend brings a darker colour (or another material like metal or wood) to be used as a background. Either way, you use them, it's sure to look stunning!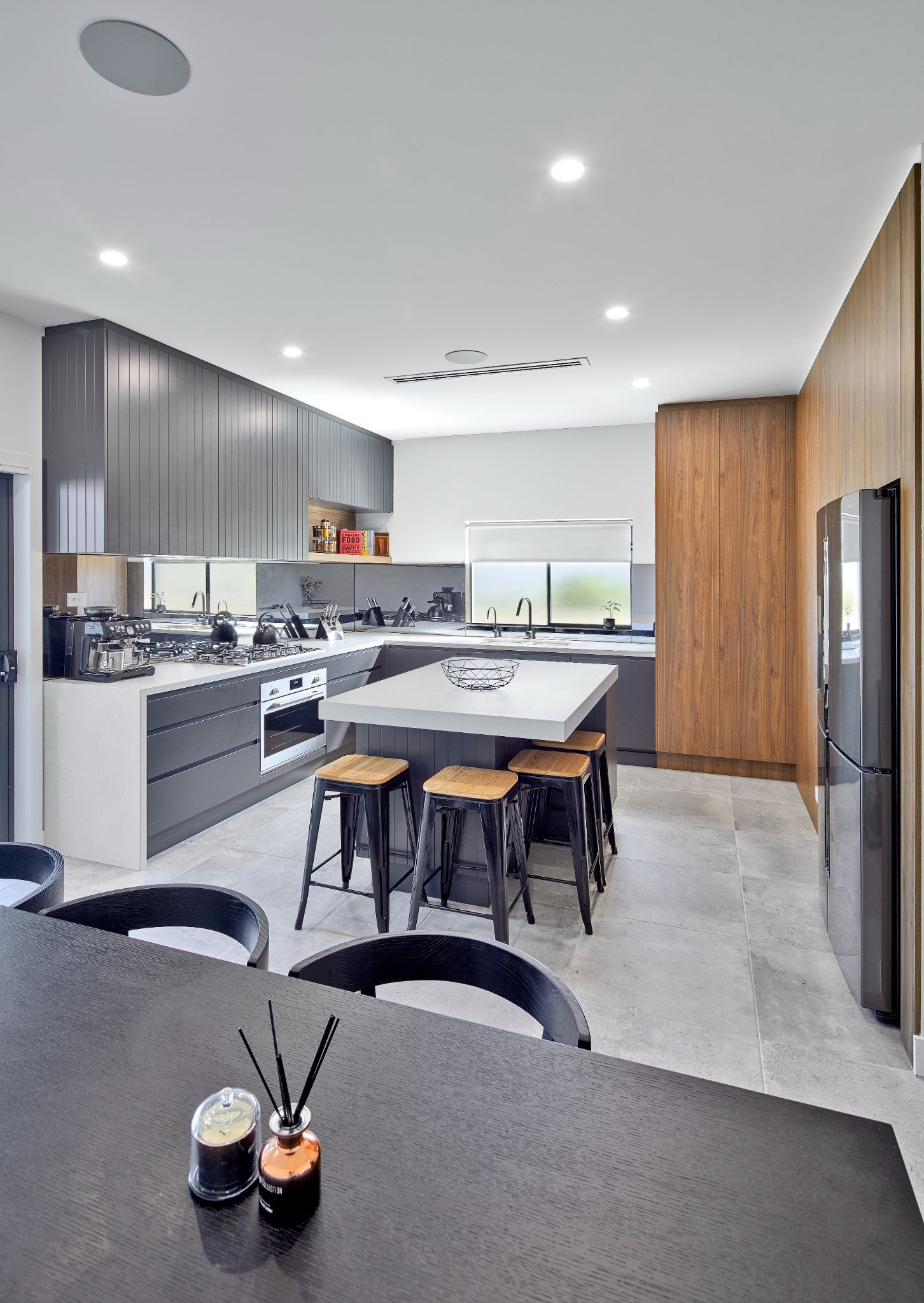 4. The Rise of the Splashback
There's no shortage of beautiful splashback ideas to choose from these days, and whether you want something bold or a more subtle look in your kitchen (or bathroom), there's an option out there for you. Our favourite designs use the same material for your kitchen benchtops onto your splashback for a cohesive feel.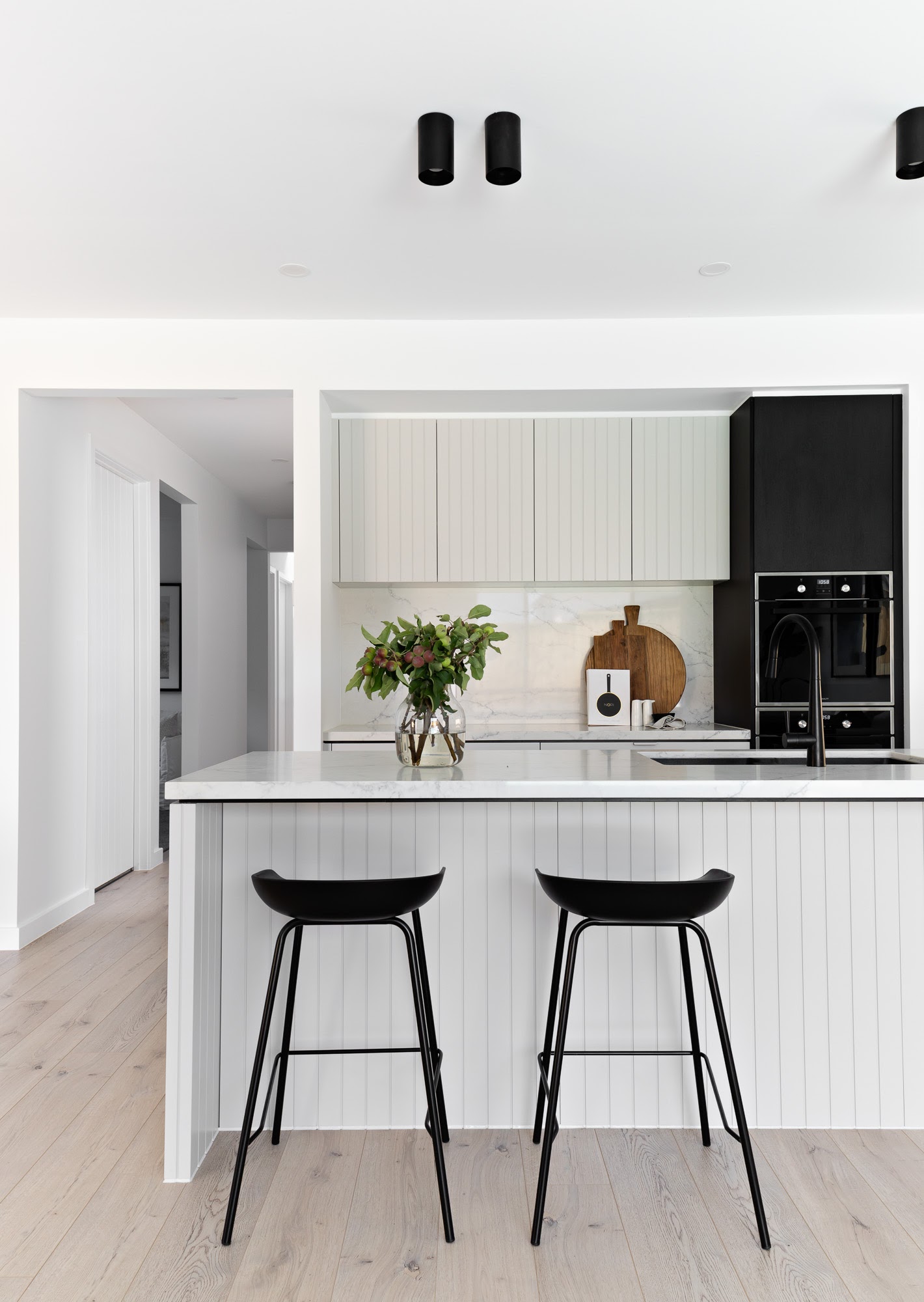 5. The Need for Multi-functional Spaces
This year has definitely made us all rethink how we use your home ever than before. This means that a lot of the areas within our homes have become multi-functional. The guest bedroom is now the study. The living area has now become a home-schooling area. But then the need to have separate 'relax' zones is equally as important. This may mean removing the TV provision from the Master Bedroom or increasing the size of the bath in the bathroom. Or perhaps adding a wine storage area to unwind in the evenings.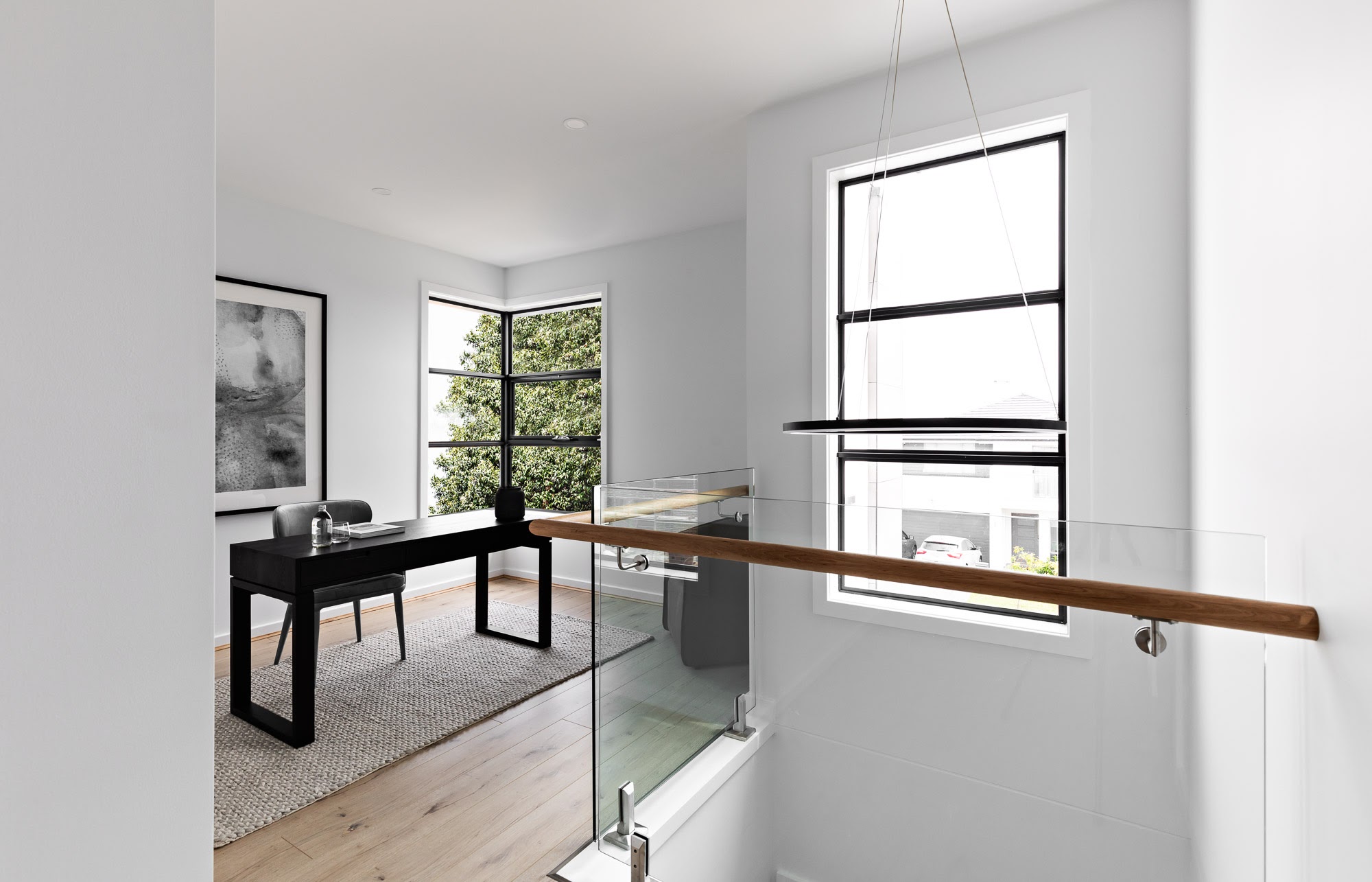 Discover more about King Homes NSW and our home designs as you browse through our website.
Additional read: House & Granny Flat designs for the modern family